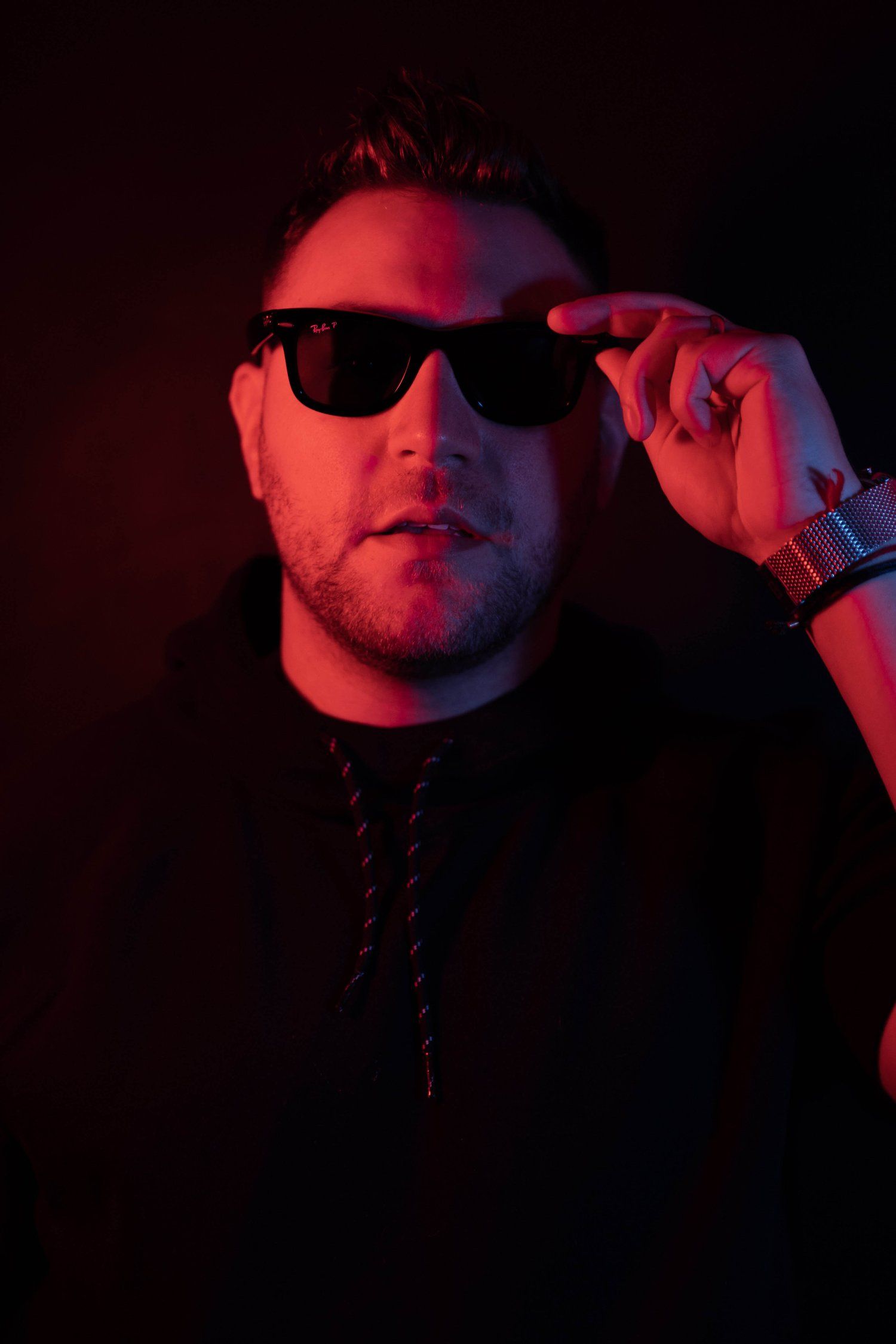 Cody Chase Chooses His Favorites As He Answers a Round Of Quickfire Questions
Cody Chase's signature sound and style makes him an artist like no other. With releases that blend elements from techno and house, this impressive DJ is ready to conquer dancefloors and stages across the globe. His highly-energetic and powerful performances surely prove why his name deserves to be at the top of the list of DJs to follow. 
On this occasion, we invited Cody Chase to answer a round of quickfire questions, this is what he said.
Favorite festival or venue? 
Festival – Ultra Miami 
Venue – Red Rocks, Co
Dream collaboration? 
Carl Cox

 

Cirez D

 

TestPilot 

 

Favorite studio equipment? 
Irijule Theoryboard  

Analog or digital? 
Why not both? 
 
Saturdays or Sundays? 
Saturdays
 
Last thing you learned? 
Some people are allergic to cats. Some cats are allergic to people. Both are effected by K.

 
90% of US bills have cocaine on it. Who says Americans don't know how to party?

 
Dolly Parton once lost a Dolly Parton look-alike contest. Don't let what others think guide who you are or you'll become. 
Favorite song ever? 
Robot Rock – Daft Punk
Favorite food? 
Grouper Française.
Biggest inspiration? 
John Summit. I'm where he was 2 years ago and now he is one of the busiest touring DJs around. Dude will play a show till 3 and the afters until 11. My man has stamina. 
Any advice to give?
Be resilient. Rely on yourself and you'll never let yourself down.  
Cody Chase Online 
https://www.instagram.com/djcodychase/