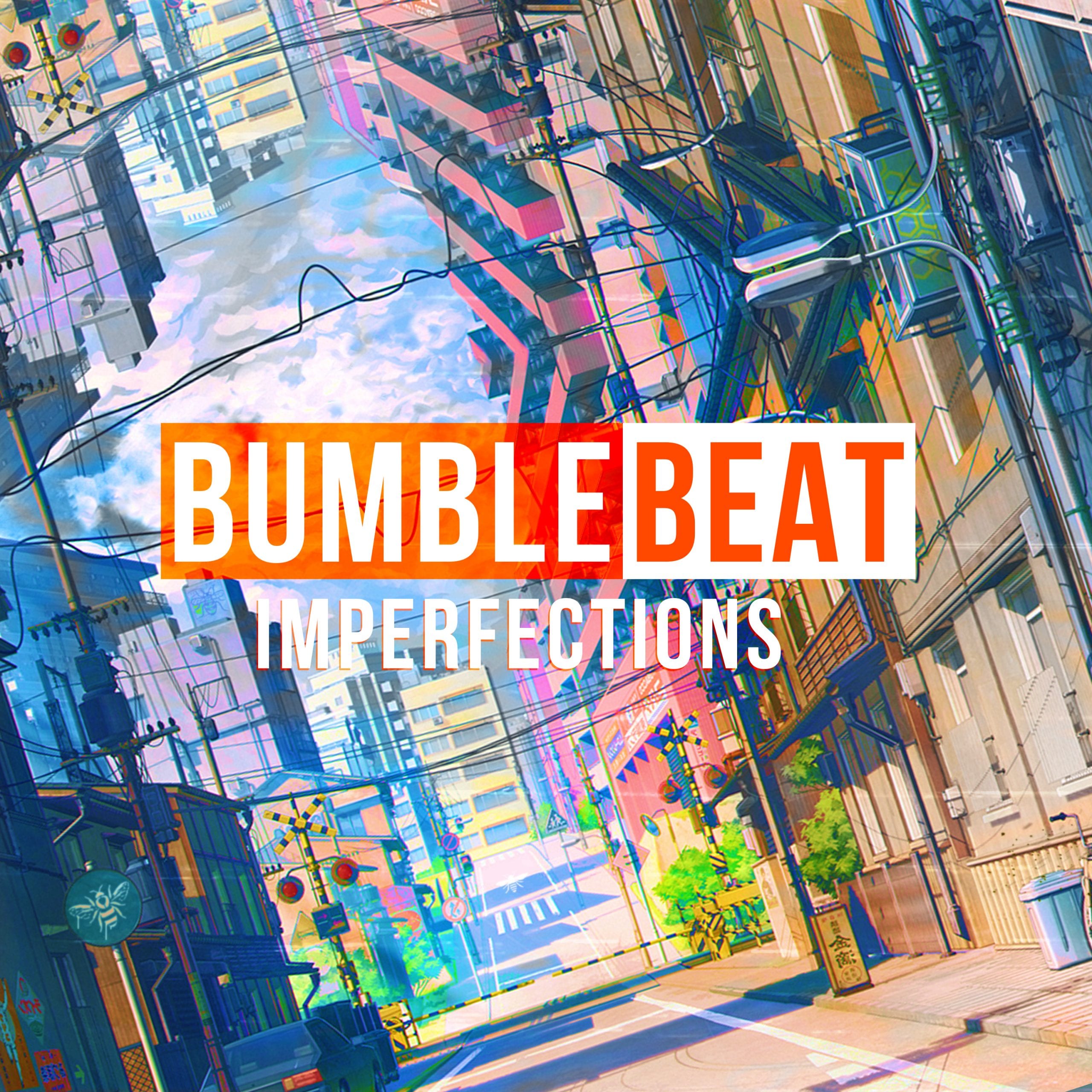 BUMBLEBEAT releases banger track Imperfections
BUMBLEBEAT releases banger track Imperfections
DJ and producer BUMBLEBEAT has done it again. His newest track called 'Imperfections' is out now and is a true masterpiece in the future bass genre.
Coming from the south of The Netherlands, 20 year old Wessel knows how to make a creative composition. 'Imperfections' is all about getting comfortable with the unknown and unexpected future. BUMBLEBEAT: 'Imperfections really is a reflection of life and its future. You can make a prediction of your future. However, this prediction will in the end never be a reality. Therefore, it is best to trust that everything is gonna be alright and can't be perfect. You have to let go of your expectations and fears and just go with the flow that life brings ya!'
'Imperfections' is out now on all streaming platforms.