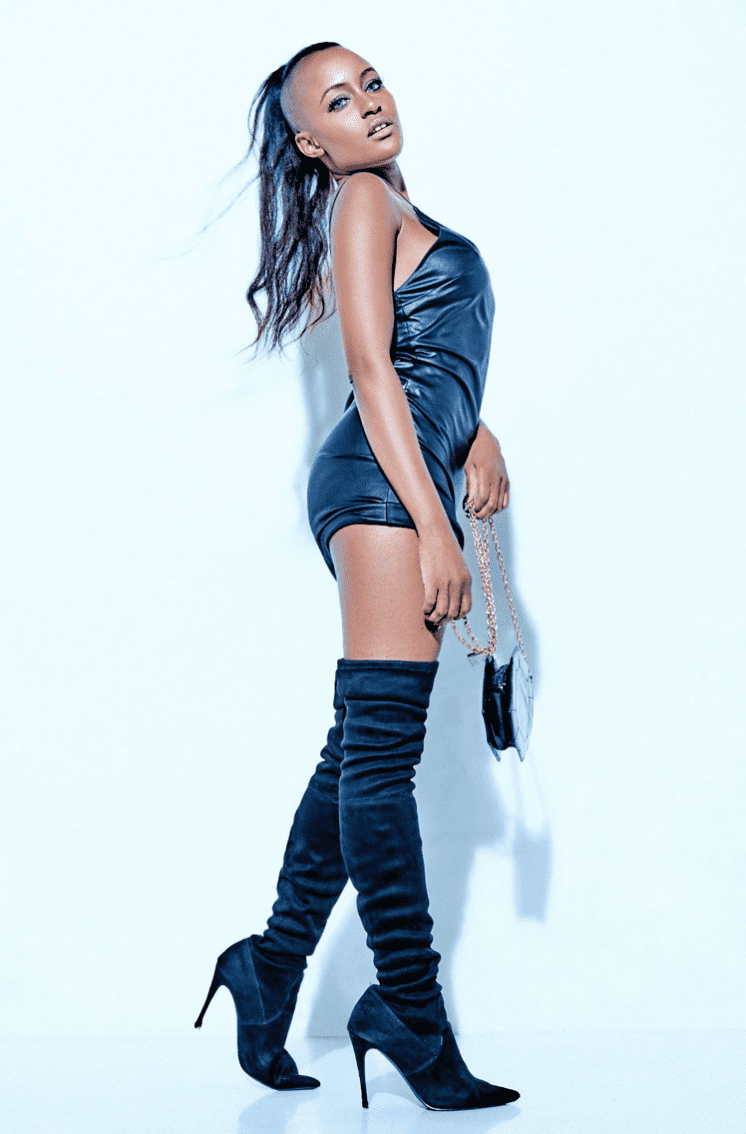 Chantae' Vetrice unveils brand new track 'Run The Money (RTTM)'
Chantae' Vetrice has unveiled a brand new track entitled, 'Run The Money (RTTM). Chantae' began her professional career in Atlanta, GA working alongside some of the industry's top producers such as producer J Rell (Tyrese, Jamie Foxx, Musiq Soulchild, Maroon 5, CeeLo Green, Mr. Probz, Andersen Paak, Queen Latifah & others) and landed a production deal with Anthony Dent (Diddy's Hitmen).
RTTM' is filled with energy from the start as well as motivating lyrics that fans can find strength in. Chantae' says: "Run to the Money (RTTM) is not just about money in the physical sense but the idea of being a female hustler. Not letting life get the best of you and keeping laser-focus on what you want out of life. It's about being a badass chic".
Listen to the full track: