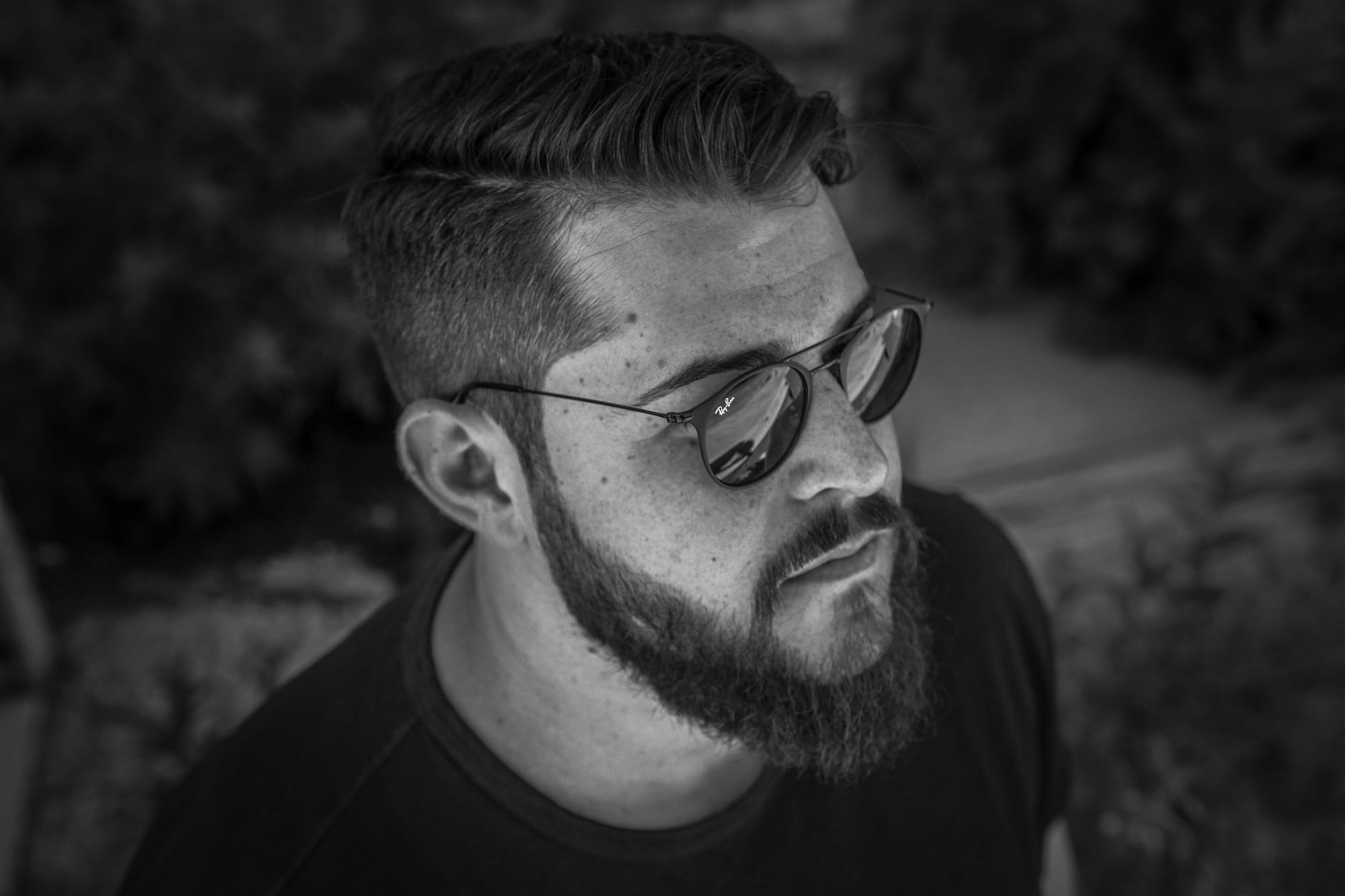 Charles D (USA) Drops Two-Track EP On DTLA Records
Brooklyn-based artist, Charles D USA is back flying the flag for Deep Tech Los Angeles (DTLA) with an irresistible two-track EP. Packed with progressive synths and saturated techno baselines, the 'Feel' EP lands hot on the heels of signing to Pryda Presents, and it already has a string of tastemaker support in the bag from Horatio, Enzo Siffredi, John Gibbons, K-Klass, Ben Ikin and Gaga. Both 'Feel' and 'B Side' are seductive cuts primed for darker dancefloors and come imbued with Charles D's own unique sense of club dynamics and timeless groove.
DTLA is right at the vanguard of the underground house scene both locally and internationally and is known for unearthing emerging talent all over the world as well as releasing from established acts. Founded by Jason Trevor Miller aka Redux Saints, the label is still riding high off the success of Deep Tech Lockdown Sessions Vol.1 compilation which grabbed a Beatport #1 in Best New Tech House Hype for Redux Saints with 'Stay Home!'
Now DTLA's core family member, Charles D returns with more of the label's definitive and upfront sounds. His previous singles on the label include 'You Know' and 'Amplify', the latter being the label's biggest selling track to date spending 50 days in the Beatport Top 100 and was supported by Cirez D and Adam Beyer. Alongside these huge successes, Charles D has also released on Le Club Records, Say What? and Fierce Animals. His widescreen techno on techno is also showcased on his Synthesized Radio show, as well as DJ gigs that take him all over the United States.
Back to the EP in question, 'Feel' is built on brilliantly high-pressure drums that never let up. The tense synths ripple up top, with big chords breaking through the clouds to get hands in the air. Coupled with a taught bassline, it's a real recipe for success that is sure to win over all manner of DJs and dancers across the world.
Charles D also offers the excellent 'B-Side', a dark and powerful track with turbo charged kick drums and intense synth lines. They build into a wall of sound and eventually erupt with a soulful vocal and laser like stabs that take the listener off into a cosmic universe. It is a hugely accomplished and arresting track that shows another side to this artist.
This superb new release shows another marked evolution in the sound of Charles D and is sure to welcome people back to clubs in a big way this summer and beyond. It's now available to stream/ buy across all platforms: https://hypeddit.com/link/lwagba
Follow Charles D
Facebook / Instagram / Twitter / Spotify 
Follow Deep Tech Los Angeles
Facebook / Instagram / Twitter / Soundcloud