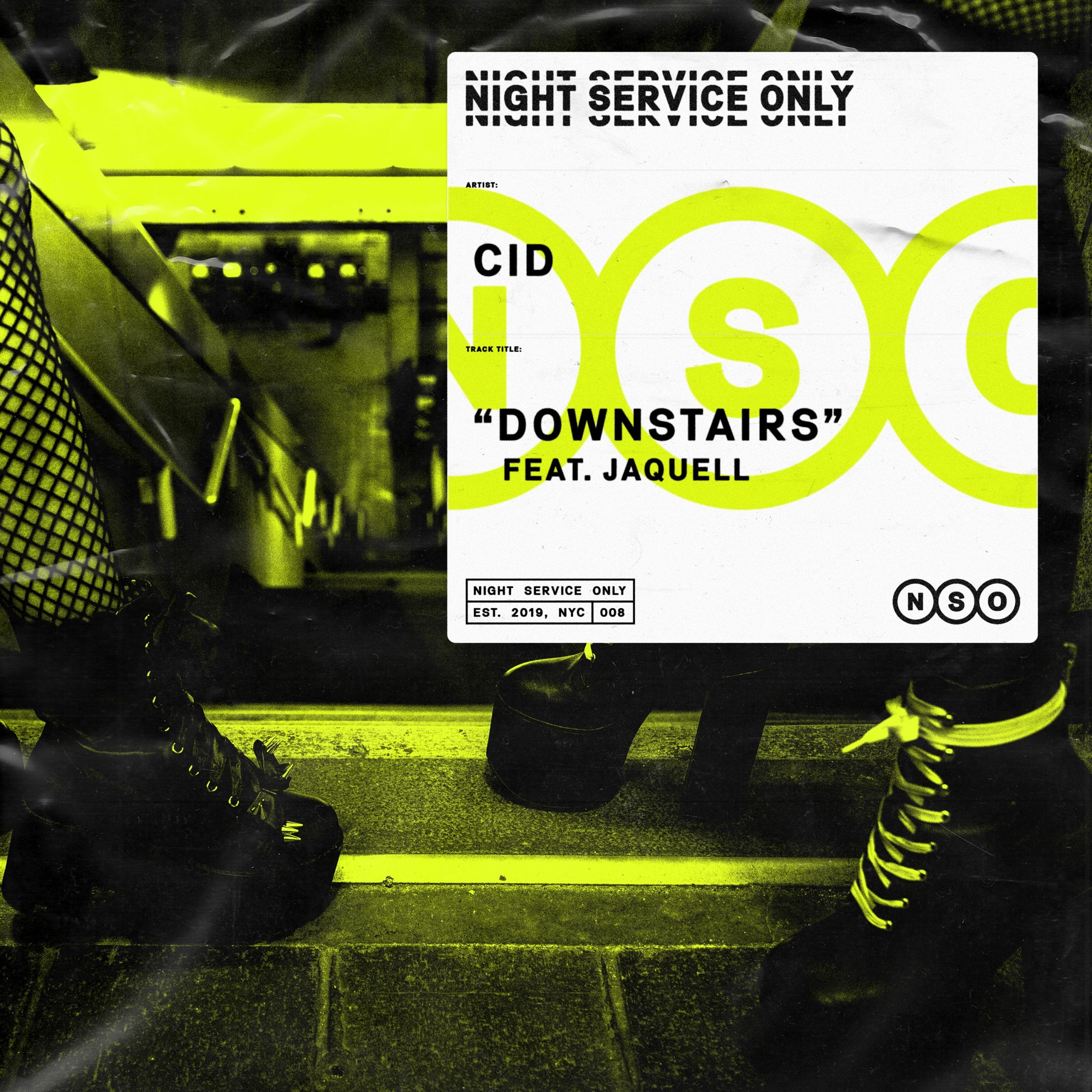 CID goes 'Downstairs' (feat. Jaquell)
Grammy Award winning DJ/producer CID returns with the impressive tune 'Downstairs', featuring Jaquell on tempting vocals. The groove is catchy and uplifting, working up funky basslines and moody vocal samples, while upwinding sound effects take care of an energy filled drop, making this one of those vocal house tunes built to be a sure shot crowdpleaser – it's officially out now on Night Service Only.
One of US' most tastemaking artists CID has covered his tracks throughout the years with many groundbreaking records. And now, the seasoned artist works up that instant energy in the shape of 'Downstairs'. This is a major musical effort that immaculately showcases that he is currently producing some of his greatest work to date. This is everything CID stands for – catchy and melodic dance music, it doesn't get any bigger than this!
"I'm super excited to share "Downstairs," the first single off my forthcoming EP.  This track definitely stays true to the ethos of Night Service Only, music that is made or the dance floor. I teamed up with my friend and amazing rapper Jaquell on this one. You may recognize his voice from "Fever", my collab with Don Diablo. We actually recorded the vocal together in my studio last year. I sat on it for a bit until I could figure out the right vibe for the production.  I've been playing it in my sets the last few months, and the crowd reaction has been amazing "- CID