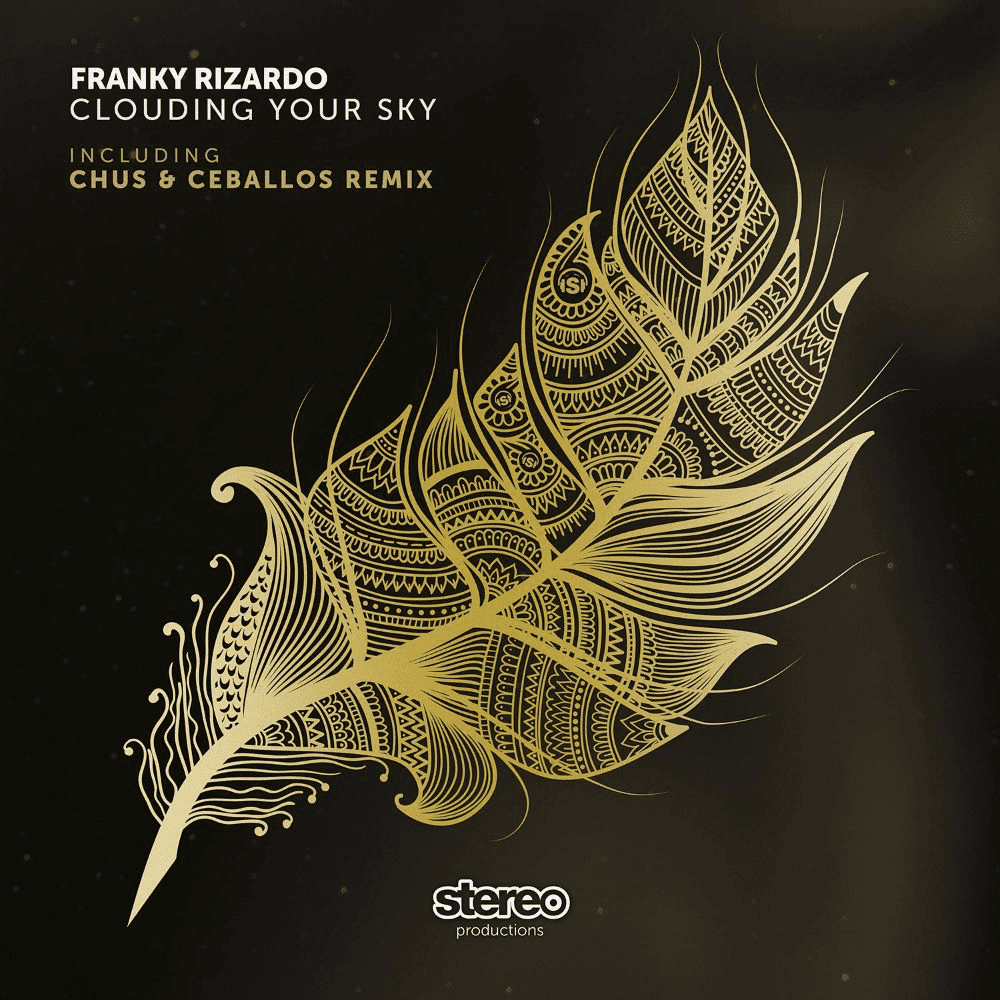 'Clouding Your Sky' by Franky Rizardo, the biggest release of this season on Stereo Productions
he Dutch DJ and producer holds in his hands a true summer anthem whose future for the hottest months of the year seems to be bright.
The release is scheduled on Monday 27th of May and is completed with a remix by Stereo's owners Chus & Ceballos.
'Clouding Your Sky' is a monumental summer anthem and one of the biggest releases on Stereo Productions to date this year. The release is produced by the Dutch artist Franky Rizardo, who has firmly established himself as one of house music's leading lights. Label honchos Chus & Ceballos also remis the release.
The original is a perfect composition built on a delicate vocal with a wonderful lyric message where the Dutchman thoroughly creates music layers with different textures and carefully selected elements.
Chus & Ceballos remix adds a percussive tribal twist and rumbling bassline taking their version to a whole new dimension like only they can with their spiritual touch and hypnotic rhythms and the energy that the Spaniards always deliver in their work.
There is no doubt about the high potential of this composition on the dancefloor oversummer, especially during the imminent Ibiza season.
'Clouding Your Sky' will be available from Monday 27th of May on Stereo Productions.