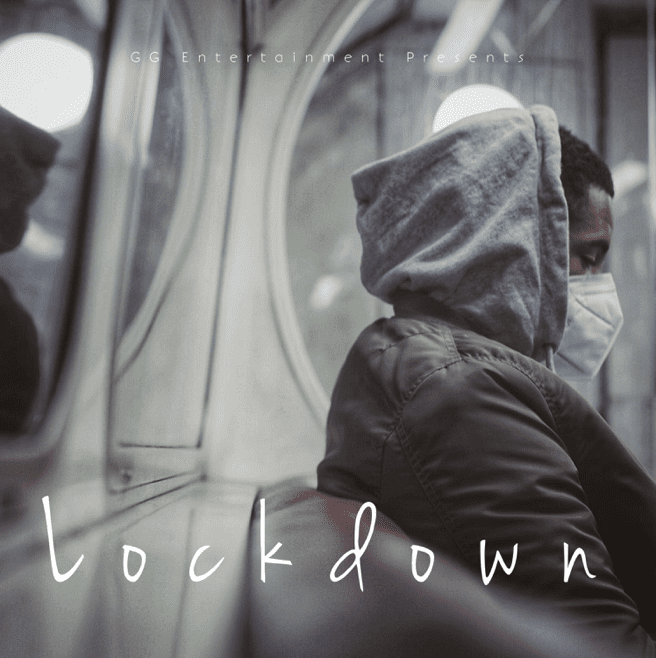 Coe launches new single 'Lockdown'
Coe is a representation of a new breed of artist, combining a fusion of rap, trap and pop with distinctive melodies to create meaningful content. Making a poignant return, his new record, with accompanied visuals for 'Lockdown' he continues to play with sounds, style and genre on his journey to discovery.
'Lockdown' visuals perfectly capture the hauntingly quiet London Underground whilst the song takes influence from the world pandemic of COVID-19. Met with a myriad of feelings following the announcement of lockdown, Coe felt frustrated, upset and subdued when he was contacted by a good friend Lukas Nathanson, a producer based in Sweden, who asked him to freestyle over his beat for Instagram and after listening for 30 seconds, Coe felt his emotions and creativity spark.
From an early age Coe's life has orientated around music with his father being one of the leading pioneer producers of the well-respected 'Strictly Rhythm' label, which helped dictate the house scene in the 90's. Following on from his father's footsteps Coe began producing house beats which progressed into pop and hip hop beats. He then discovered where his true passion lies; songwriting.
Speaking on the release Coe says "The track 'Lockdown' is an expression of my thoughts out loud. I am making a statement that I am strong, wise and my parents taught me to look deeper and not just bend the knee to society and its leaders. In the current lockdown situation there are people dieing, hungry or simply struggling; is this just a coincidence?".
With creative artillery in abundance, 'Lockdown' has an emotive and vibe and captures the tone of many a lockdown experience, the record is also the first track recorded and mixed under the independent label GG Entertainment.
Check out LOCKDOWN out now across all DSP's.