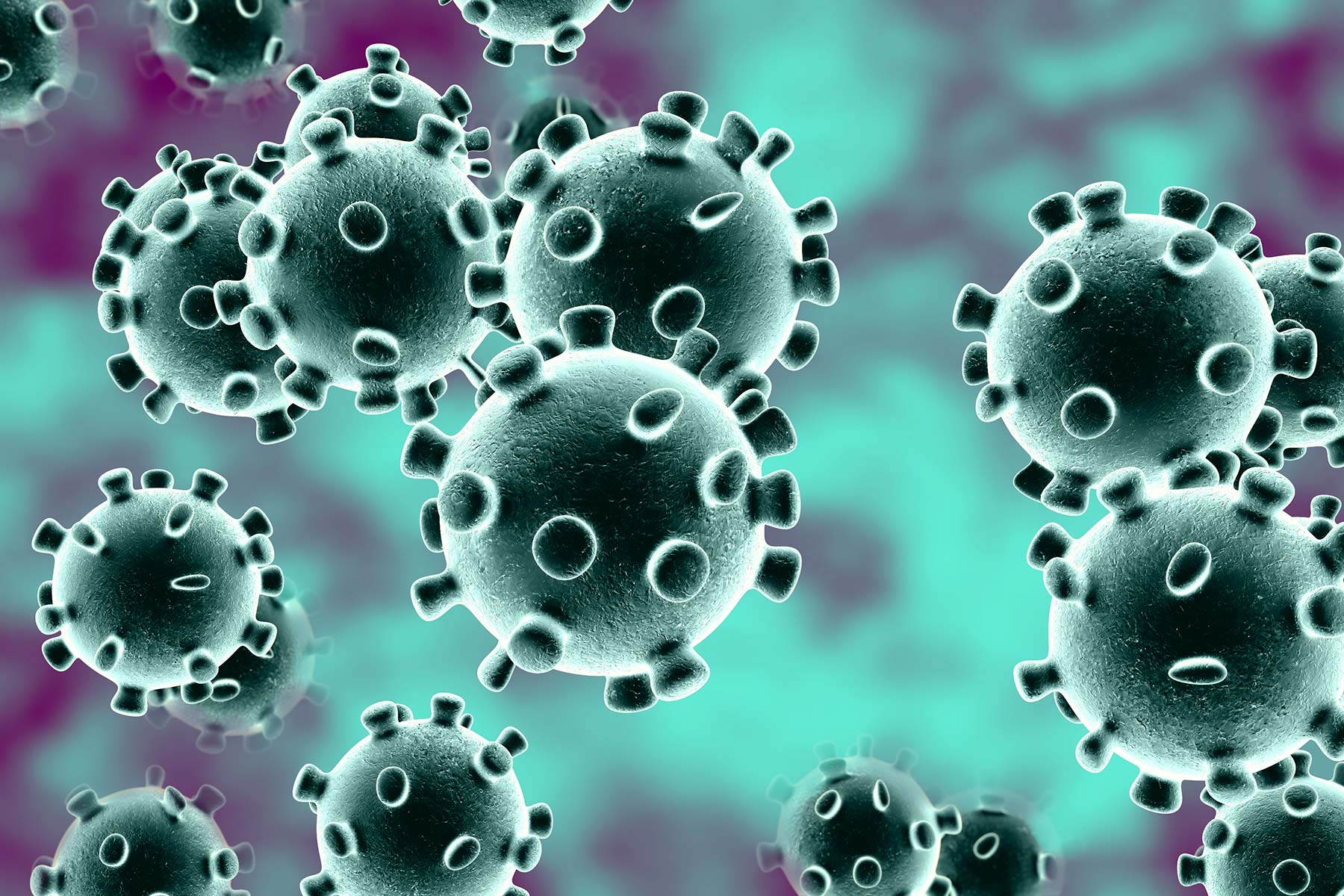 COVID-19 has changed the music industry
We are in a very new and different world at the moment due to the impact of the coronavirus pandemic. All activities have been driven indoors, with strict restrictions on heading outside leading to a number of businesses and industries having to adapt and improvise on solutions to stay afloat. Some of the worst-affected industries include the likes of sports, music and casinos; all sectors where people need to go out of their homes and spend money. As that is no longer an option, all of these are now innovating in an attempt to bring their products and services to consumers at home. Sports leagues have been trying out ways in which fans can still be a part of matchday experiences, through Zoom calls and VR headsets, while gambling companies have gone online on various gambling websites to set up real money casinos online and offer customers some form of entertainment during lockdown. The same is true for the music industry, as scores of musicians have been having impromptu concerts from home, streamed live over Instagram, Twitch or YouTube, to keep their fans engaged and give them some entertainment during this time.
This has worked out well, as most people have more time on their hands while being stuck inside, and the prevalence of WiFi also allows for streaming activities and other internet-based entertainment options like gaming. Some of the ways in which musicians, and the media industry in general, deliver their content to fans may have changed forever. Streaming, for example, has been quite volatile – in the first three weeks of March, streaming dropped by 2%, 8.8% and 3.2%, but then there has been an increase seen since the first week of April. Streaming platforms are trying to help out artists by providing more in-depth data about consumer behaviour, to allow an artist's marketing team to be able to focus their efforts better on specific countries and regions based on that data.
Live streaming, on the other hand, has surged in popularity, with viewership on Twitch's Music and Performance Arts category rising by a stunning 524%. Multiple artists, from John Legend to Diplo to James Bay have used live streaming as a way to connect with their fans during this time, as seen by the fact that Instagram Live streams rose by 70% in the US in March, as compared to February. It is the same story with YouTube Live as well, and live streaming may be here to stay as a content delivery method for the music industry.
There has also been a lot of collaboration between artists during this time, both to raise funds for organizations fighting the pandemic, as well as to raise spirits and provide some hope during this time. Global Citizen's online concert, curated by Lady Gaga and featuring the likes of Liam Payne, Rita Ora, Adam Lambert, Charlie Puth, Luis Fonsi, Sir Paul McCartney, Ellie Goulding, The Rolling Stones, Chris Martin, Taylor Swift, Jennifer Lopez and many many more artists, called 'One World: Together at Home', had nearly 21 million viewers over it's runtime, and managed to raise nearly $13 million for healthcare workers and COVID-19 relief organizations. Sir Elton John's living room concert, in collaboration with iHeart Radio, raised over $10 million and drew 8.7 million viewers.
There was also a lot of collaboration between the music and gaming sectors. Minecraft, for example, had a number of virtual concerts, including two DJ festivals, while Fortnite hosted an in-game concert by Travis Scott, and then a music event featuring the likes of Steve Aoki, Dillon Francis and deadmau5, in an event called Party Royale.
Some of these events may become a lot more regular in the future, as people are expected to have more downtime and access to faster internet.