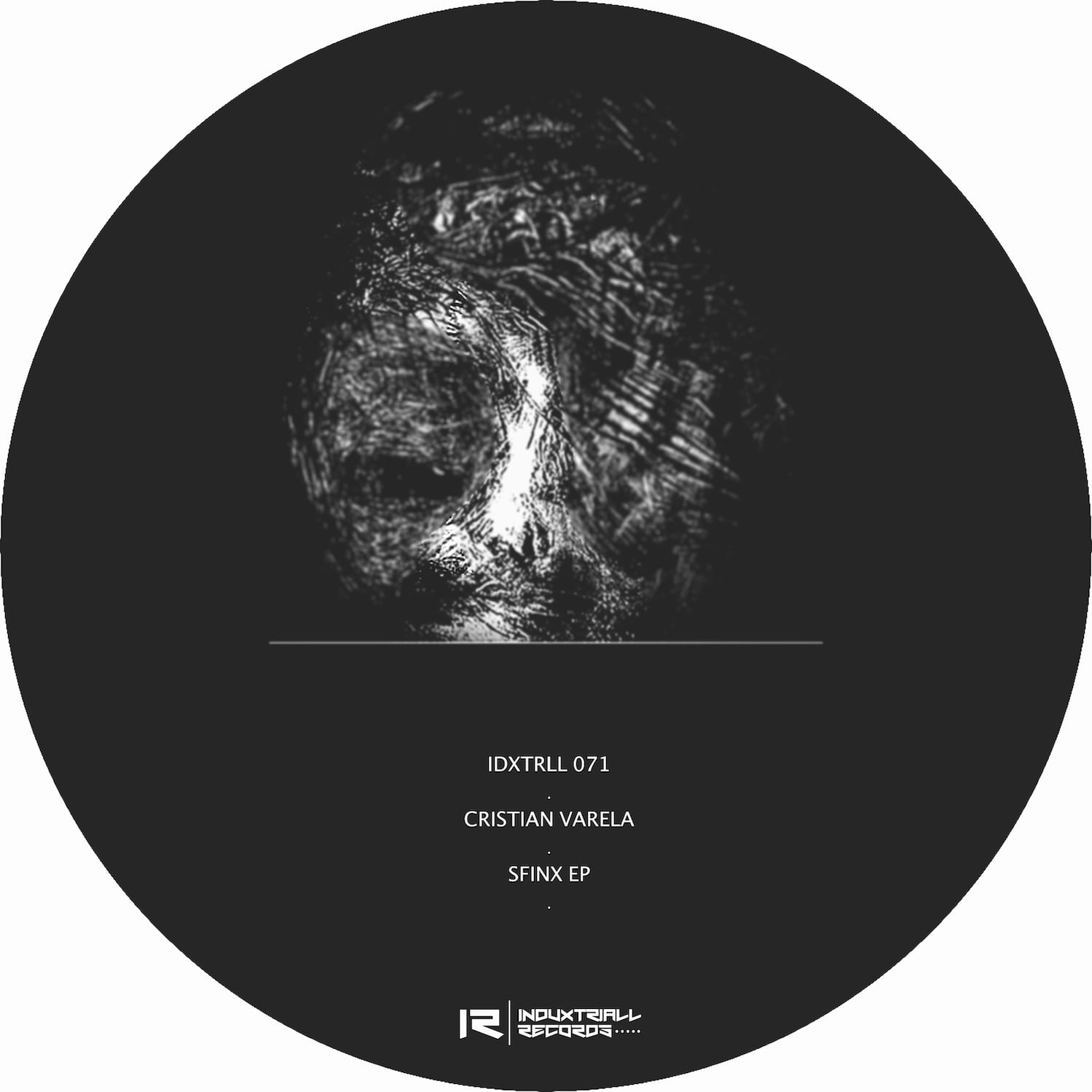 Cristian Varela Drops SFINX EP
To say 2019 has been a landmark year for Cristian Varela would be somewhat of an understatement. Following the critically-acclaimed launch of his 25-year career documentary 'Music, Passion & Respect' back in February, the pioneering Spanish icon has had a prolific nine months to say the least, as he continues to justify his position as one of the most influential artists on the techno circuit – both in and out of the studio.
From hard-hitting releases on esteemed imprints including Uto Karem's Agile Records, Robert Babicz's Dolma Records and his very own Black Codes Experiments, Cristian has also been a mainstay at some of the biggest festivals and nightclubs the world over, and has masterminded an impressive residency at London's famous E1 nightclub – regularly welcoming some of the industry's biggest hitters, including Jeff Mills, Ken Ishii, P.e.a.r.l and Ian Axide to name just a few.
Now, and with summer almost a distant memory, Cristian looks to ramp things up yet another notch between now and the end of the year, as he announces an emphatic four-track extended player on Induxtriall Records.
Out now, Cristian's SFINX EP marks his second outing on the legendary underground label, following his debut '3PSILON' EP back in September 2018. Almost exactly one year on, Cristian now returns to the fray with an epic four-track original offering, taking listeners on an immense journey through some of the toughest, industrial soundscapes in underground techno right now.
The release comes just one week before Cristian's legendary Black Codes Experiments label showcase at Amsterdam Dance Event 2019, where the London-based Madrileño will be joined by Ian Axide, Uto Karem, Steve Mulder and many more, for an unforgettable night of techno at the 50:Hertz Techno Café on October 19. For further information, please head to the event listing on Resident Advisor here.
Cristian Varela – SFINX EP is out now via Induxtriall Records.