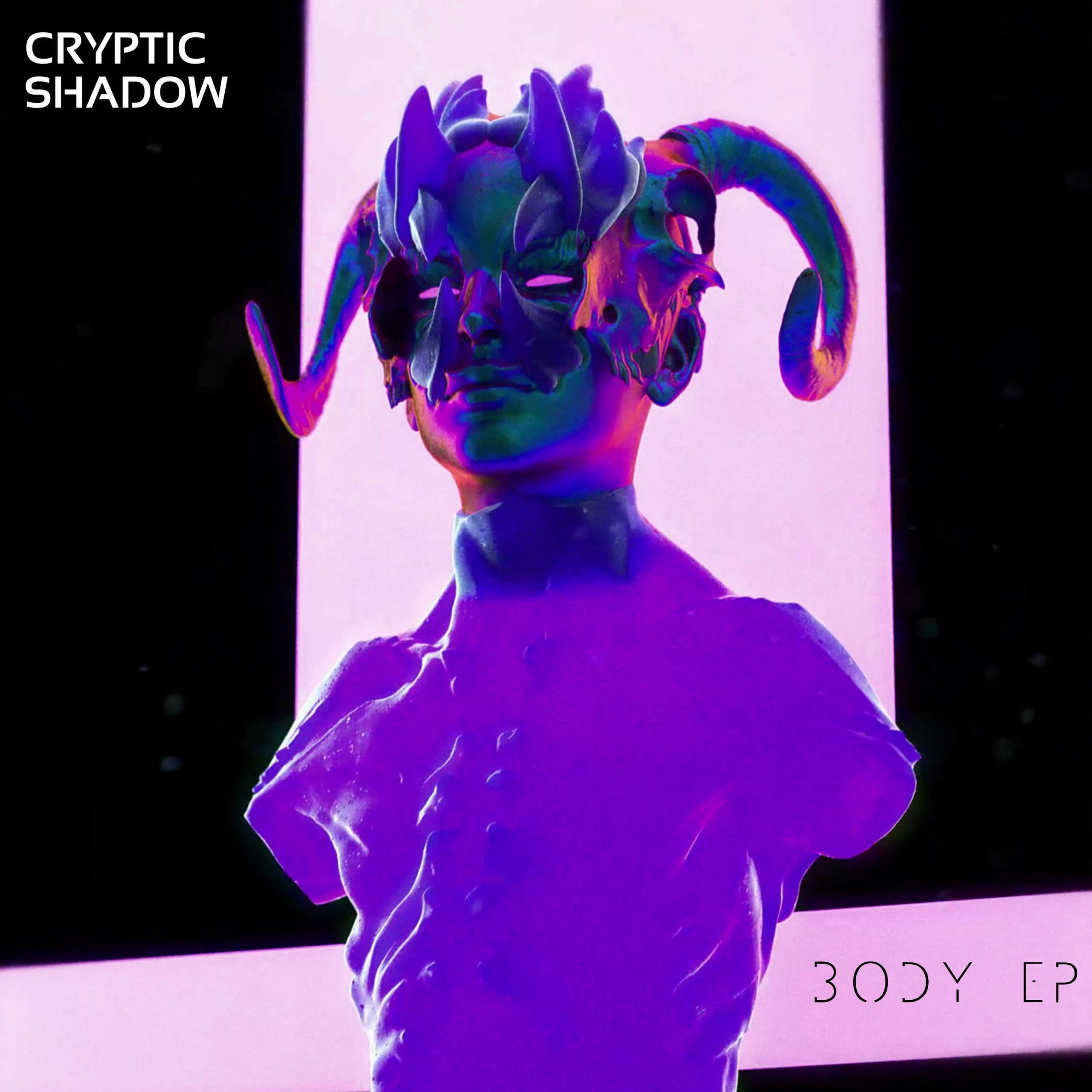 Cryptic Shadow Brings New Moniker to Life With Debut EP 'Body'
After the launch of brand-new alias 'Cryptic Shadow' and the release of his titular track 'Body', the Venezuelan producer now returns to unveil his debut 'Body' EP under the Cryptic Shadow moniker. The three track EP hones in on an eclectic house-centered sound to lay the foundation of Cryptic Shadow's new sonic journey. The 'Body' EP is available now across all digital streaming platforms.
The 'Body' EP is comprised of three pulsing house heaters that are a true testament to the talent behind the Cryptic Shadow project as heavy hi-hats and oscillating basslines bring the new alias to life. 'Alone' weaves velvety vocals into a pulsating bass line with deep funk inspired synths. Clocking in at nearly seven minutes, 'Alone' culminates elements of funk and house while lending a passionate edge through the vocals. Titular track 'Body' has garnered impressive support across the realm of house music since its release, setting the tone for the EP's funk-infused aesthetic. 'Body' accentuates bouncing synths and a pulsing bassline overlaid with hypnotic vocals that overtake listeners while falling into a deep funk-infused drop. The EP's final track '2 Steps Back' incorporates an infectiously looping bassline as the progression of dark instrumentals coupled with glitchy kicks and hypnotic vocals captivates the listener from start to finish.The 'Body' EP sees Carmelo Borrego breathe life into the Cryptic Shadow alias as he begins to perfect a tantalizing house-inspired sound that will surely define the next step in Borrego's sonic journey.