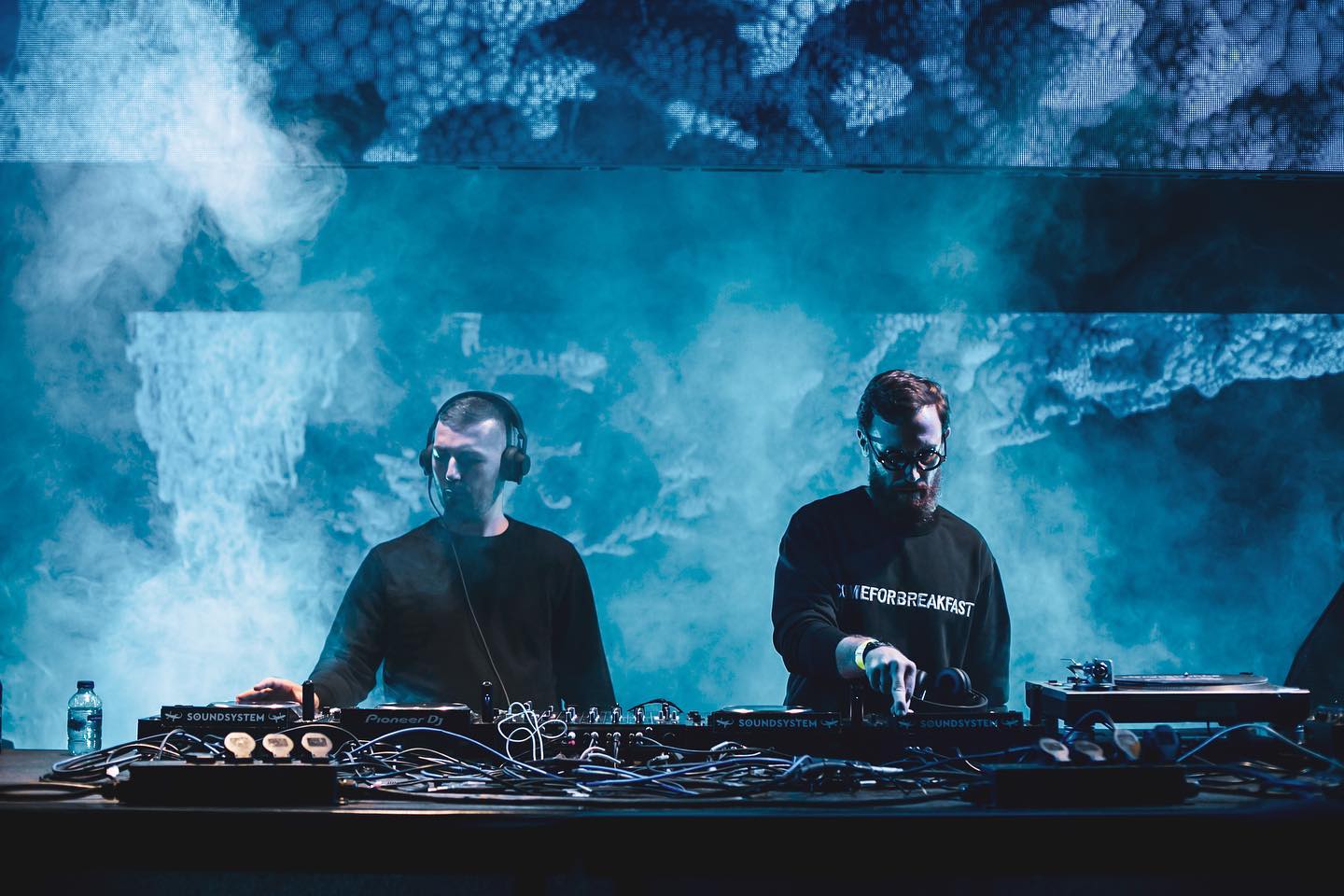 Cymatiks: 5 Key Performances
Agents of Time are best known for their emotive electronic productions but now they have launched their own bold new night. Called Cymatiks, it wants to bring sound to life by making it visible with next level production, interactive video installations, 3D spaces, FX light sculptures, and vibrational objects. The artists involved in this project use a diversity of media to create live music and visual experiences that leave you spell bound. 

Here are five of the best performances.
Amato & Adriani Live
This acclaimed duo played their innovative hybrid live act and presented a truly unique electronic sound. They combined slick keyboards and machines with the analog instruments to make for an immersive soundtrack filled with colour and emotion and foggy atmospheres that got the floor moving to their rhythms.
Danny Daze 
The ever impressive Miami DJ Danny Daze played a versatile set that really showed off many different sides to his sound. It boasted the wide music selections he has become known for and some electro flavoured techno really went down well with the crowd. 

Floating Points
Floating Points was the perfect match for this avant gard event. His artful synth sounds made for a spectacular journey when paired with the visuals and was unlike nay other set we have experienced.

Apparat
Apparat is a master of mood, texture and electronic sounds. He proved that with selections that ranged from dense, gritty and challenging to more serene and hypnotic. 

Agents of Time
Agents of Time played their hypnotizing live act that was the highlight of the night. The famed Italian trio brought their energetic sounds and got plenty of plaudits, as deserved for dreaming up this party in the first place. They made for a great end to a great night.