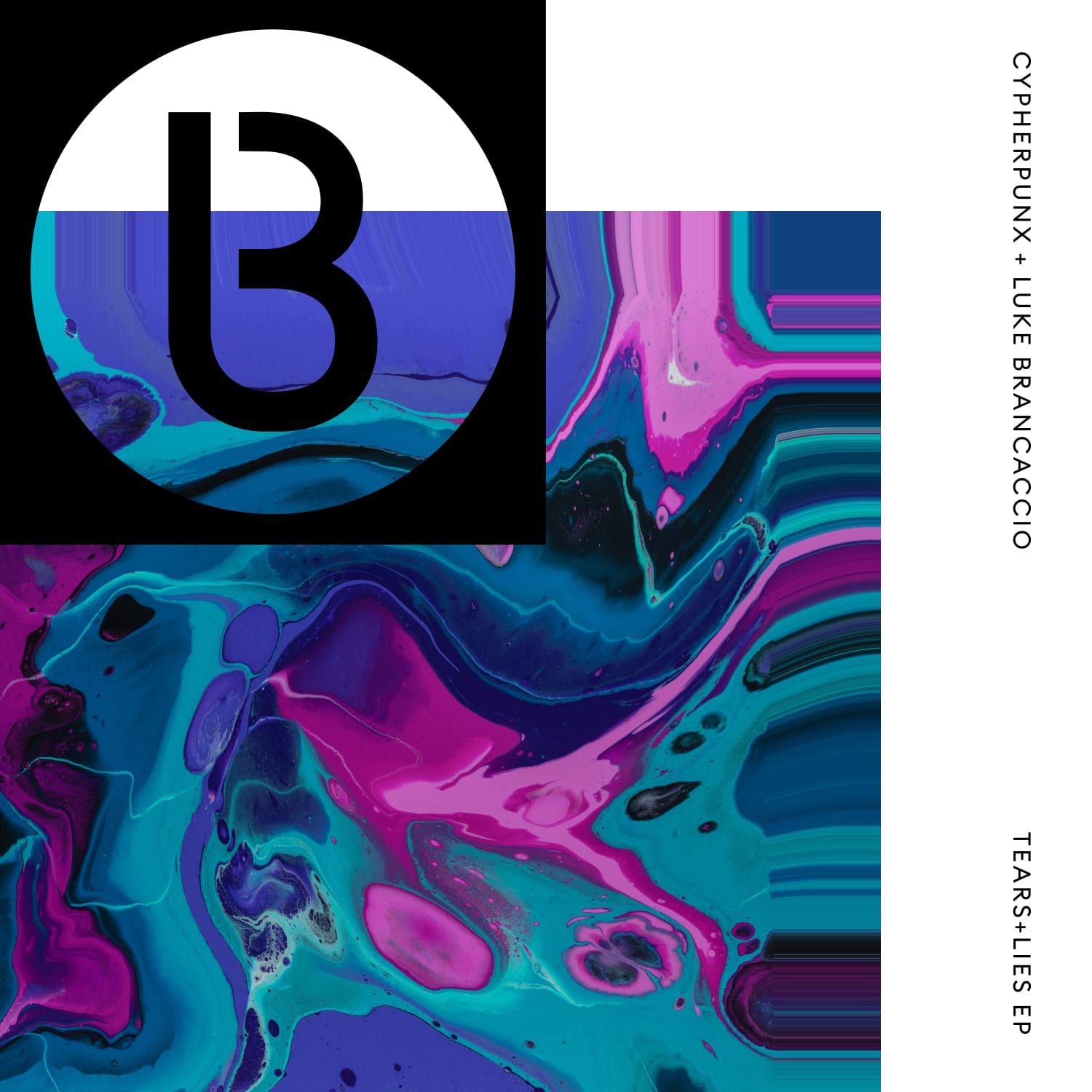 Cypherpunx + Luke Brancaccio join forces to unleash two vocalized masterpieces on Bedrock
Luke Brancaccio is an exhilarating global DJ/Producer and perennial, highly respected Bedrock artist, whose collaborative projects always excite and intrigue. Opening his account for 2020, Luke stirs some additional mystery into the equation by joining forces with the deliberately faceless Cypherpunx duo to unleash two utterly enthralling vocalized masterpieces within the 'Tears+Lies EP'.
As far as bold opening statements of intent go, it would be a tricky task to beat 'Tears+Lies', whose teasing, subtly hypnotic intro gently unfurls into a uniquely enchanting vocal-driven electronic masterclass in boundary blurring magnificence. The trio's experimental juices continue to flow freely as 'Sore Lullaby' dives into a glorious vein of deepness, the uniquely beguiling vocal performance flowing effortlessly on a masterfully subtle, yet magnetically powerful groove.
The first Cypherpunx release appeared on Crosstown Rebels offshoot Rebellion label a year ago, although their friendship with Luke Brancaccio can be traced further back in time to a period that involved living in a gatekeeper's house in a graveyard and some very debauched parties. Following this collaborative Bedrock debut, the trio's creative fire is now burning with exceptional intensity and they are working on lots of music together. Seek them out and discover more at the Berlin nights in Brighton.