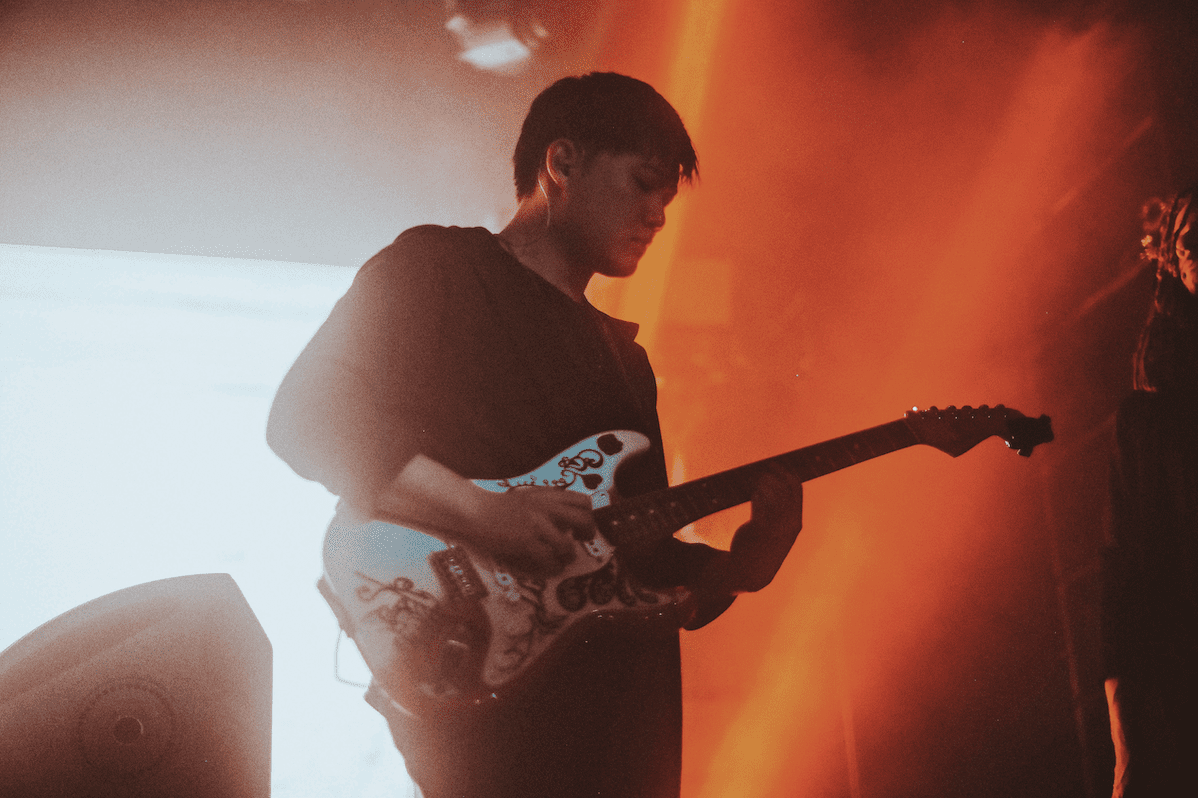 Dabin releases new single 'Hope It Hurts'
Building upon the momentum accrued over the past year, Dabin's latest release, 'Hope It Hurts', maintains his winning streak and serves as a remarkable follow-up to his previous single 'Holding On'. In just a few short years, the rising DJ/producer's career has skyrocketed, catapulting him to stardom in record time. With an instrument-based background in piano, drums, and guitar, and stylistic influences stemming from indie, folk, and blues, it is clear that his expertise in the field of music is wide-ranging. This is reflected in his eclectic portfolio of work, and even more so in 'Hope It Hurts', where he seamlessly blends Essenger's emotional vocals with uplifting build-ups and drops.
'Hope It Hurts' begins with a melancholic acoustic riff that effortlessly transitions into Essenger's resonant vocals. The song builds upon itself, with the drop releasing tension and acting as a prime contrast to the stripped nature of the first half of the track. Weaving a sonic tapestry of imaginatively fine-tuned noises, sounds, instruments, and varying vocal pitches, Dabin is able to consistently evoke raw emotion in an unparalleled fashion. Harkening back to the alternative rock of the mid-2000's, Dabin's ability to blend this style of music with dance elements is a treat for the ears.
Dabin's seasoned career has gained him much popularity since he began producing in 2011. Top highlights include his 'Two Hearts' LP, which received a 2018 JUNO nomination for Best Electronic Album of the Year, and its follow-up, the 'Wild Youth' LP, both of which placed him on the map in the dance music landscape. His sold-out 2019 headlining 'Wild Youth' tour is also a testament to the innovatively immersive live performance he puts on with each show, which includes several instruments such as drum pads, the electronic guitar, and synthesizers. As a highly sought after act, he has performed at festivals across the country including EDC Vegas, Electric Forest, Nocturnal Wonderland, Electric Zoo and Lost Lands to name a few. Dabin supported ILLENIUM as both a member of his 'Awake' live band, and as an opening act on his 'Ascend' tour, and his dexterity with the guitar has landed him a sponsorship with Fender.