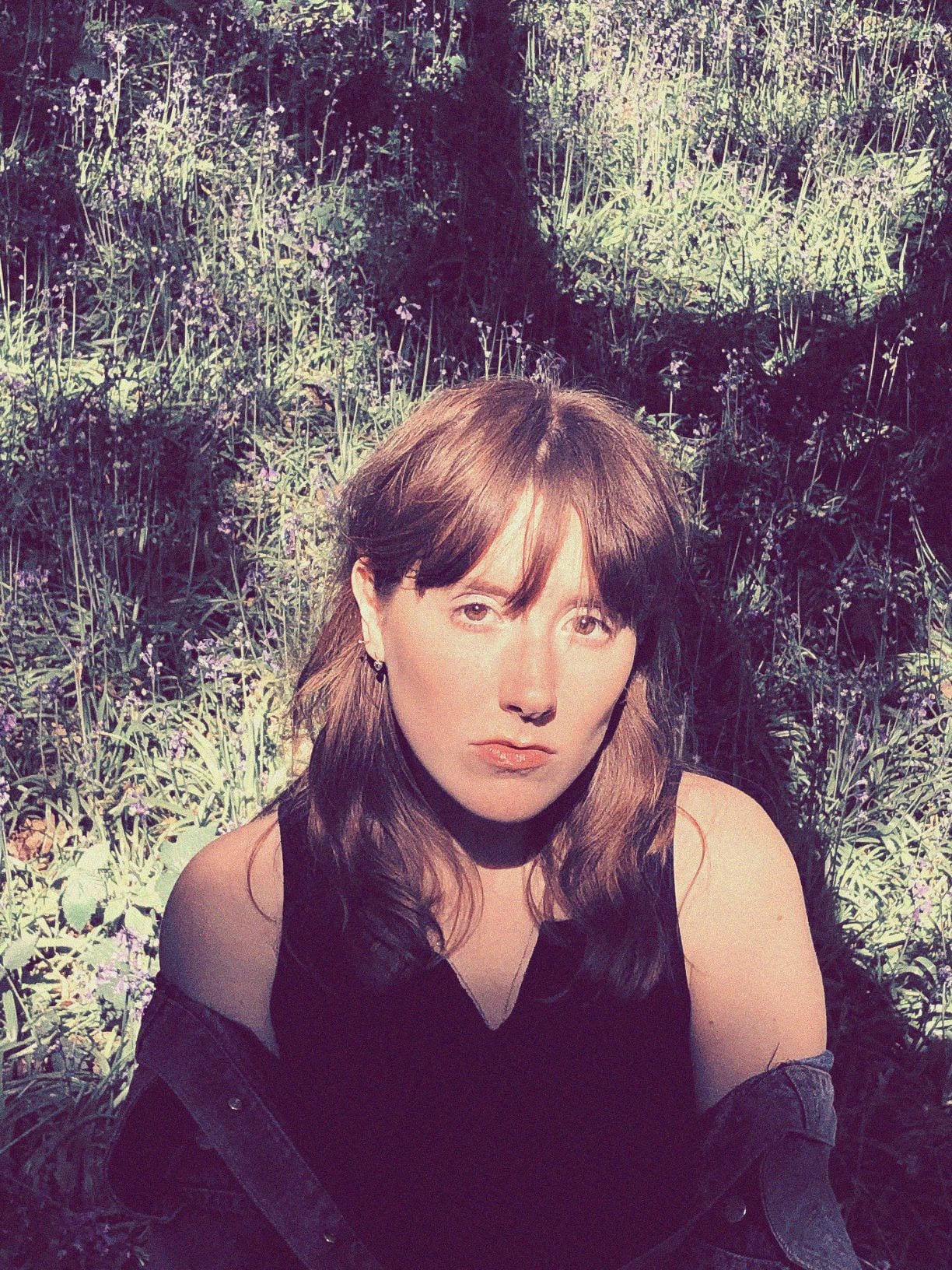 DAYLA is igniting a 'Lighthouse' of hope with gorgeous new single
A Parisian artist based in London, for the past few years DAYLA has travelled between the two cities working on what would become her first EP with producer and long-term friend NBO TOWN. Her thoughtful lyrics, delivered with deep, ringing vocals, invite us into her dreamspace. She finds inspiration in the maelstrom of life and the vulnerability that its turbulence exposes. Using abstract and undulating imagery, she transports you into her own unbounded world. Intimate, honest and affective, her music is flavoured with minimalist electronic sounds and soulful vocals.
After releasing her debut single "Closer" in 2019, winning the praise of The Times, Earmilk and Clash magazine, DAYLA returns with "Lighthouse", a more personal track depicting the journey to overcome life's struggles.
"Lighthouse is not a classic pop song: it tells a story," says DAYLA. I wrote it when I was struggling to get along with a loved one," she explains. "The idea was to bring love, 'the light' of the lighthouse, to people who aren't ok, who might be negative and hard to deal with. Through time, it became the song that gave me hope when my mom was dying then helped me through the grieving process. I hope this song will help someone during this difficult time we're all facing. "It's alright" to feel all the things you're feeling. "It's alright,'" she adds.