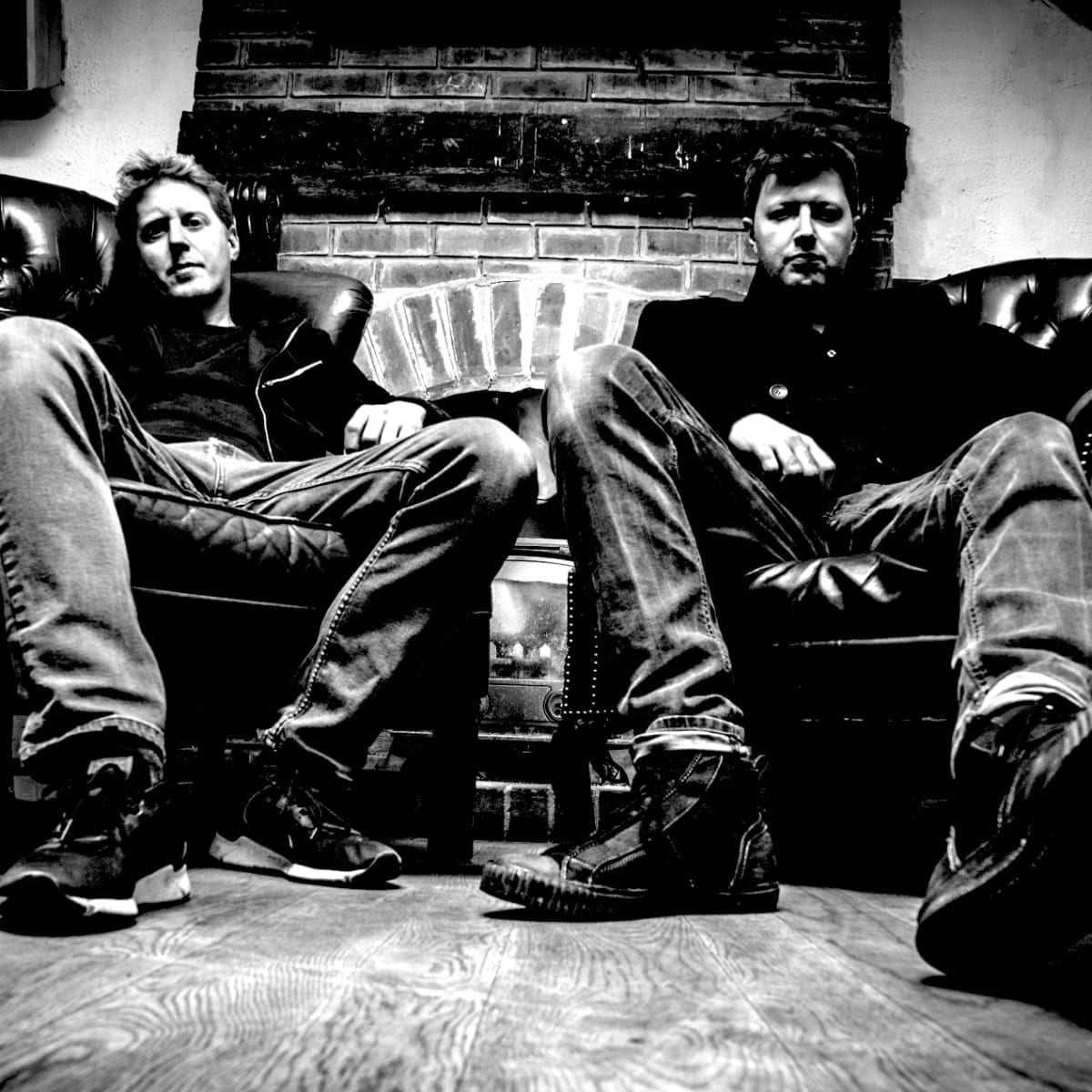 DC Breaks Release Raise The Bar / Concrete Jungle Remix
DC Breaks move onto the second release of their "DCXV" project marking 15 years in the game. Following on from the hard-hitting 'Club Thug', comes the bass-shaking dance floor track 'Raise the Bar'. Coppa provides the track's vocal call-to-arms over heavy bass driven grooves and soaring synth patterns. On the flip Skantia delivers a tech-laced jittery remix of DC Breaks' 'Concrete Jungle' and gives it his own unique spin. This is just the first of many more remixes to come from the series.
"With the DCXV album, we wanted to represent the breadth of styles that DC Breaks has covered across the years, as well as refreshing some of our favourite tracks and ideas with new talent and our own VIPs. One name we wanted to work with from the outset was Skantia. He's breathing new life into the scene with his unique sound and production techniques and he has absolutely smashed the remix for us.
We're also delighted to be featuring Coppa on 'Raise The Bar'. Aside from being one of the nicest guys on the circuit, and someone we've performed with countless times, he always sets the tone properly!" – Dan & Chris
Buy / Stream – RAM.lnk.to/rtb-cjrmxPR