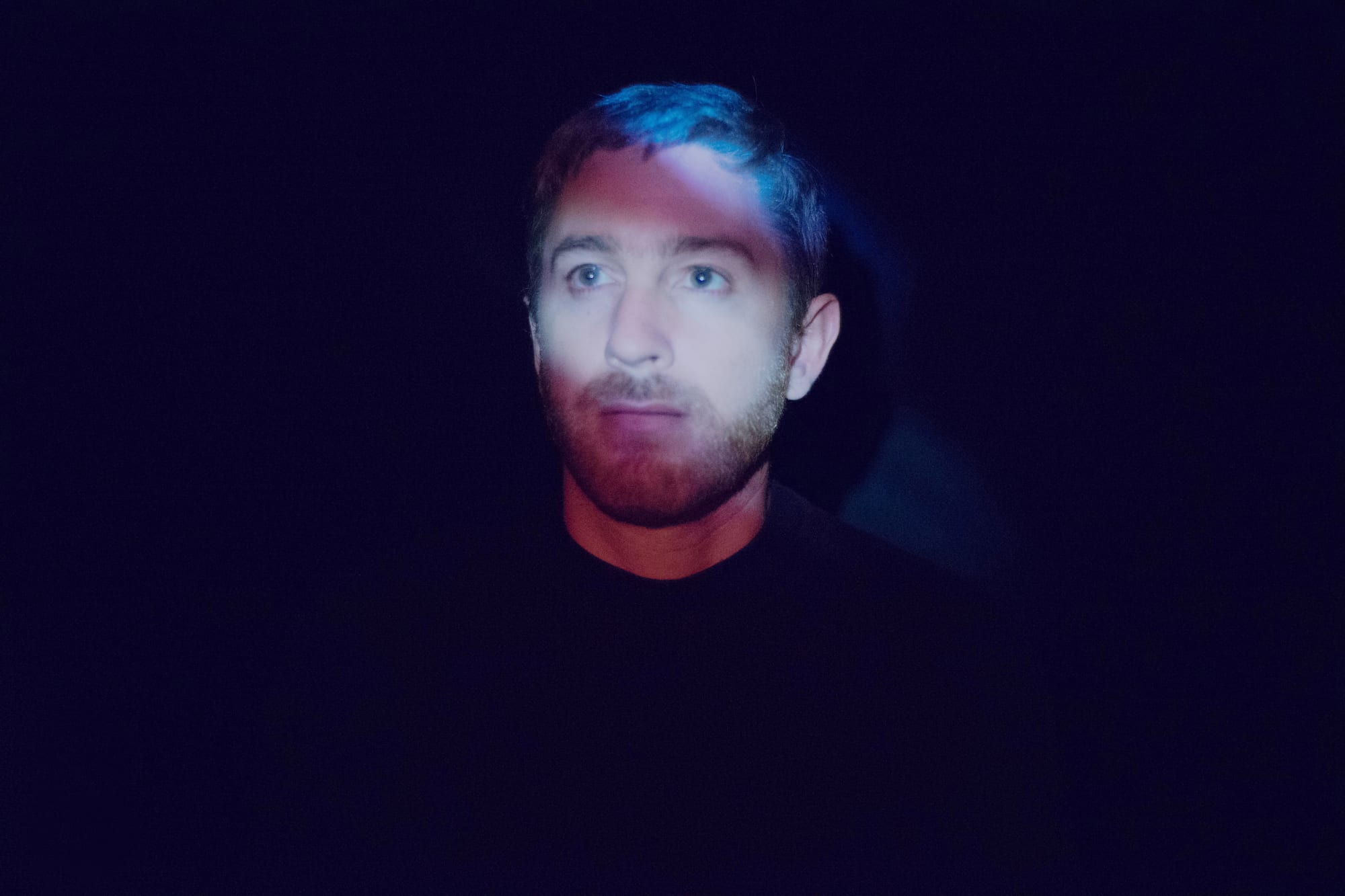 Ded Sheppard – Run Baby Run / We Disappear
Ahead of the release of his debut album this September, Ded Sheppard drops the double a-side EP Run Baby Run / We Disappear, pushing musical boundaries until they start to break at the seams with his remarkable, experimental tribal techno and drum and bass.
Ded Sheppard is a relatively new project from a producer who has seen notable success over the years. Formerly recording under the alias Code Blue, his collab with Germany's legendary The Panacea Graveyard Twist was released on Position Chrome and played live by Aphex Twin at Coachella in his historic set.
His first solo EP under his new moniker debuted in 2015, a genre bending, sound design-heavy, liquid EP that showcased his cerebral, masterfully balanced take on bass music. His next four EP releases were released on Onset Audio and supported by the best and brightest artists such as Noisia and Homemade Weapons. Ded Sheppard's sound is described by Noisia as "evolving tribal techno".
Run Baby Run / We Disappear – which precedes the release of his debut album, landing later this month – is a visceral, paranoia-ridden ride through razor-sharp, hard-hitting drums and apocalyptic Amen breaks. A shining, shimmering synth line occasionally punctuates the masterfully oppressive atmosphere serving only to intensify the otherwise intensely desolate tone. The second track We Disappear follows in an equally ominous fashion containing rapid percussion to create a dynamic that sounds as if they are communicating with one another.
Exploring a combination of beatless compositions and dancefloor-focused tracks, this is by far one of the best releases we have come across this year. We're sure you'll agree.