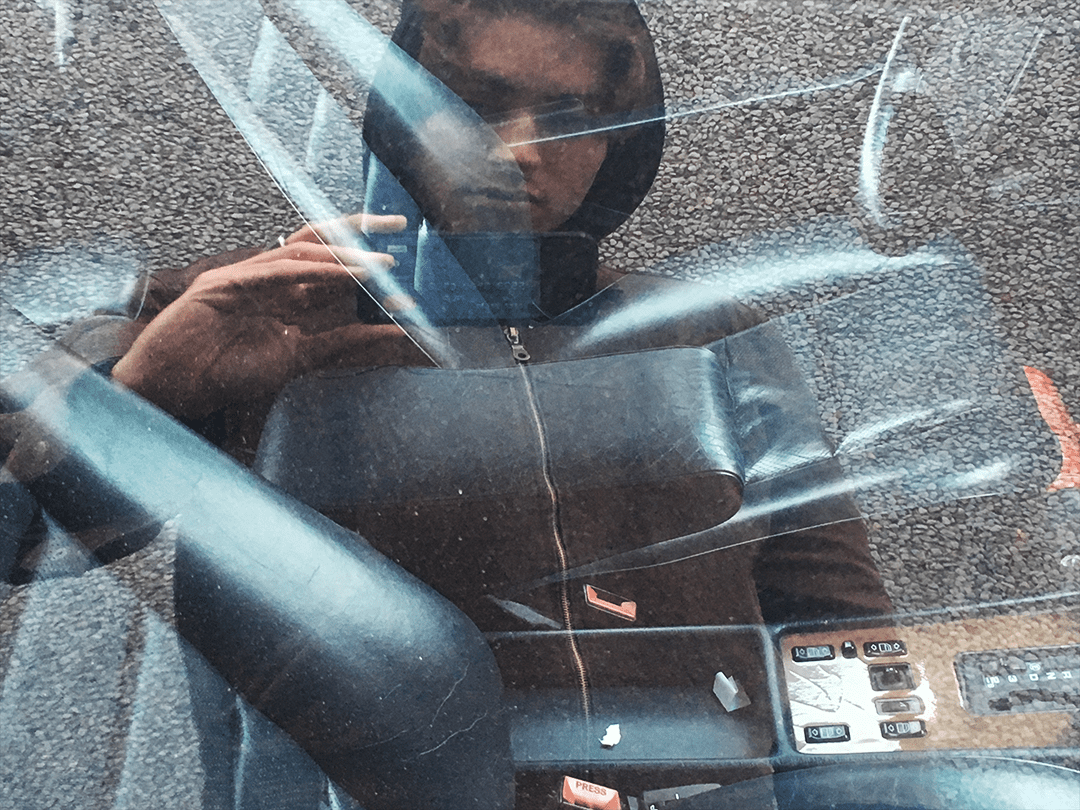 Designed to antagonise, Robin Cars releases the pulsing club number "Lighning"
Designed to antagonise, 22-year old Danish/American artist Robin Cars (Gustav Shihab) creates fractured pop studded with sharp synths and dark electronic rhythms.
Curating pieces that are simultaneously grotesque and beautiful, "Lightning" follows the sexual theatrics of "Chche Romantyka", collaborating with Adrian Elliot to create glitchy performance art.
"Love and light. Electricity and chemistry. I wanted to create an accessible dance song to fall in love to, and I feel like I was inspired by Ariel Pink's 'Round and Round' as it's such a free and open track. The hook was made really quickly on some Apple headphones as we needed one more dance song for our live show, and this was the result!" Robin explains.
Synths spark as the electronically charged rhythms slide over the musical landscape, erupting abruptly into shocks of static electricity. Building tracks around personal experiences and unconventional characters, Robin Cars' nocturnal pop has been described as "attempting to read a Tom Robbins novel in a Berghain darkroom." You never know what you might find in the dark.