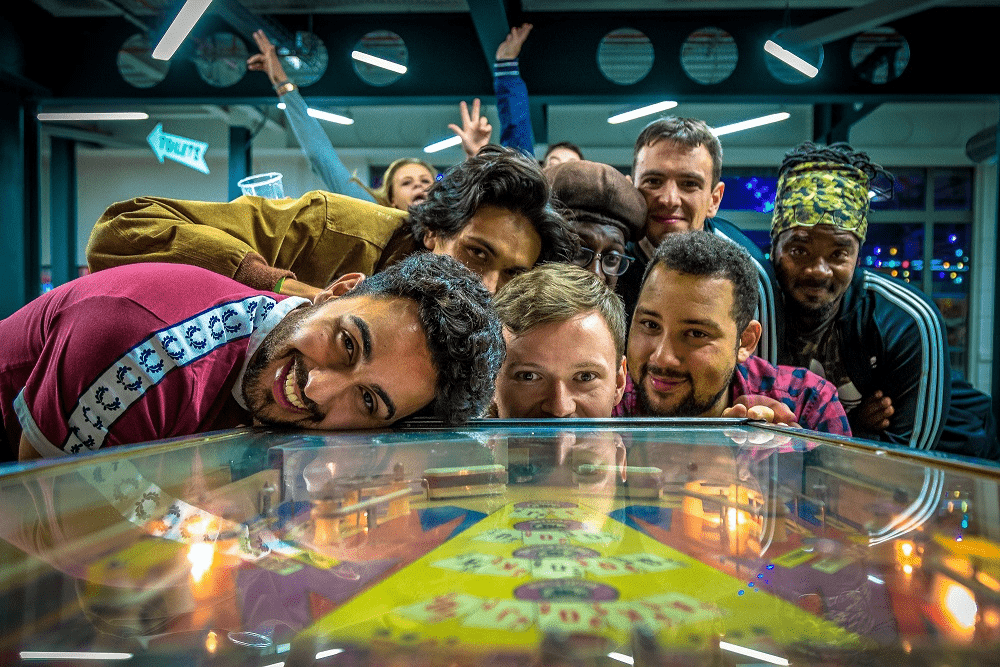 KIOKO return with the classic lovers rock anthem "Lights Out"
Following the release of their buoyant single "Let's Be Frank", Birmingham-based reggae collective KIOKO return with their new track "Lights Out" – articulating feelings of loss, remorse and fragility after the end of a relationship.
Renowned for their impeccable live sound, the group focus on delivering candid, heartfelt lyricism with every release. "Lights Out" describes a battle to maintain a healthy, loving relationship – hoping, praying and wishing that things will change for the better. Its irresistible groove and captivating horns sit comfortably within a classic British Lovers rock tempo – in moments of anguish sometimes all that's left to do is dance.
"Lovers has always been a huge part of the UK sound so I'm excited that our next single continues in that tradition" bass player Ben Torrens offers. "As always with KIOKO we still put our own slant on things too".
"Lock in with the vibe and let it take you on a ride" continues trombonist Josh Wilkinson.
"Lights Out" demonstrates the collective's expert ability to curate tracks offering both lyrical and atmospheric substance.