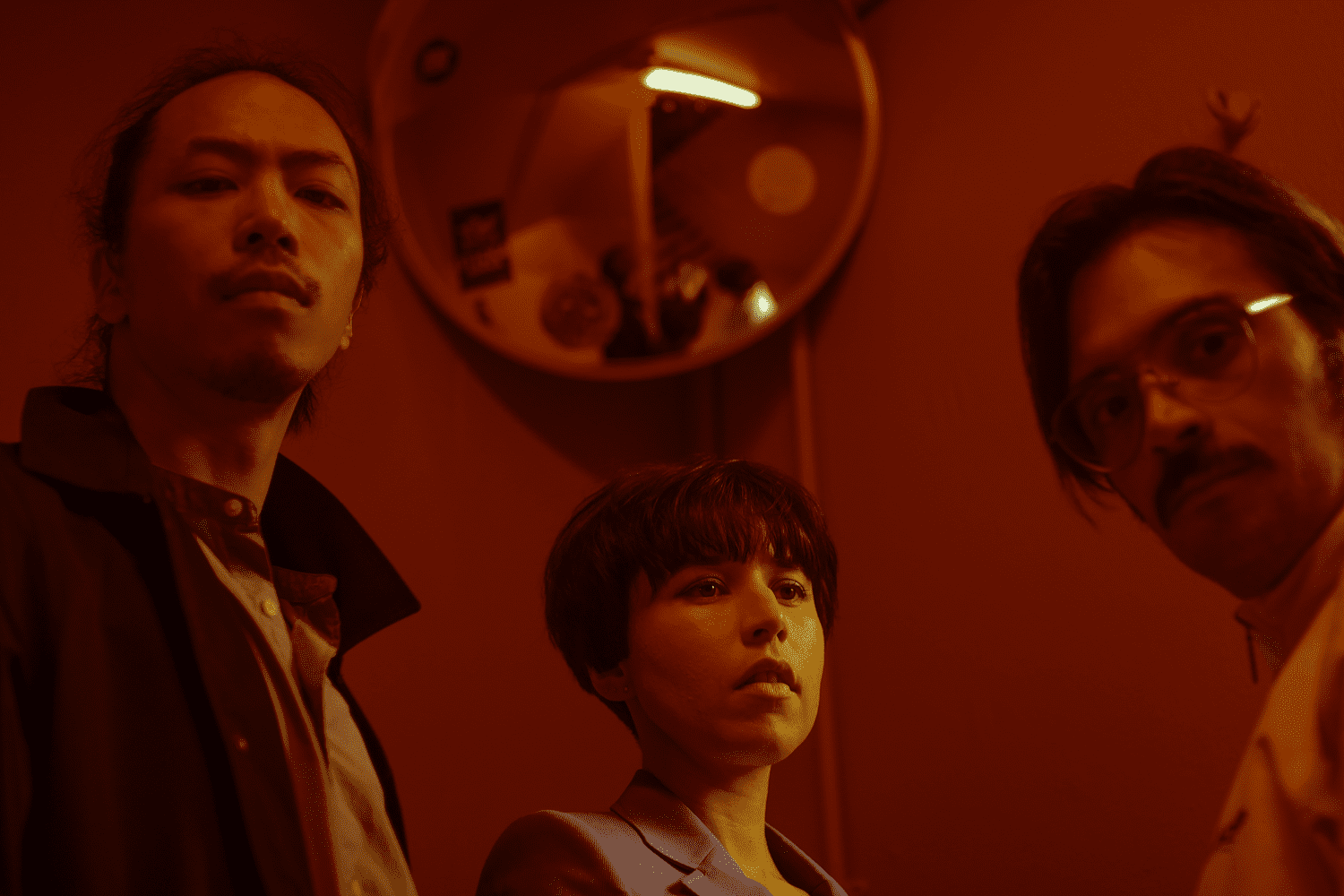 Detox From Grey create a rich tapestry of their own with "The Journeys You Never Took"
Detox From Grey share the sophomore track from their upcoming project with "The Journeys You Never Took".
Co-produced by Tobin Jones and Max Mella, "The Journeys You Never Took" showcases lead vocalists Julie Kvaerndrup astute vocal talent – an emotive anthem bristling with sharp synths and boisterous production. Inspired by British poet Rebecca Tantony, the three piece have steered away from the ethereal melodies of their previous single, instead creating a groove-orientated dance anthem.
"The piece still oozes with the classic melancholy that we aim to display throughout our back catalogue" the trio explain, "but we've included tough, broken-beat digital breaks to carry the track forward, while the synths and basslines build and release the tension of the track in a dynamic fashion".
"The phrase 'Detox From Grey' refers to the idea that we humans sometimes lapse into the darkness and stay there," they continue. "Learning to let go of negative ideas, people, yourself and the past is crucial in order to grow, and this message of 'making space for colours in your life' is prevalent throughout the music".
The trio consists of vocalist and keyboardist Julie Kvaerndrup, bassist/synth player Jiwoon Whang, and drummer Marco Ninni – meeting and forming in London despite hailing from all corners of the globe. Drawing inspiration from the likes of Radiohead, Björk, James Blake and Portishead, the group pull threads from these diverse artists to create a rich tapestry of their own.
Detox From Grey are a collective who concern themselves with finding the colour in everything, effortlessly weaving various colour schemes and moods into their rich releases.