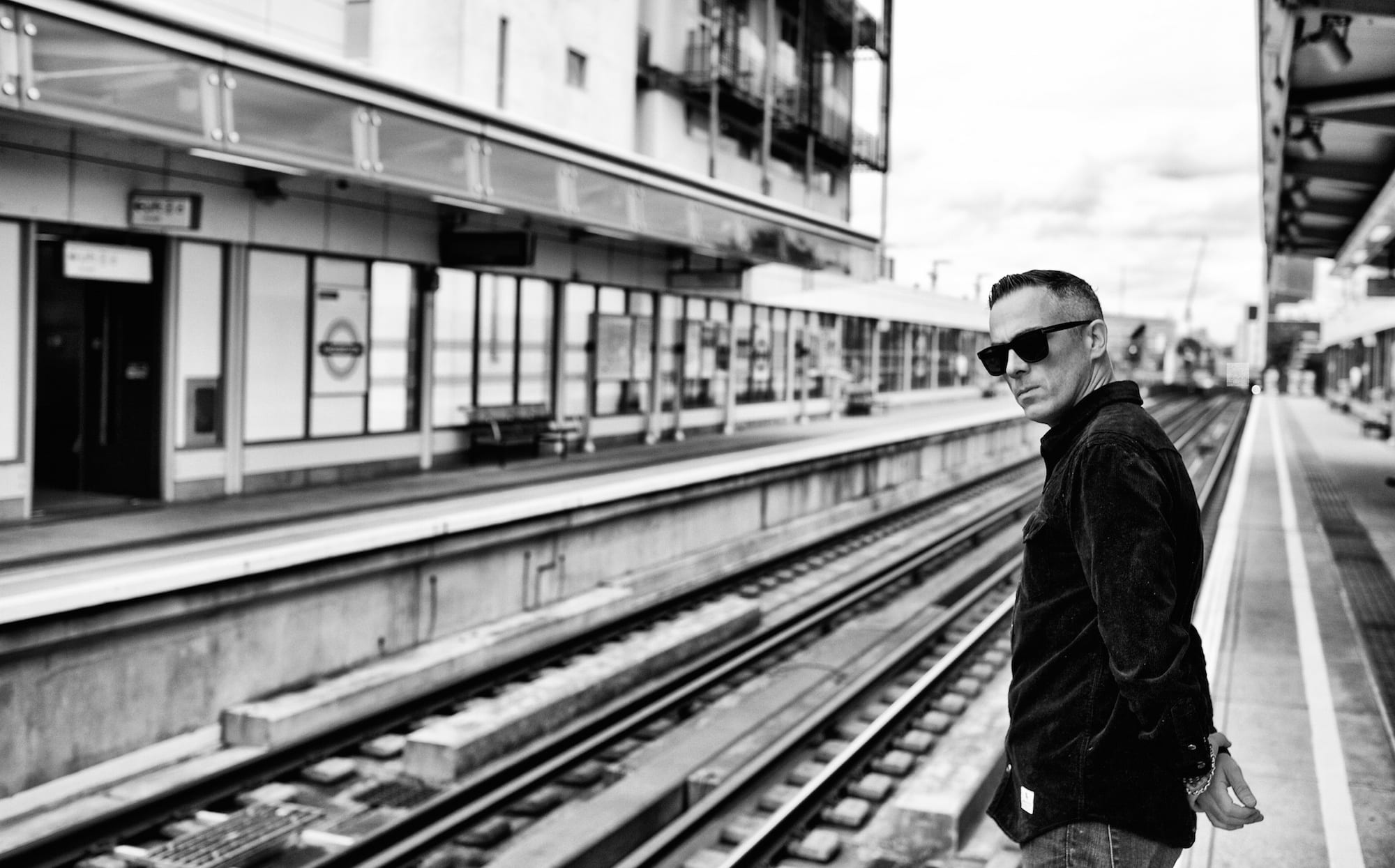 DJ Zinc Unleashes Let's Get Together On Bingo Bass
DJ Zinc doesn't believe in resting on his laurels, when most drop a massive album they sit back and bask in the praise. Not DJ Zinc. He's back on it with new single 'Let's Get Together' on Bingo Bass.
Having just released Crackhouse Vol 3. And almost instantaneously dropping 'Glitter' featuring Macky Gee, 2019 has been a year like no other the prestigious producer. Keen to satisfy the desires of fans who turned out in force for his many incredible festival sets such as SW4, El Dorado, Hospitality, Boomtown, and many more… he's giving them 'Let's Get Together' a house banger packed to the rafters with bass. Nothing less than what we've come to expect.