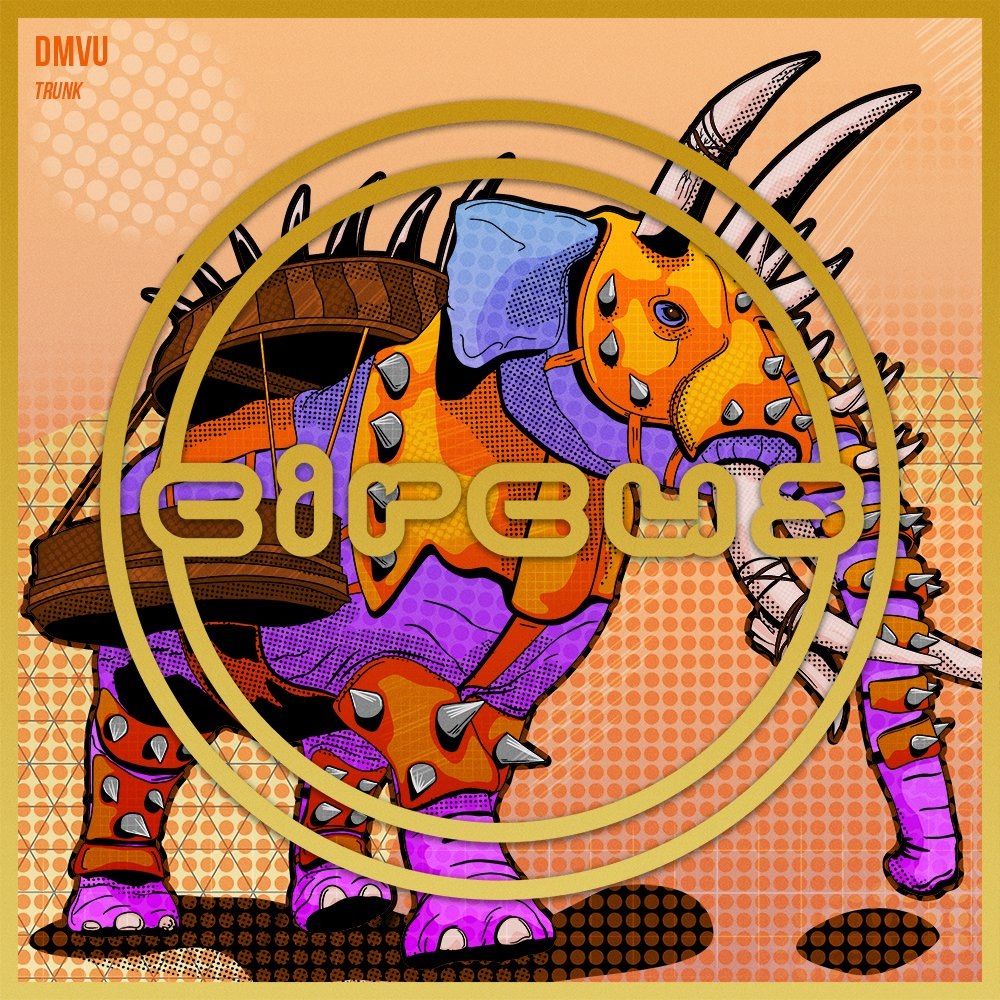 DMVU drops new single "Trunk" on Circus Records
DMVU is back and dropping more dark matter with "Trunk" – now out on Circus Records. The brewer of "Anotha Potion" is propelling the game forward once more, ahead of sets with Flux Pavilion in Indianapolis, and a homecoming in Denver, on the Circus 10 Years tour.
With unbelievable support on his last single from Excision, SKisM, 12th Planet, Run DMT, Pendulum, and many more, things are on the up for DMVU. His widely recognised Bloccd EP helped establish the producer and put him the bass music spotlight, so you can imagine the excitement surrounding the potential of new EP dropping in the coming months. Stay tuned.