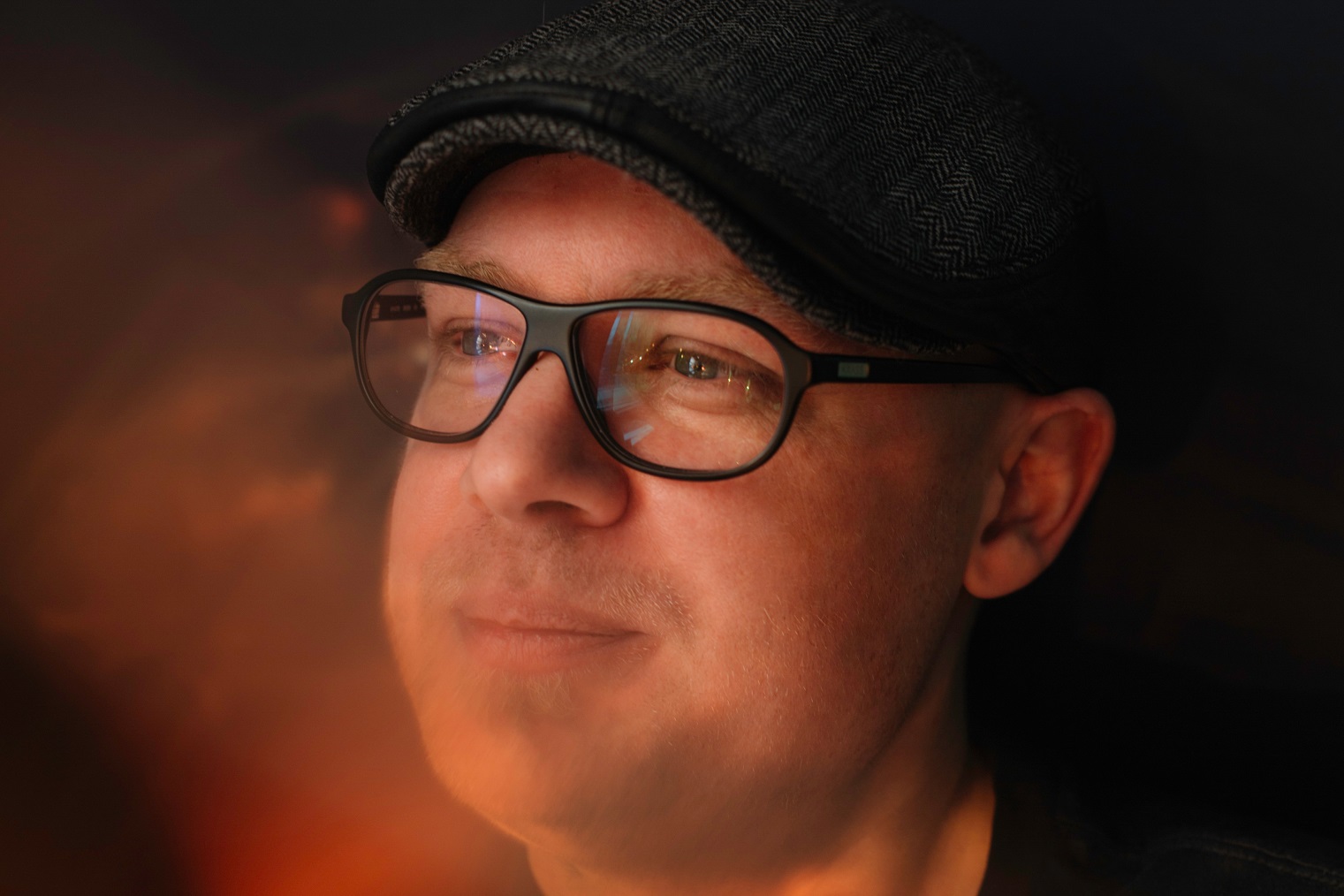 Dompe releases Rainbow Jones on Jackfruit
Berlin based Groove Ambassador "Dompe" returns with an energetic House anthem, full of intensity and pure bliss. A sweaty vibe, hot served breaks and "put your arms up in the air" piano chords make the track a peak time sure shot.
With Jackfruit Recordings he founded his own label in 2017, together with his wife and it is a matter of the heart: after more than three years they can proudly look back on 25 releases. It is Dompe's personal, musical playground – all releases are his creative output.