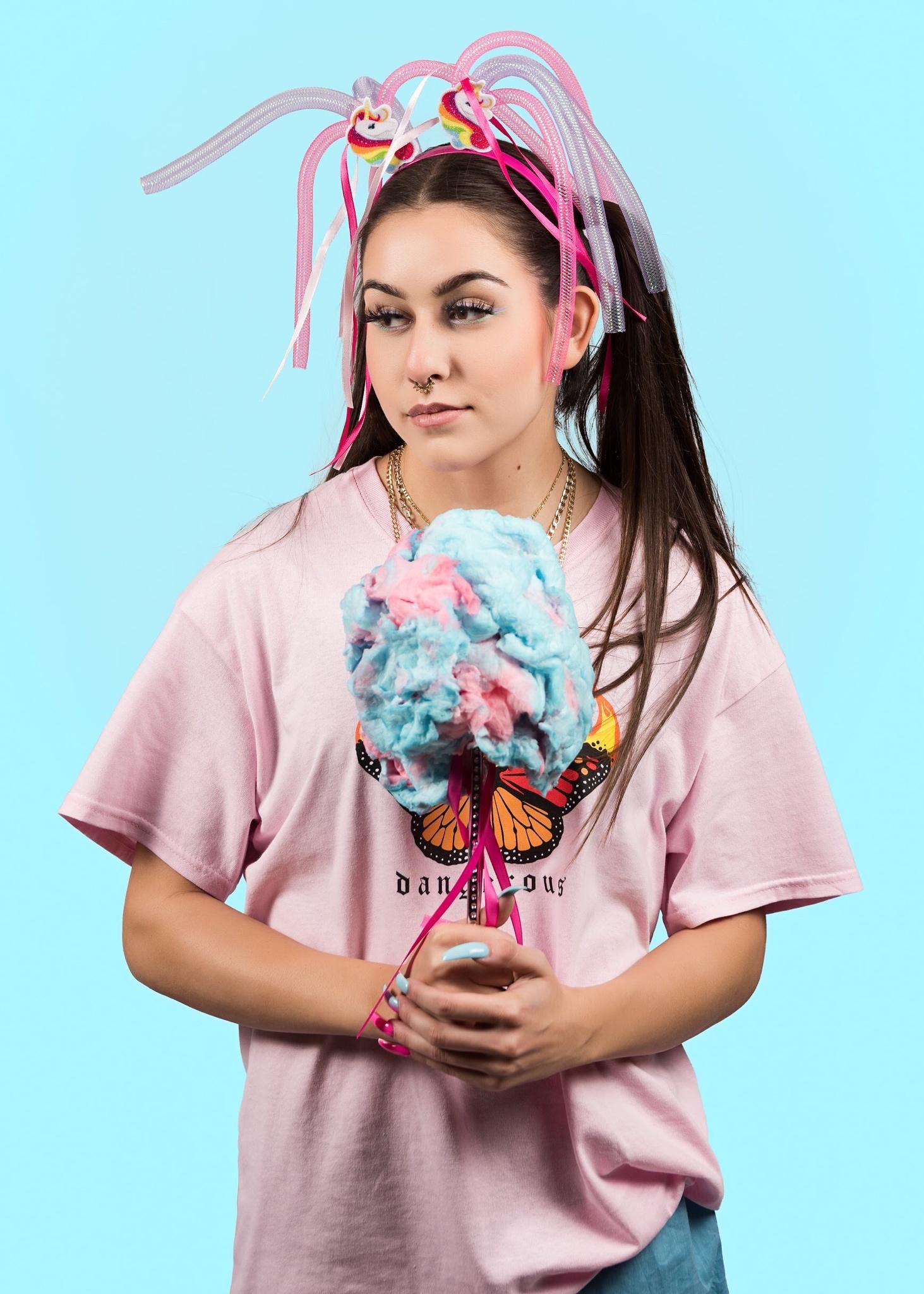 Dyli unveils brand new R&B track 'Cotton Candy'ft. Calyn
Dyli came back to deliver a new self-loving motivational project "Cotton Candy" ft Calyn. The smooth upbeat R&B track is catchy, fun and relatable yet reflective reassuring listeners to keep striving towards their goals.
 Stockton, CA native, DYLI has deep hometown roots. Her parents own a popular Northern California bar where DYLI's tunes are featured on the jukebox. When in town, DYLI often plays showcases in local cafés with her sister, fellow recording artist, CALYN. Indeed, DYLI has been a part of this community as a singer, songwriter and musician her entire life.
DYLI released her first single when she was just 13 years old. Since then, she has recorded two albums and several singles and her sound and genre continues to evolve. Last March, she showcased her songs for fans at the SXSW Music4Miles Spirit Airlines event in Austin, TX under the musical direction of drummer Fabian Egger, who has worked with Adam Levine and Big Sean, among others. Her show was choreographed by Cedric Botelho, who has worked with Christina Milian, Jojo, Florida, just to name a few. DYLI writes and releases her music under her own label, DaliO. 
Listen to her latest below: