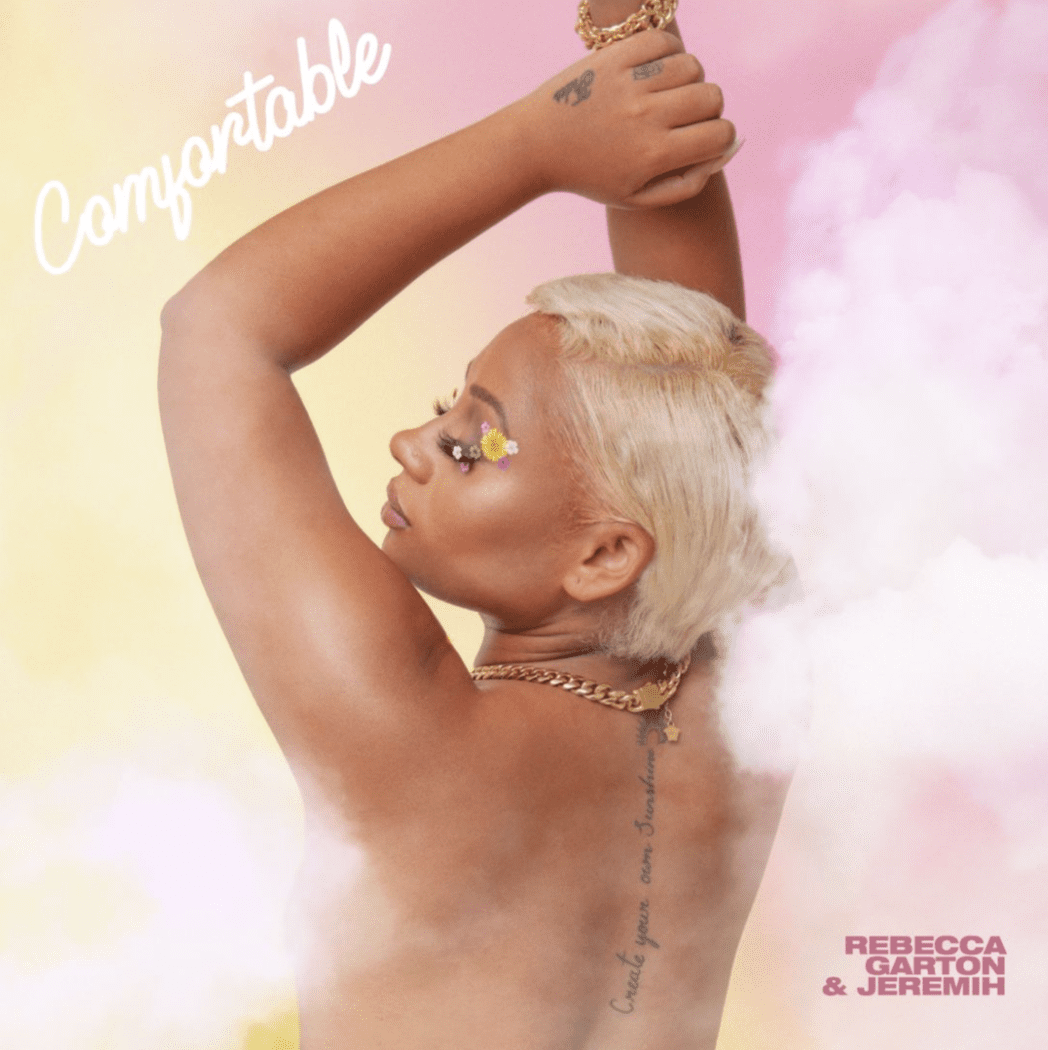 R&B Artist Rebecca Garton Releases 'Comfortable' Featuring American Singer & Rapper Jeremih
Rebecca Garton is at a pivotal point in her career, armed with a new EP of songs that span R&B, Pop and Afrian influence soon to be released via 3Beat. ​Annie Mac recently named Rebecca her ​New Name feature on ​BBC Radio 1 ​and she has also been the subject of 'One To Watch' features across renowned publications such as ​Music Weeks 'On The Radar,' CLASH Magazine, MTV ​and ​The Independent.
Her latest tracks ​'All Me' ​and the second all female version of the track 'All Me Pt 2' ​(which features Ling Hussle, Alana Maria and Tia Carys)​ ​has received tremendous support across radio. It was playlisted on ​BBC 1xtra B-list ​for 9 weeks running, was ​Capital XTRA's Homegrown Track Of The Day and is was ​BBC Radio 1's Introducing Track of The Week​ (w/c 25th September).
Across DSP's 'All Me' ​and '​All Me Pt. 2' were added to ​Spotify's 'Who We Be' playlist, ​Apple Music's 'New Music Daily,' 'R&B Now' ​and ​'Agenda.' Amazon's 'RnB Right Now' ​and 'Fresh RnB.' ​The track also peaked #11 in ​Music Week Black Music Chart.
Rebecca is now back releasing her next single 'Comfortable' ​from her upcoming ​'Take Me Home' ​EP: "Comfortable is the moment you meet that right person and everything just clicks." ​says Rebecca "They make sense in your life. They make you feel a comfort that you've never really felt before. I wanted people listening to this track to get that good old school R&B feel good feeling from the production to the groove to the lyrics. I wanted you to listen to it and feel that feeling of love and happiness. The little warm fuzzy feeling you get in your stomach when you meet a person you like."
The track features American Hip-Hop and R&B artist ​Jeremih. ​"Jeremih completely completed the track. He heard the song and jumped on it straight away!! He was the perfect feature and exactly the R&B vibe that this record needed."
Rebecca's upcoming ​'Take Me Home'​ EP is set for release on 13th November 2020.