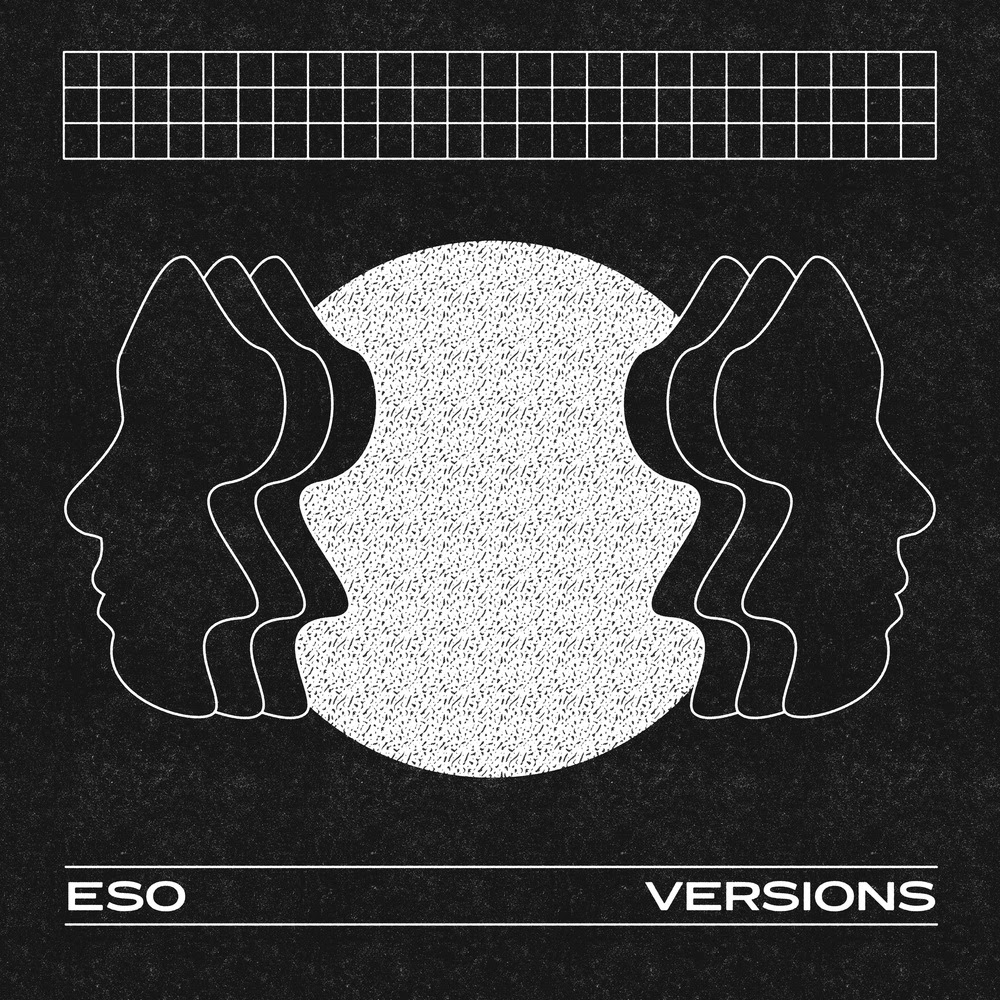 E.S.O 'Versions' ft Remixes by Amarcord and Ian Blevins
On 13th August 2021, Berlin based label Public Relations shared the final installment of their debut release by Earth Space Object (E.S.O). The package features the artist's first two singles plus remixes of both tracks by Amarcord and Ian Blevins.
Kicking off proceedings with the dark mechanical dance rhythms of Red Curtain, minimal bass lines and synth melodies provide a dose of melancholic adrenaline centered around E.S.O's haunted, lo-fi vocal. Contrasted with the dark mood of Red Curtain, second single Magic 777 carries a lighter, more pop-infused touch. Still retaining the hypnotic percussive patterns and heart-skipping melodies the artist is quickly becoming synonymous with, Magic 777 is a colorful deep dive into E.S.O's introspective side, and it quickly pulls you under.
The two singles provide a conflicting vision of euphoria and melancholia, with warped vocal elements and loose transitions being the common theme running through E.S.O's new wave vision. Although executed differently, a sense of liberation is present in both tracks, a characteristic indicative of the artists approach to writing in this early stage of his sonic explorations: "Like much of my music at this stage, rather than having a specific message, my first two singles are more of an expressive release. Part self-help, part autobiographical, I'm experimenting with collections of sounds and a stream of consciousness, forged in between lockdowns but continuing to slowly evolve." – E.S.O
Both singles have been remixed by two artists E.S.O holds in high regard. First up is Amarcord's cascading melancholia-drenched rework of Red Curtain. With a very diverse background that ranges from Krautrock and Ambient to New Wave, Disco and Techno, Amarcord's productions and DJ sets are characterized by a continuous research and personal development which distinguish him as an artist never scared of breaking boundaries and taking unpredictable choices. Ian Blevins version of Magic 777 comes marching out the stops before introducing a deadly bassline and generous dose of Balearic sparkle into the mix without losing any of the punch. Ian rose to prominence with iconoclastic output on labels including Future Boogie, Not An Animal, MeMeMe, and most notably, E.S.P Institute.
Buy/Stream "E.S.O – Versions" here: https://lnk.to/PRR003