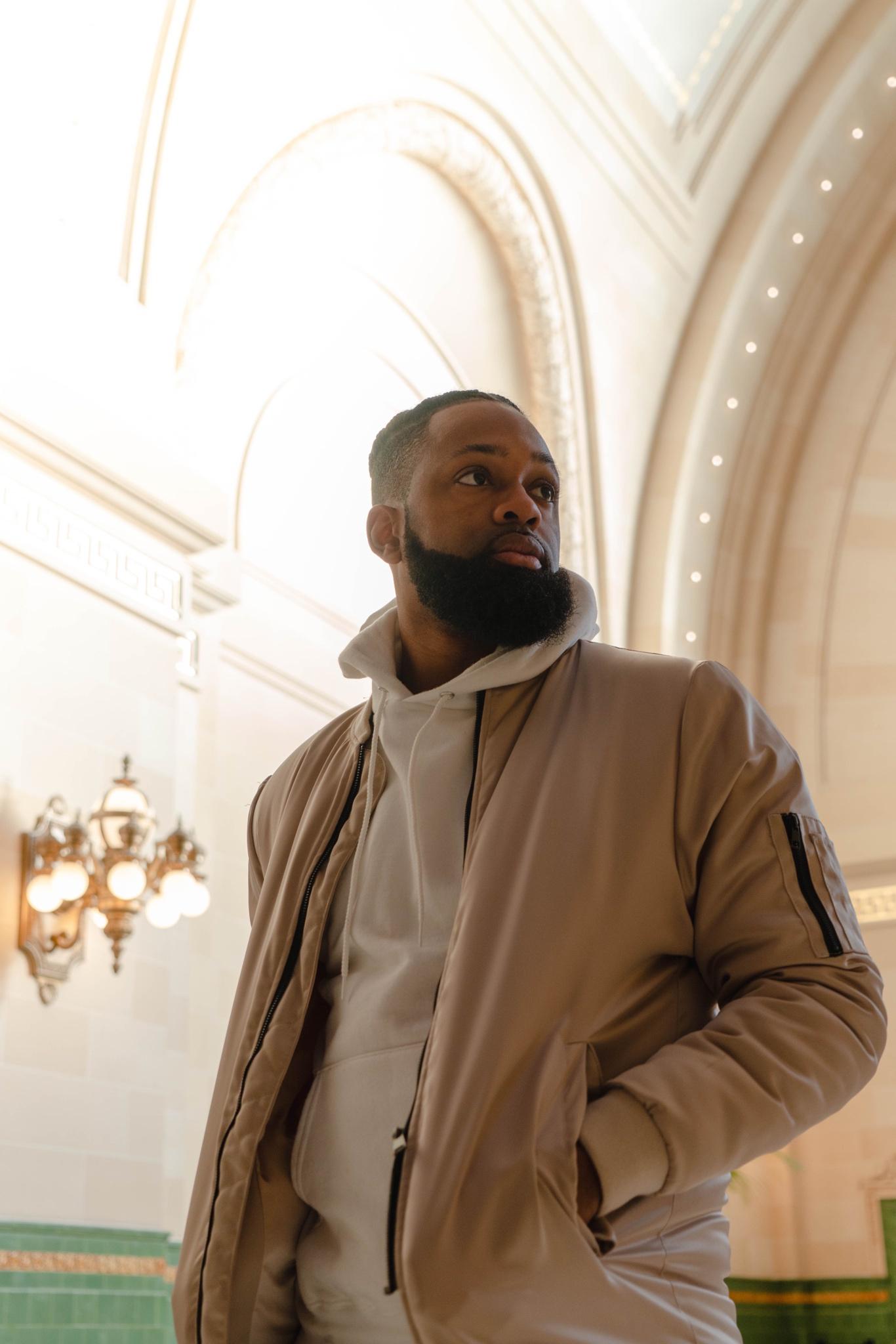 Nipsey Hussle collaborator J-Key releases the video to 'Early'
J-Key made a name for himself as a collaborator of the late Nipsey Hussle. With his prolific flows and cadences, he returns with the accompanying music video directed by Justin Frick & Gage Sohler to his latest single 'Early'
Breathing new life into the scene following a five-year hiatus to revamp his sound, J-Key marries crisp rhythms over stellar production. 'Early' boasts a trap-fuelled beat, with facets of hip-hop. Led by J-Key's witty lyricism, leveled with melodic synths, and a cutting edge instrumental with heavy bass, it creates the perfectly off-kilter sound.
On the single's concept, J-Key explains "Early is an intro to my character. A fun song. With hard-hitting punchlines and street lyrics."
A successful artist in his own right. J-Key has quickly become one of the most desired artists in the Pacific Northwest. Known for his lyricism and high-energy performances on stage. He's graced the stage with artists from YG to 2Chainz among others. You can catch his lyrical capabilities on his Instagram every week with his segment 'Freestyle Fridays'.
On a mission to spread his music all over the world, and be dubbed as the artist at the frontline of his genre, we can only expect phenomenal continued production of hard-hitting singles from J-Key as he is unconquerable.