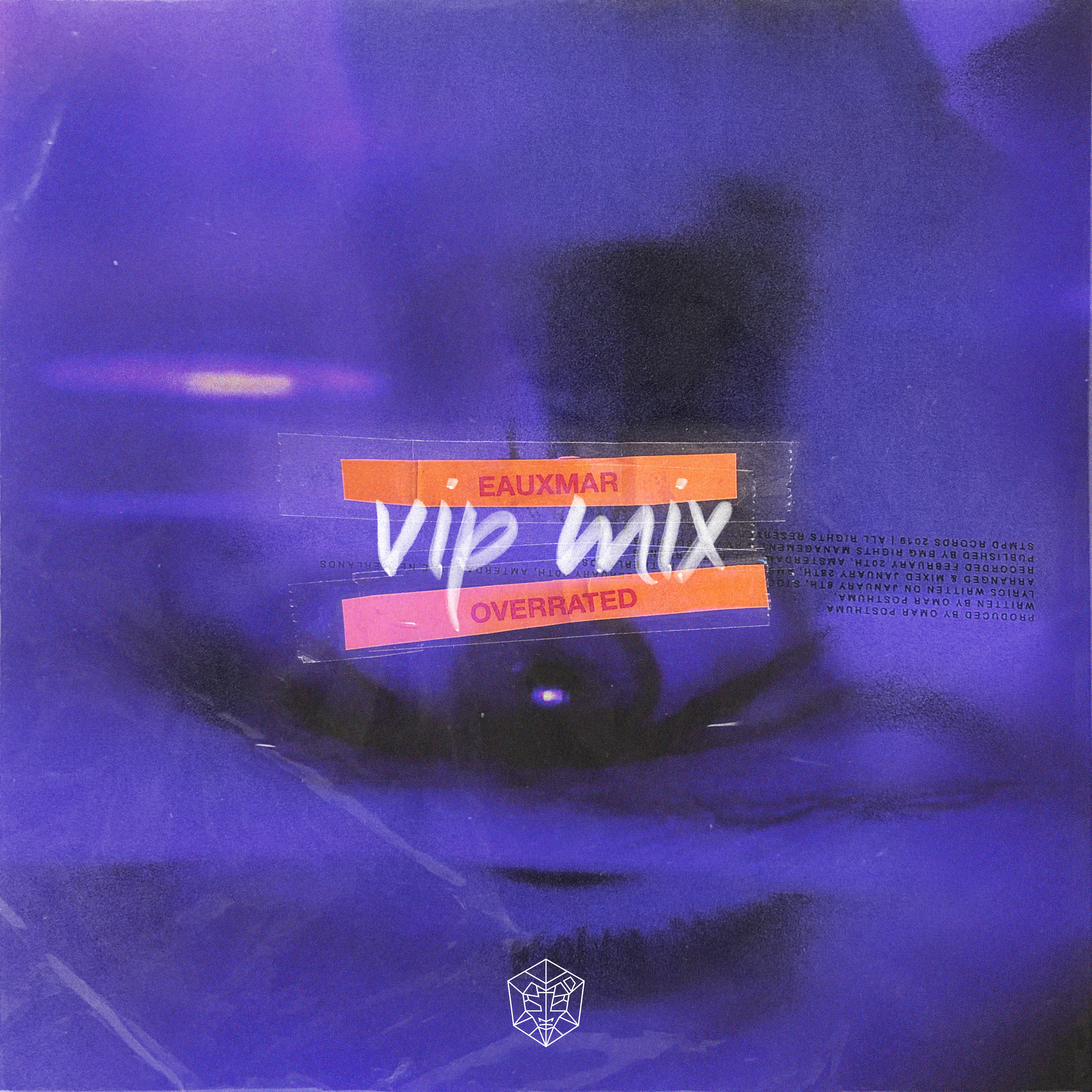 EAUXMAR – Overrated – VIP Mix
EAUXMAR's brilliant blend of pop and dance makes for some seriously infectious tracks, but this new VIP Mix of recent single Overrated shows that he's got what it takes to reinterpret his gorgeous productions for maximum dancefloor impact.
Perfectly tuned and tweaked bass thrusts give the track an urgent feel from the off, with skipping classic house percussive rhythms pumping over his colourful synth sounds. The break lets the achingly beautiful female vocal shine as bright, euphoric chords rise from the depths. Just as the joyous energy reaches a crescendo, we slam back down into a stuttering chord groove and those delicious beats. The high-pitched vocal sections elevate the track higher, making this one a surefire summer hit.
In fact, the summer feel is no coincidence: EAUXMAR created this special version in anticipation of a busy summer where he'll play the likes of Lollapalooza Berlin, Mysteryland and Ibiza. You can catch him this weekend at Paaspop festival in The Netherlands (19-21 April), where this one is sure to get another great tryout.
"The main vision of the track is the idea of 'De gustibus non est disputandum' ('matters of taste are not properly disputable')" he explained of the concept behind the track when the original dropped a few weeks back. "This subjective taste can help us find ourselves and be original, yet it also leads to inevitable overrating certain things in life and can cause a distorted reality of objective beauty. Today, most of our subjective taste is inevitably being formed by the taste of others, of which their taste has also been influenced by others… and the endless rabbit hole starts there. The question is whether to embrace or reject this distorted reality."
EAUXMAR 'Overrated (VIP Mix)' is out on STMPD RCRDS on Thursday 18 April.
[yt]https://youtu.be/V5gosMCNhFk[/yt]