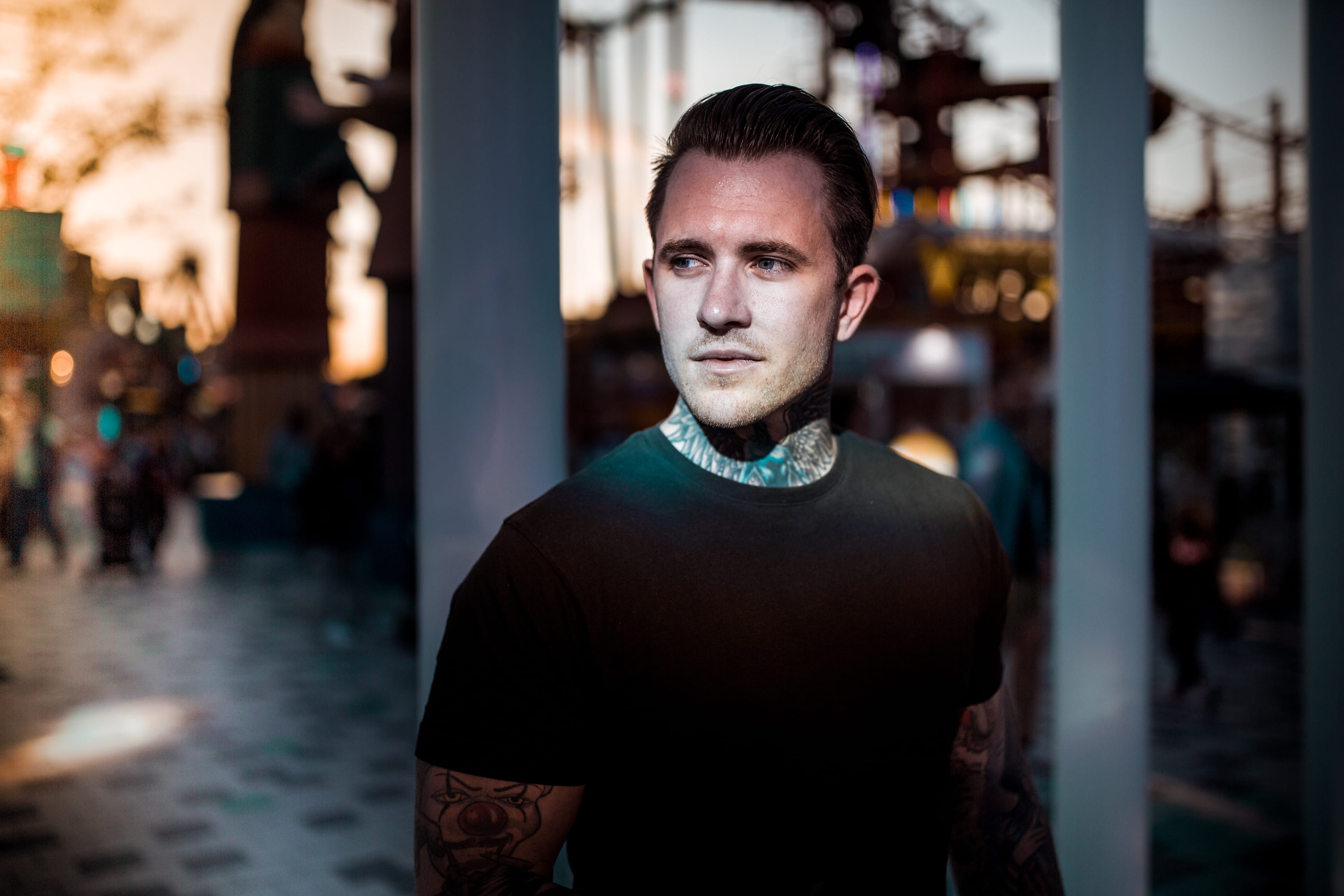 Eisensteyn Drops Huge New Single, Linden Zephyrs
The solo project of Michael Knobloch, Eisensteyn is not a typical dubstep act. Growing up in Vienna, Austria, the musical heritage of the city embedded itself deeply into Michael's consciousness. Composers such as Mozart and Beethoven loom large over musicians raised in the city. Dedicating himself to the drums, he became a virtuoso performer and played for years in punk bands and as a hired gun for other artists. All this time, he was also honing his skills in the studio, biding his time until he was ready to reveal something truly unique.
With 'Linden Zephyrs', Michael brings together all of the musical elements that have influenced and inspired him. Fearsome drums, earth-shattering synth basses and flawless sound design are combined with the soaring beauty of classical music. The breaks are uplifting and ethereal, while the drops are simply devastating.
Eisensteyn has a live show planned in which he will play drums and samples, and it promises to be an exhilarating spectacle. This is certainly a new act to keep your eye on!