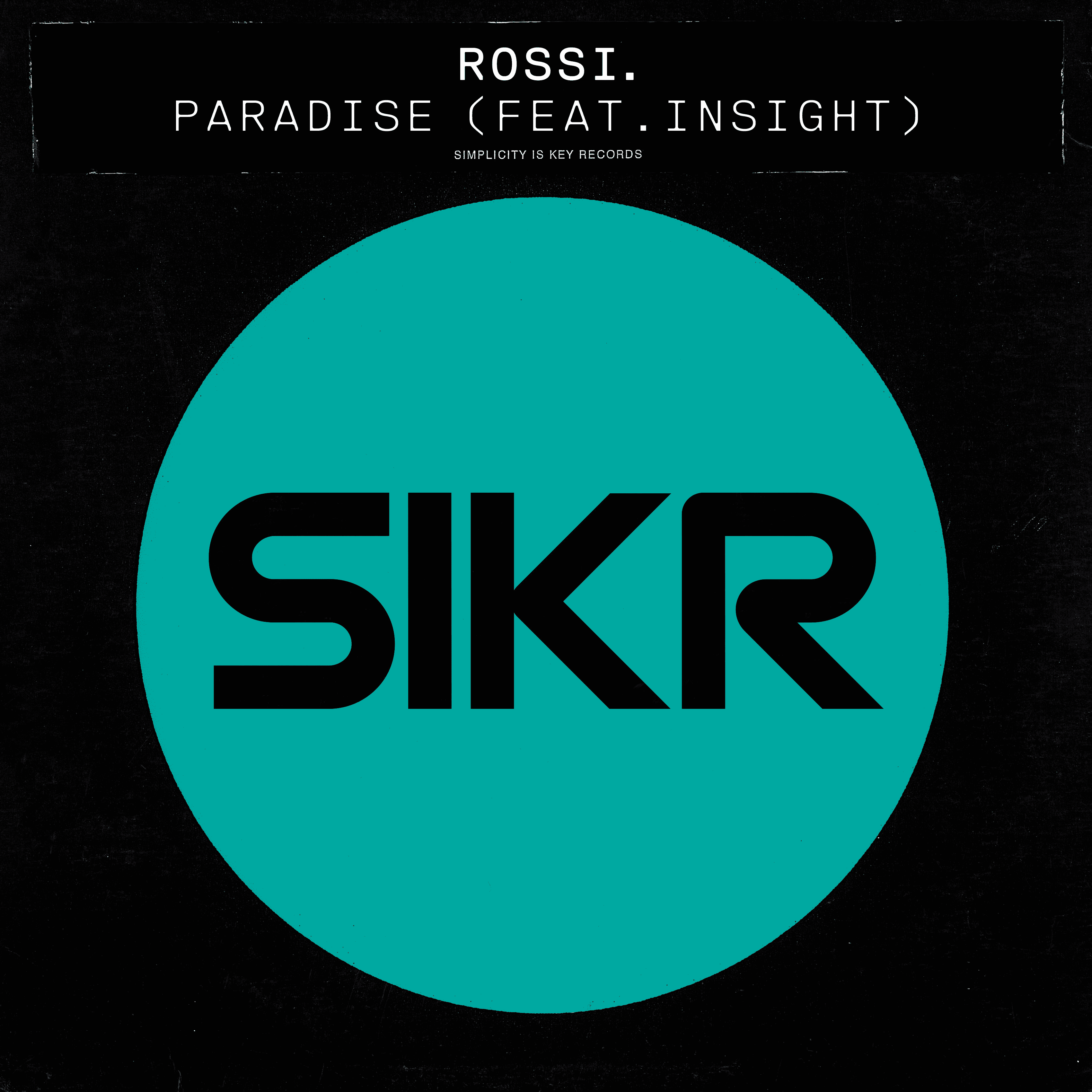 Emerging Producer Rossi. Reworks 90's House Gem 'Paradise' On SIKR
Gavin Koolmon from Disciples new label SIKR continues its momentum with the fourth release coming from exciting new UK House producer Rossi. He has teamed up with original House producer Insight to recreate his classic house track 'Paradise'.
Originally released on seminal New York House label Strictly Rhythm back in 1993, House music legend"Little" Louie Vega was an original supporter of the record and featured it on his mix album '"Little" Louie Vega At The Underground'. Insight also has the accolade of being the first UK artist to ever release on the legendary New York label.
Rossi. brilliantly reworks the original in a contemporary style. With the vocal acapella no longer existing, original vocalist Trevor Ashaye re-sung the vocals, so a new generation of House music fans can enjoy the under the radar anthem all over again.
Rossi. is one of the hottest new DJs in the London club scene, making a name for himself with his own fresh unique spin on the Minimal House sound. With a residency at fabric and playing at Ministry of Sound, Studio 338 and Printworks, he has become a popular fixture at events across London over the last few years and now regularly headlines clubs across the UK.
His previous tracks have been supported by tastemaker DJs such as Jamie Jones, waFF, Apollonia and Rich Nxt. Make sure you keep a very close eye on Rossi. – he is definitely one to watch for the future.
Rossi. 'Paradise' (Feat. Insight) is OUT NOW via SIKR