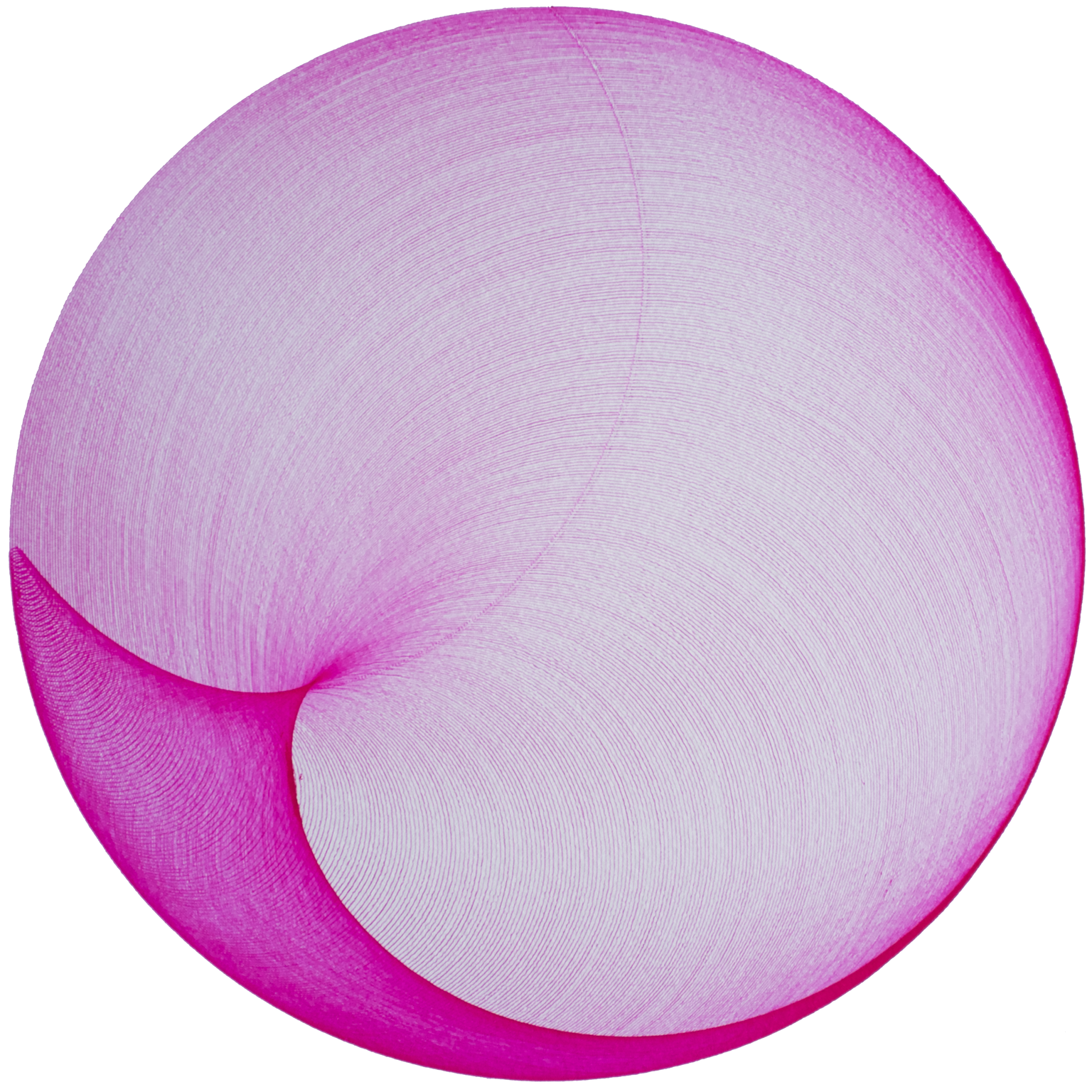 Emika & Paul Frick – 'In Parallel' (Reworks by CNCPT) EP
Emika & Paul Frick collaborate and make magical music from synths that play themselves (Emika) and extended piano layers (Paul Frick).  Emika began her explorations with programming synths to play on their own earlier in 2020 and released an album of these solo pieces (Chaos Star).  Very much into the flow, she played with synths in her studio throughout the day whilst entertaining her daughter and drinking endless cups of coffee. She captured midi files and sent them over to Paul creating a match made in heaven.  Paul recorded his signature edgy piano layers, bringing glitchy rhythms and bass tones to the mix.  That Paul worked with the Versio Duo glockenspiel robot, manifested as well on the record embossing: metal, felt and mechanical spin offs.
Their music is like rainbow drops, raining colour and light bouncing from crystal gemstones.  Reminiscent of Erik Satie, Laurie Anderson and with a melodic glitchy nod to Aphex Twin.  The sounds are rewarding for the spirit, tickling our imaginations and caressing new ideas into fruition.  This record is impressive to wake up to and reflect on under the moonlight.  Both musicians have been around long enough to know how music with meaning feels and what to avoid when making it.  With a direct, no bullshit approach to music production and the industry, they harness their creativity into a powerful position. They are both original and this is their music that channels that beautiful light.
CNCPT is a talented drummer in the acoustic world, and he brings knowledge of building Techno and working electronically.  His reworks of the pieces made by Emika & Paul Frick bring their ambient rhythms into strong beat driven tracks that bring depth and mystery into the mix.  CNCPT brings the Berlin experimental Techno vibes, adding even more unusual night-time synth patterns into the originals, turning them into what they should have always been (if Emika & Paul Frick weren't so in love with sound art and less concerned with club music).  A perfect match and a very satisfying A & B realisation.
Paul Frick is one of the 3 musical masterminds from the contemporary ensemble: Brand Brauer Frick.  Emika toured with them in 2011 and they collaborated on her song "Pretend":
WATCH HERE: https://youtu.be/KCpLXpMB7F8
Emika's new label Improvisations X Inspirations is growing slowly and surely, forming a new artist model, a third option away from indies and majors.  Step by step, she is making this so attractive to artists she hopes many more will want to come over and collaborate in the future.
Thanks for listening and reading.
 About the label 
The label Improvisations X Inspirations is Emika's second label and provides a home to musicians who like to improvise and perform.
"In a few years when people listen to all the different music, I would love for it to sound like a mix of colourful dimensions and talented performers who have honed their craft and can truly amaze with their knowledge and understanding of the power of music." – Emika
Tracklisting:   

In

Parallel

I 

In

Parallel

II 

In

Parallel

III 

In

Parallel

IV 

In

Parallel

IV (Meeting

Parallel

Rework by CNCPT) 

In

Parallel

III (Shaking

Parallel

Rework ) 

In

Parallel

II (Glitching

Parallel

Rework ) 

In

Parallel

III (

Parallel

Line Rework )
Improvisations x Inspirations online: