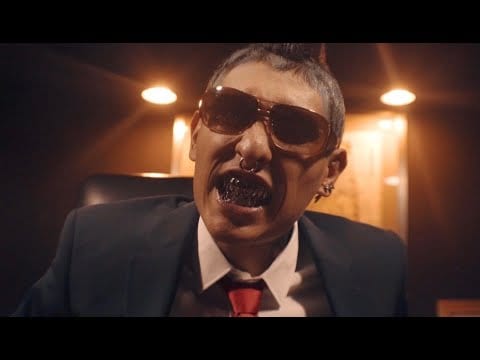 Emotional Xan surprises fans with 'El Presidente'
The super talented Emotional Xan surprises fans with the music video to his track, 'El Presente'. The rapper delivers a music-like video showcases his impressive bars and creative visuals.
Given that he's from the South, his delivery has a style that we can't get enough of starting with how he pronounces his words and the pitch of his voice. His EP 'The Campaign' has already been released! Fans will definitely be intrigued by this one.
Watch the full video to 'El Presente' below: