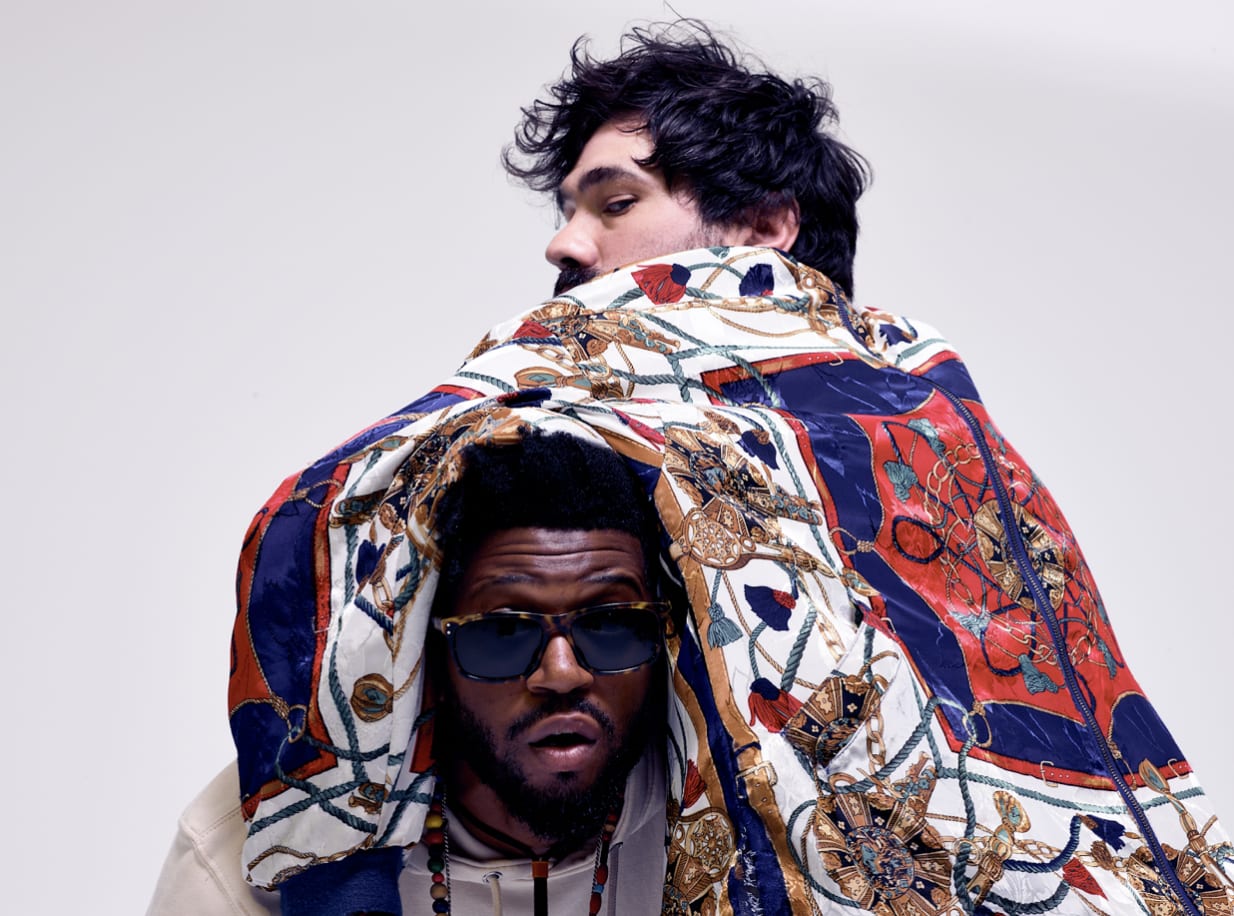 Giggity releases brand new track 'Hard'
GIGGITY have released a brand new track entitled, 'Hard' from their project 'Wake Up From the Rooftop'. 'Hard' is a song with direct rap verses filled with metaphors that hardcore rap fans will certainly appreciate. You have to pay attention to the way they flow from one line to the next, "hard like calculus, algebra" doesn't read well on paper but the way this line is delivered so poetically is one of many examples.
Giggity is a Brooklyn based artistic collaboration of Charlie Smarts and John Pizza. Giggity's performances are lively and utilize boisterous props and wild costumes. Charlie has a history in Hip Hop music with the group Kooley High out of North Carolina and has worked with 9th Wonder, Rapsody, Phonte, Homeboy Sandman, Skyzoo, among others.
Listen to 'Hard' below: