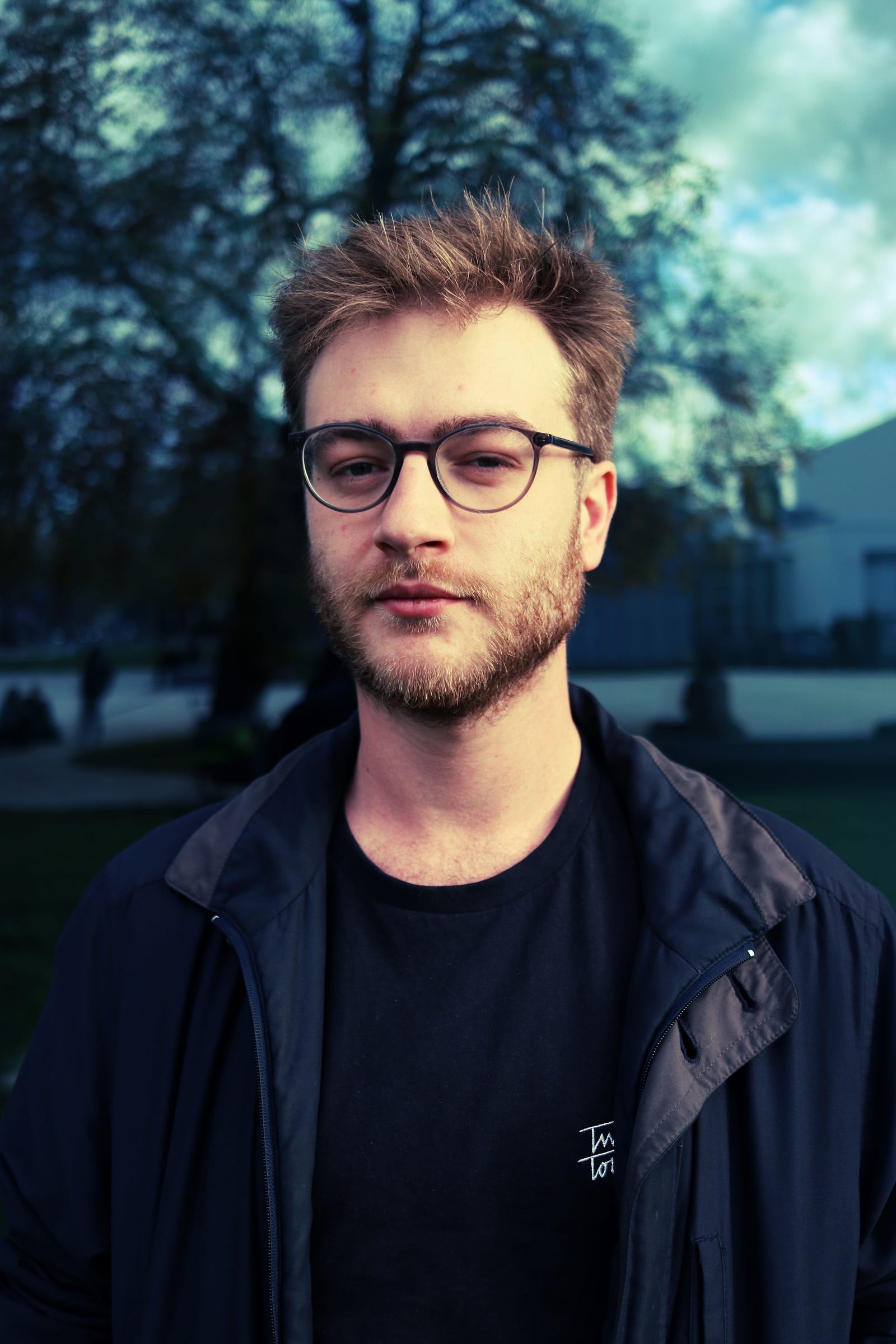 EZRA returns with "Akte Eros EP" on Twin Town Productions
EZRA opens a new chapter of TTPD061 in three acts with its second release "AKTE EROS" on Twin Town Productions. What began in 2017 with the first EP "Clockwork" is now turning into the new decade at half speed on "AKTE EROS". And not only time-travelling downtempo and synthwave lovers will enjoy this release to the fullest.
Future LoFi, Downtempo HiFi, Cosmic Funk or Modern Space House : EZRA combines rich basses and banging synths from the spheres of the 80s with sparkling hi-hats and crisp bass drums of modern times to a sound epic that combines the speed of hip-hop with the punch of house and techno in ecstasy.