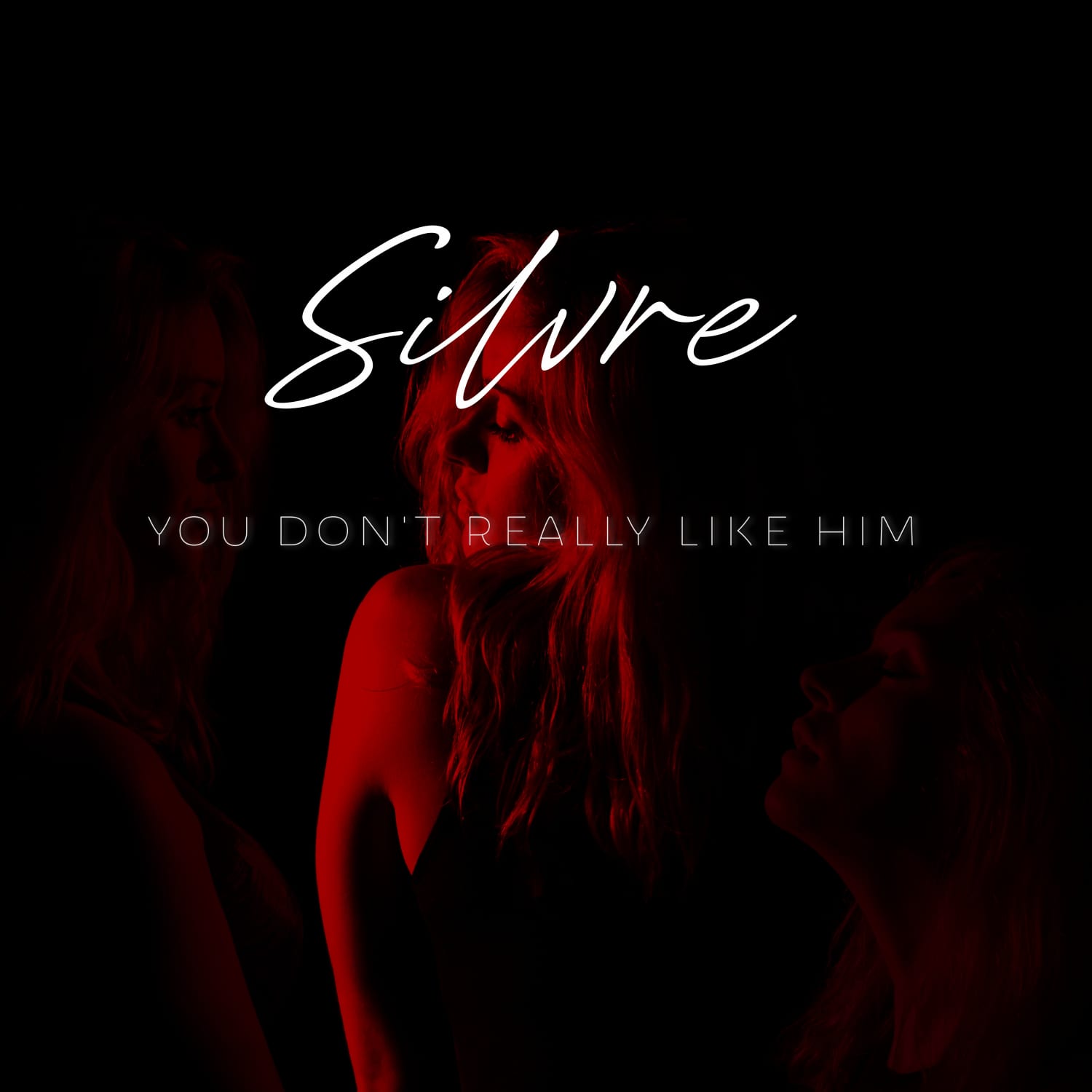 Silvre Drops Debut Dark Pop Hit 'You Don't Really Like Him'
Exciting pop artist Silvre bursts onto the scene with her debut release "You Don't Really Like Him". As seamless and stylish as any experienced artist's tracks, it comes off of her forthcoming debut EP dropping in 2021.
"You Don't Really Like Him" is Silvre's take on a classic dark pop anthem. Working with Alix Robson and Chris Selfe they have created an instrumental of low bass, pitched vocals and distorted violins, while Silvre's vocals soar over the top with catchy hook after catchy hook.
"The single is about the concept of finding love with people who have struggled in previous relationships," she explains. "But funnily enough, those struggles are what made you fall in love with them."
The lyrical depth is not surprising of Silvre, who has ambitions far beyond stereotypical fame. With a wish "to remove unrealistic expectations of appearance and vanity in a modern society," her songs have more to them than just pop music. But with hits like "You Don't Really Like Him" as well as the rest of her EP to come, 2021 is looking to be a very exciting time indeed for Silvre.