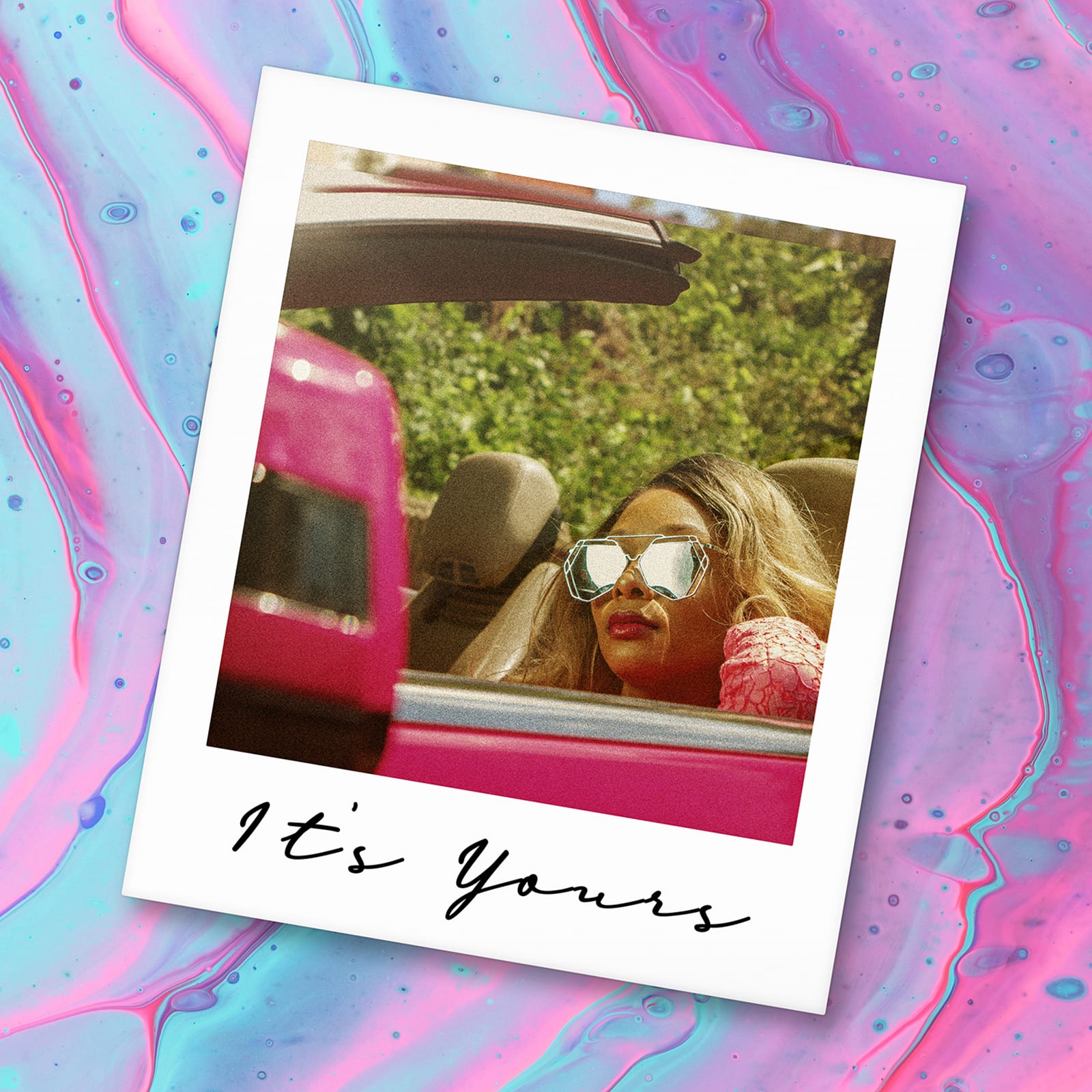 JenMarie Drops Latest Hit 'One Try One Nite'
JenMarie, the up-and-coming pop/afrobeat star, releases her latest tune, One Try One Nite, the lead track off of her debut EP It's Yours.
With an instrumental provided by Epiq 'The Illustrator', JenMarie's vocals are catchy and strong. The percussion and minimal synth give a good backing and lend themselves well to the fun lyrics.
It's "about a woman who is letting a man know he only has one night to prove that she should give him any of her time" explains JenMarie.
Following her first single Livin' Life, JenMarie's debut EP is a 6-track journey containing both her debut release and One Try One Nite. They speak a message of joy and empowerment, while maintaining a fun and light-hearted feel throughout. With such a high-quality first EP it'll be exciting to see what 2021 brings for JenMarie.