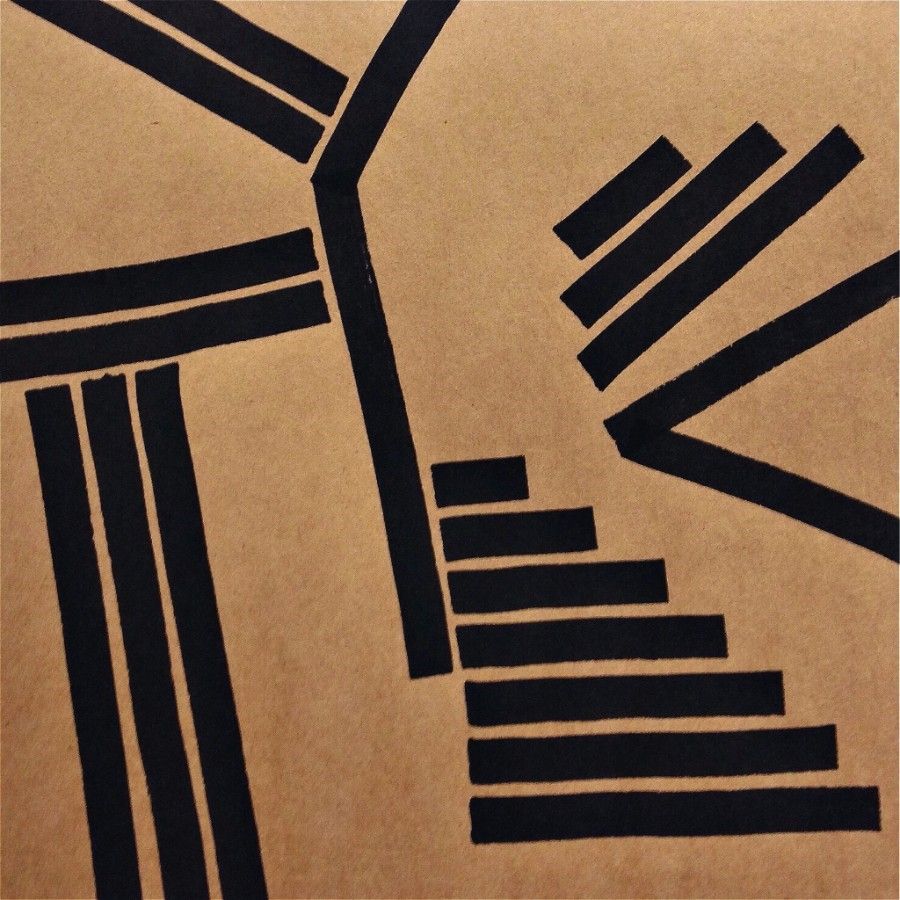 OCH - First Contact
New Berlin-based label Dreiklang jump straight into the vinyl-only deep end with a steady techno three tracker featuring an original track from Londoner OCH (Autoreply / Stuga Musik) and remixes by Hydergine and Kelovolt.
The Dreiklang concept is a triangular one with each side of the label's releases reflecting a different take on the same source material. First Contact, the label's debut sees the team of producers take on meaty tech-house, dub techno and dark drone with the final product served on 180gr high-quality wax with individually designed sleeve-art by Berlin artist Nils Altland.
Tasked with the responsibility of laying the Dreiklang foundation stone, OCH drives the dancefloor straight into menacing tech-house territory with a minimalistic team of piano and metallic synths. Hydergine drifts towards dub-techno, smoothing out the coarser edges with speaker-shaking kicks and Kelovolt bring proceedings to a close on a druggy and tastefully detailed note.
First Contact is out December 16th on Dreiklang.