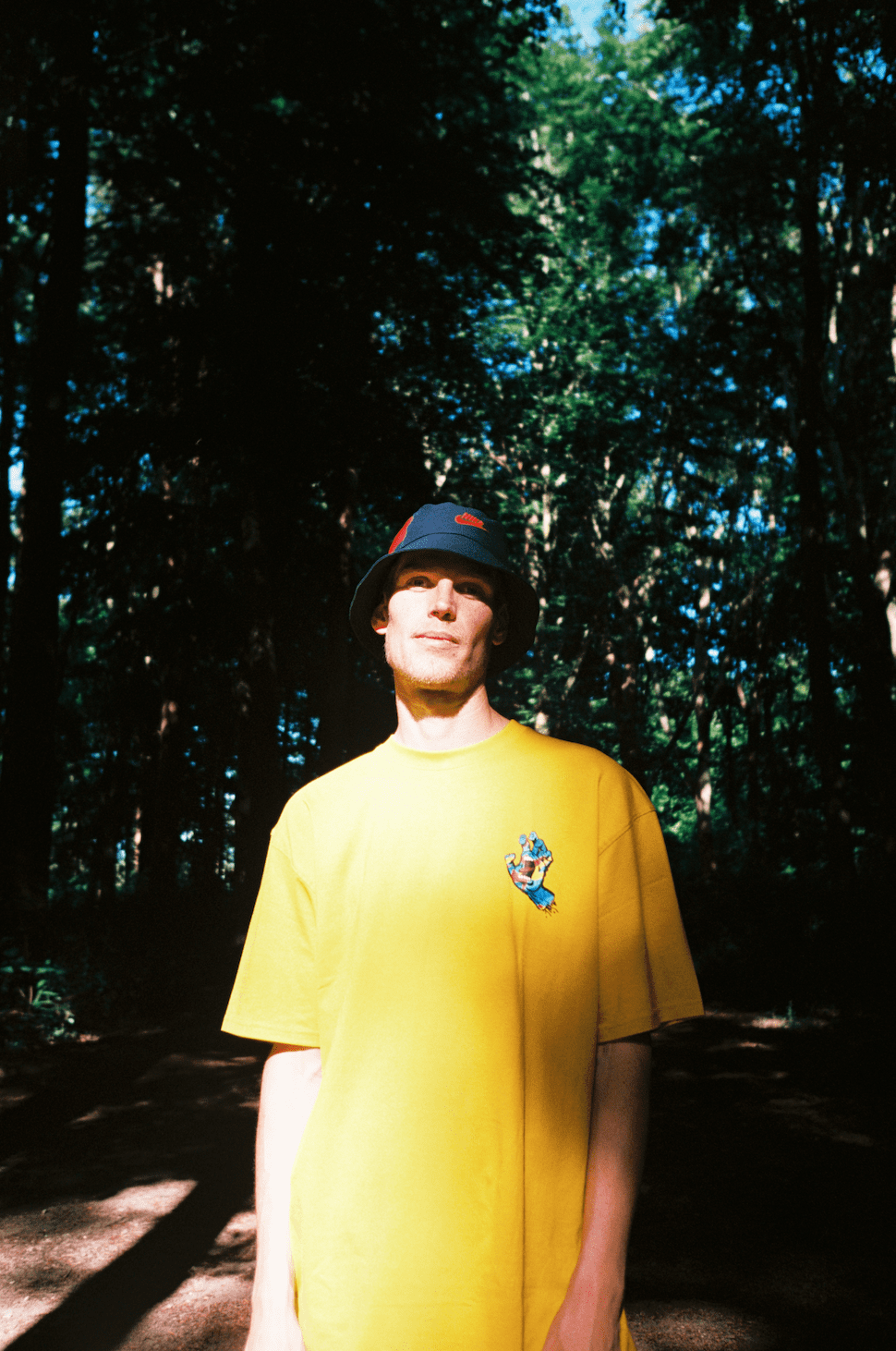 Fliptrix drops new single Holy Kush, taken from forthcoming album Light Work
Taken from his forthcoming album 'Light Work', High Focus' Fliptrix drops his second single 'Holy Kush' – produced by Zygote of Strange U – the second song on the 'Powerizm'  7" which dropped on pre-order earlier this month.
Hard-hitting drums and rolling keys create the perfect backdrop for Fliptrix to exercise his intricate flow patterns whilst painting pictures of living in harmony with nature, his distrust of mainstream doctors, overcoming the fear of death and persevering with the work he has put into the scene.
Directed by Honey JD of Loudhouse, 'Holy Kush' is accompanied by immersive visuals which see sacred spots and hallmarks around the capital presented as the videos leading characters.