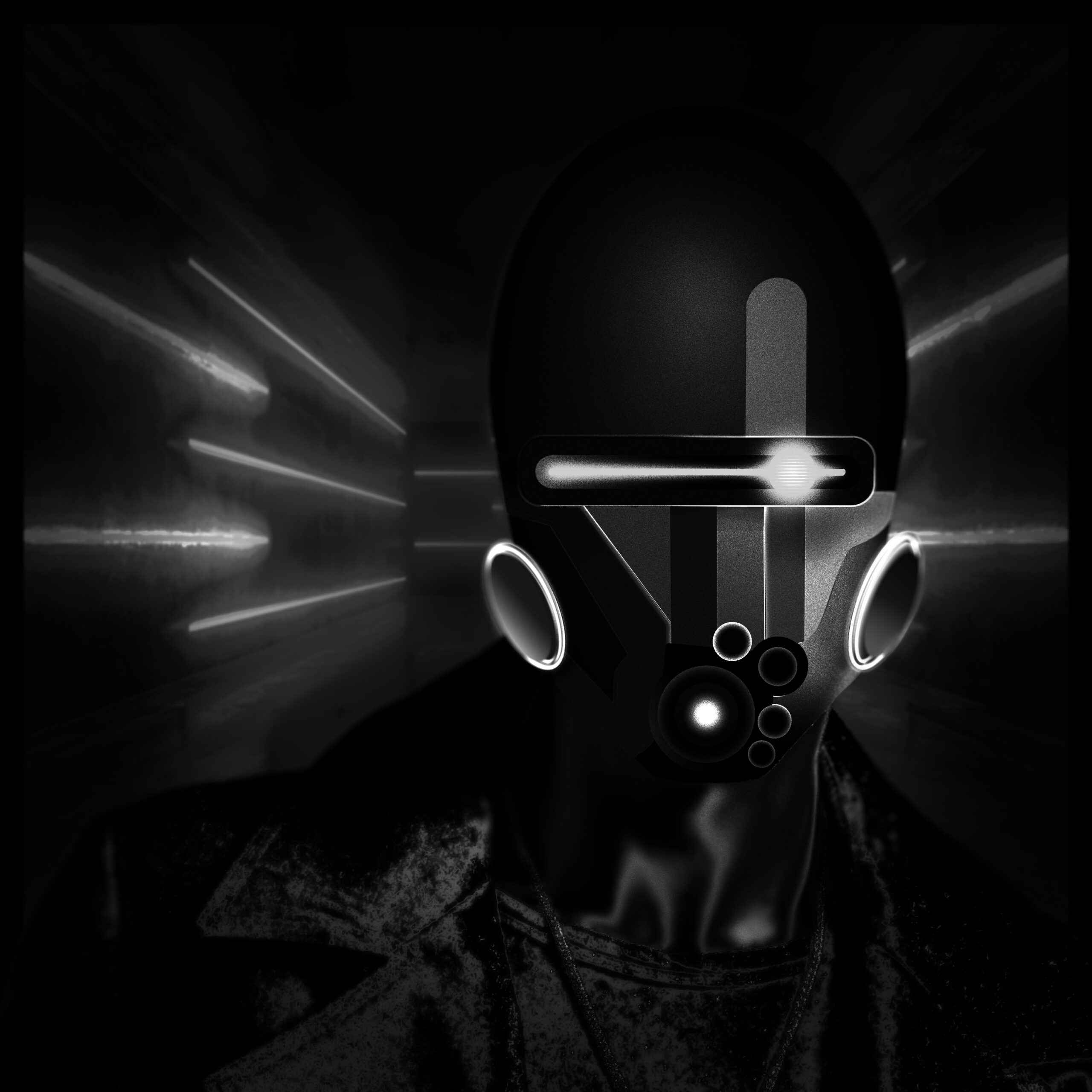 Floormagnet Make an Appearance With a Quickfire Interview
Floormagnet consists of six experienced electronic music lovers based in Stockholm, Sweden. What creates the magic between them are the disparate yet talented differences of the six striking producers that come together with each release to create a unique combination with their obsession of tweaking tracks until perfection and delivering authenticity to music lovers across the globe.  
Floormagnet has been on fire so far during 2021, which marks the re-birth of the group with exclusive guest mixes for 6AM and Like That Underground, followed by a year-long series of singles, debut EPs, and collaborations that are out of this world. 
Best gig you've played? 
Drumcode Halloween, Tobacco Dock (London). 
Favorite venue? 
Just love, Space (Miami). 
Best childhood memory? 
Traveling across Sweden on Göta Kanal with my dad, fishing and the beauty of Swedish nature always blow my mind.  
CDJ or Vinyl? 
Last time I did a vinyl set I was reminded of how heavy a full bag is, so will have to say CDJ, but will probably never sell my vinyl collection. 
 Ibiza or Miami? 
It's a tough one. Have endless amazing memories from both places, but actually went to Miami before Ibiza after winning a DJ competition in 2005. Let's say Miami. 
Funniest career moment?  
So hard to pick one here too as I got endless funny and memorable stories. One career one was when I was supposed to headline the small room at Pacha in London and Trevor Nelson shows up who was the headline in the main room, but since he plays in the small room in Pacha in Ibiza he asked if we could swap rooms. That was the first time I played the main room at Pacha in London, but not the last… 
 Biggest inspiration? 
With the risk of sounding like a cliché, I'd say Kraftwerk, early Chicago house, and Detroit Techno, but when it comes to DJ's I'd say Carl Cox or Sven Väth as they can play pretty much every genre in a set, make it sound amazing and get the crowd going. 
 Favorite food? 
Just love hamburgers in "all forms" or if I can say ice cream, ha-ha… 
 The biggest mistake you've made DJing? 
Warmed up for Silicone Soul back in 2005 and checked out their most recent set which was a very hard set. I picked out tracks that I thought would work well as warm-up tracks. The promoter kept telling me to play more chilled music even though the guys (Silicone Soul) said they loved it. Turned out they were booked to play soulful disco house, similar to their hit "Right On, Right On" and I played German electro and tech-house. The Promoter didn't book me again and I didn't get paid because he was so pissed off.  
Favorite release of all time? 
This is a $1,000 question, only one pick! There´re so many amazing releases from Detroit Techno, Chicago house, and much more. We all love 'Blue Monday' by The New Order, the track was released back in 1983 and is still played at the biggest clubs by DJs in the same original version. It`s also has a story behind it, the track came about thanks to the band was fed up with performing extras on their gigs, but with the new technology, they solved it with a drum machine and sequencer that plays without having to stand on stage…