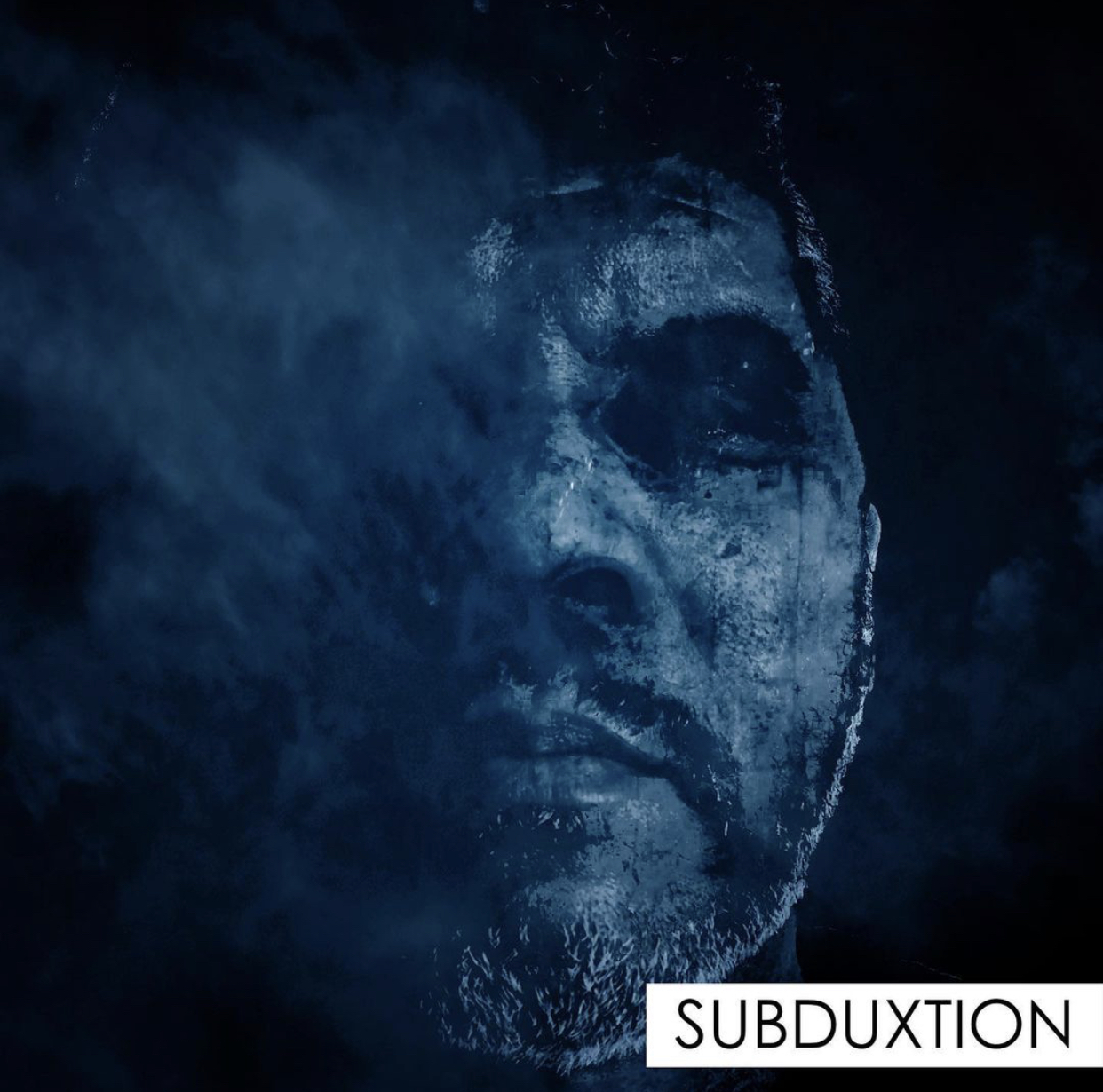 Subduxtion Discusses The Production Process of his Latest Release 'Ambience'
Looking for a new track that epitomizes underground Techno culture? Then tune into the latest minimal Techno anthem from subduxtion – 'Ambience' as part of the Techno Vol 2 Compilation. Backed by the idea of embracing technology as a tool for the manipulation of perspective, subduxtion has been making a name for himself, armed with a discography of impressive releases topping off his image, with several singles, EP's and remixes, including releasing with some renowned labels like Milligrid Records (US), Zero Signal Records (JP), High-Pressure Systems (UK) and I&W Music (US). 
Featuring as a blend of minimalistic excellence which leaves a serious impression on both the soul and dance floor, you can expect to be washed over by fleeting elements of extra-terrestrial dissonance that decorate the outer edges of the production. It keeps a chilled and atmospheric vibe, designed to take your mind and body on a journey with eerie noises that pull your mind in every direction. Whilst the production remains fairly minimal in layers, each is serving a specific purpose meaning there is no filler, everything here is for a reason. 
Hey subduxtion, great to have you back. How are you doing?  
I'm doing well, thanks for having me. I'm enjoying the warmer and sunnier summer weather! I just returned from a long weekend trip to Los Angeles. I saw some family, ate some good food, and just relaxed for a few days. It's been a busy couple of months what with working on new tracks and mixes.  
For those who haven't heard 'Ambience', how would you describe it?  
It's a little bit of a different track for me, in that it's more "breaks" orientated than my usual tracks. It still retains the atmospheric quality of my tracks. I'd describe it as more of a "breakbeat-techno" track.  
 Can you talk us through the inspiration and story behind 'Ambience'? 
Ambiance started out with the simple idea of how I can do something that invokes the spirit of "Dub-Techno" while not being an imitation of Basic Channel? I started by pushing the tempo faster than the typical "Dub-Techno" which instantly gave it a different feel. Next was using a breakbeat within the track, giving the track some real drive to it. The other thing that I wanted to incorporate was more high-frequency content. My tracks don't usually have a lot going on in the higher frequency ranges; so, I added a high synth almost siren-like in sound. That too made the track more of a hybrid track.  
Who are your main musical inspirations at the moment? 
Currently, I'm deep into Bicep. The production of their tracks is stellar. I've picked up a couple of production ideas from them. There is so much detail in their tracks and that is something I need to focus on within my own tracks. Besides my current Bicep obsession, I'm inspired by Tom Holkenborg, Steve Aoki, Harrison BDP, Damiano von Erckert, VC-118A, and Shed. I want to specifically point out 'Spiritual Machines' by VC-118A, it's a really unique take on Dub-Techno with a very futuristic element to it. I love how he combines electro and dub-techno, stylistically it reminds me very much of Detroit style Techno. 
What techniques do you use to keep your creative spirit alive? 
One sure-fire way to keep the creative spirit alive is to watch videos of what other producers are doing. There's so much YouTube content that inspiration seems just a click away. Another way I keep the creative spirit alive is to re-arrange my studio. I'll add a new piece of gear or simply move things around. Moving the gear around makes it harder to fall into the same production processes as what used to be within arm's reach might now be on the other side of the studio. 
 What tips do you have for budding Producers wanting to crack the Techno Scene? 
I think cracking any scene is more about persistence and consistency. You must keep a consistent studio schedule. With that consistent schedule comes an understanding of how to use the gear you have, development of your "sound" and production workflow. You must figure out what software and hardware work for you. I've spent money on both hardware and software that ultimately didn't work for me but that's ok. Those purchases helped me to understand what exactly my workflow is and what enhances my sound and what doesn't. If your goal is to "crack" into a scene, you must put in the work/effort all the time.  
Which artists would you love to see supporting the track?
VC-118A, Shed, Martyn, Edit Select, and Steve Bug 
What else is in store for subduxtion in 2021?
There's an appearance on a forthcoming compilation from UK label High Pressure Systems, a two-track release on Belgian label UMR and a two-track release on New York label I&W Records.  
What are your hopes for this release?  
Like any release, my personal hopes are that I've improved as a producer and that people will seek it out and enjoy listening to it. 
What plugins did you use to create the track?  
I used a lot of the stock Ableton Live plugins. I tend to use the EQ Eight on just about everything. For drums, I like to use compression and saturation. Lately, I've been really utilizing ring modulation and tremolo to add movement to sounds and distortion has become a useful effect on pad-type sounds. The distortion gives pad sounds a definite grit and with some judicious EQ, you can create a unique texture without it dominating the entire frequency spectrum. A favorite and the heavily used plugin is Analog Lab from Arturia, it sounds phenomenal! The CS-80 and DX7 emulations are favorites. Those two are on probably every track of mine. As a heavy user of the iPad, I can't leave out the iOS plugins that were integral to 'Ambience'. Those plugins were the Audio Kit D1, Virsyn Addictive Pro, and the Moog Model D. For the sound design I'm using Portal from Output. I'm blown away by how easy it is to use and how good it sounds. It's instant interesting! Process a sound with it and instantly you have something unique. I've been using it on my hi-hats as well as the more percussive elements of my tracks.