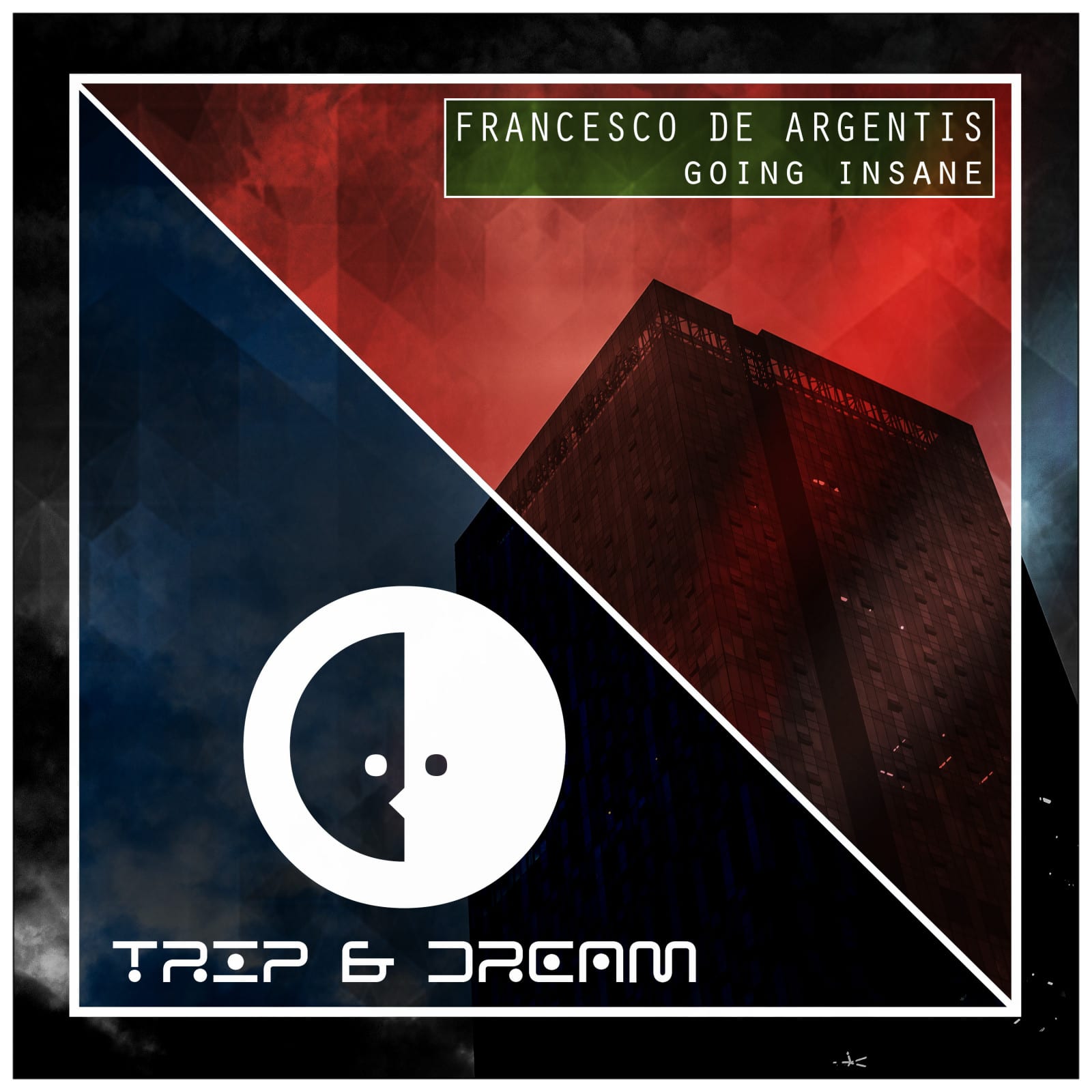 Francesco De Argentis Releases New Track 'Going Insane'
Francesco De Argentis is known for his intricate productions of melodic Deep House and Techno which have gone on to dominate the high end of Beatport charts and grabbed the attention of industry leading labels such as Street King, miniMarket and now TRIP & dream (Trippy Code). Francesco is back with yet another outstanding release, this time titled 'Going Insane'.
'Going Insane' is deep and moody with a mysterious feel to it as the intro teases you with hints of melodies and unusual sounds. A silky vocal with an interesting tone enters the track singing 'I think I'm going insane' on a loop whilst the music takes shape of an entirely fresh sound, tactically introducing different levels of musicality to consume you within the release. Francesco flickers between traditional sounding piano solos to more of an electronic groove throughout.
Some of his previous releases have reached critical acclaim as he further develops his unique yet intriguing sound and in turn changing the face of melodic dance music. These have included 'The Creator', 'I've Got The World' and 'Resurrection'. With high hopes attached to the success of 'Going Insane' it's safe to say that Francesco De Argentis is certainty on the trajectory to stardom as there is a constant buzz around what the Venetian producer does next.
Soundcloud Link
https://soundcloud.com/francesco-de-argentis/francesco-de-argentis-going-insane
Spotify Link
https://open.spotify.com/track/1CtlK1e5RGooIeIqghNmG3
Social Media Links
https://www.facebook.com/francescodeargentis
https://www.instagram.com/francescoargentis
https://twitter.com/francdeargentis