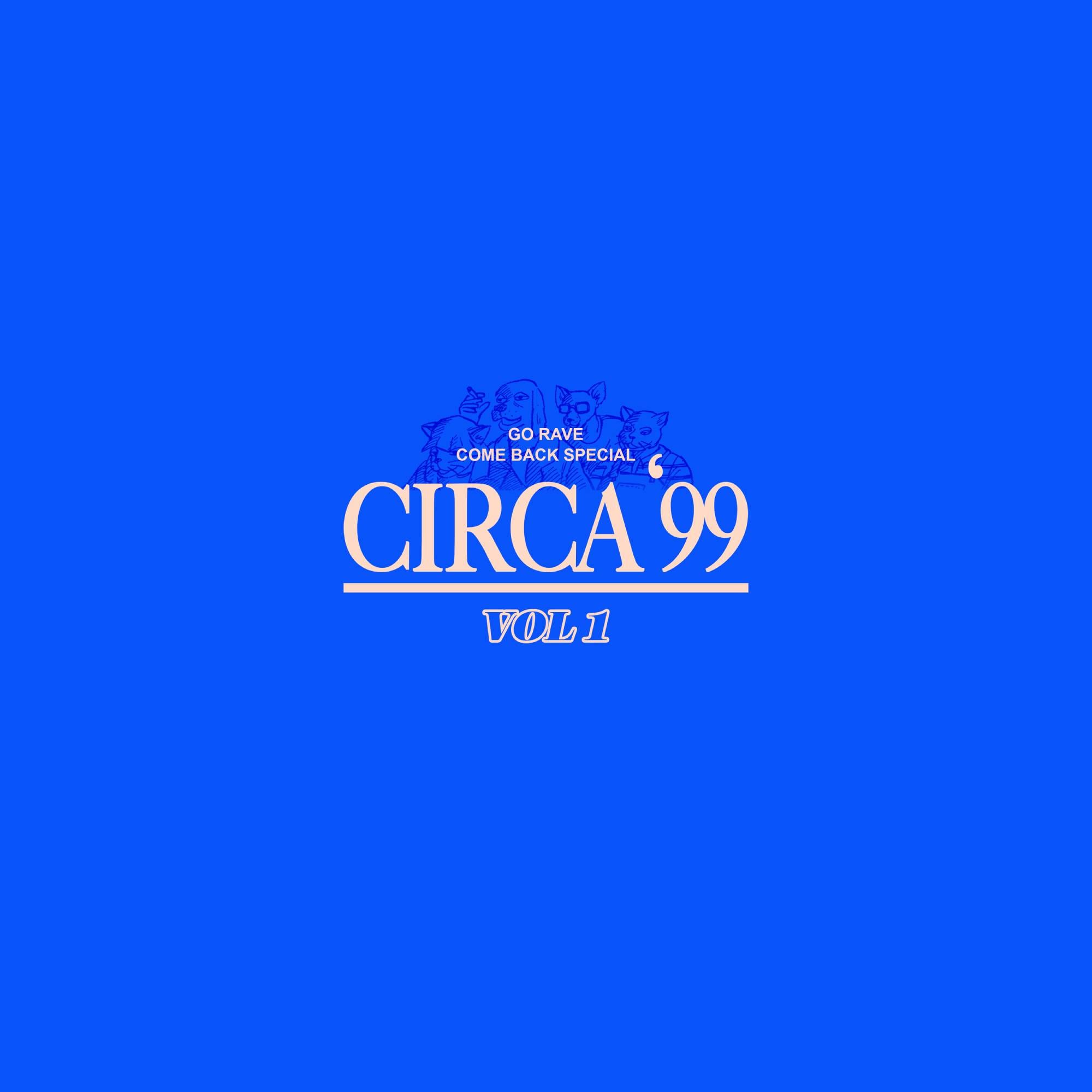 French House Label Circa '99 Releases Debut 13 Track Vinyl Compilation
French House label Circa '99 releases debut compilation, full of huge tracks to mark three years of incredible music.
After releasing tracks on Ed Banger Records and a move to London, label head Boston Bun felt ready and inspired to work on his own label, signing and releasing tracks from contemporaries, friends and promising producers from all corners of the world: Canadian Ryan Playground, London-based Flaurese, Irish Monaco and fellow Frenchmen Samaran, Boogie Vice, You Man, Jerge, David Spinelli and DEVOTED.
The common thread of the Circa '99 signings? Hedonism boosting dance floor fillers mixed with a positive and nostalgic vibe, flirting with disco and nineties aesthetics. The label's creative direction that grew organically throughout the years, is something fans fell in love with. The merchandise designs were initially created to send to friends but after making them available to the public due to popular demand, they have been selling out regularly. Circa '99 is now flourishing, with thirteen releases under its belt.
Purchase here