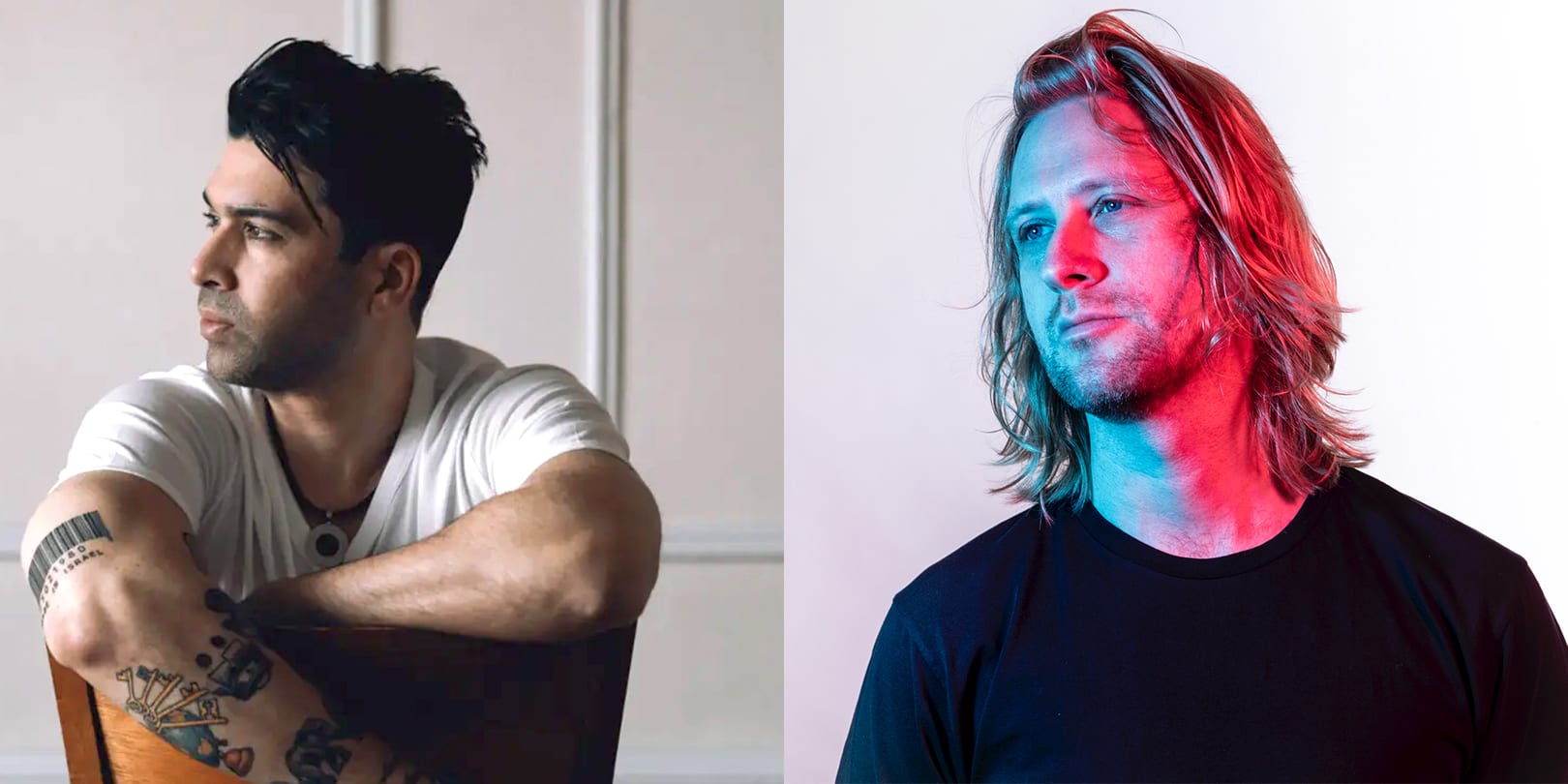 GATTÜSO and Love Harder Team Up For Melodic Masterpiece "Cruel"
New York-based DJ / Producer GATTÜSO has teamed up with UK producer, Love Harder for new single 'Cruel' on Ultra Music. GATTÜSO's genre-fusing skills meld perfectly with Love Harder's ear for melody and a killer hook to deliver a sublime track which delivers powerful beats, melodic synths and an irresistible vocal. Download / stream here: https://ffm.to/-cruel
"Cruel" starts off with a grand opening, immediately captivating listeners with commanding vocals. The song itself is about the image people create of themselves, specifically how those with power instil dominance and even cruelty.
"The team at Ultra introduced me to Will (Love Harder) a few months ago and he sent me the first idea for "Cruel". Will's got that magic "hit-making" touch and this one grabbed me right away from the first few seconds. I knew I had to put the GATTÜSO spin on it and here it is!" GATTÜSO says.
"Cruel is a record fit for our times. I am super proud to have collaborated with Gattuso to bring you a record you can dance to that delivers a message," adds Love Harder.
"Cruel" is the latest in a strong run of releases from each artist on Ultra Music. Earlier this year, New York City-based DJ, producer and remixer GATTÜSO (AKA Reem Taoz), released "Walk On Water," featuring Kat Nestel before teaming up with R3HAB for "Creep" – a cover of one of Radiohead's most iconic tracks – redone with a vocal big-room house vibe, marking the first-ever recording for Spotify's inaugural "mint Singles" program, a companion to its flagship dance playlist, mint. He followed that up with "Life" (a fresh take on the 1999 single written by hit-making singer, Des'ree) which was featured in an episode of the beloved Netflix series "Sex Education Season 2" and skyrocketed to #32 on the Shazam Top 100 globally. Most recently, GATTÜSO teamed up with dance music icon Laidback Luke and pop artist/songwriter Sarah Reeves for the smash "Heart On My Sleeve."
As a dance music project by acclaimed award-winning producer, Will Simms, Love Harder has been equally busy. His debut single, 'Oblivion' featuring Amber Van Day was snapped up by Ultra Music and has racked up over 20 million streams on Spotify alone. He followed this with a massive collaboration with Norwegian songstress Julie Bergen 'Outta My Head' before dropping 'All I Think About' his dark and hypnotic rework of Kylie's seminal moment in pop 'Can' Get You Out Of My Head'. Simms is a hugely successful songwriter and producer with credits for acts as diverse as Aloe Blacc and Lady Leshurr to Robin M and Girls Generation. His fresh, forward-thinking production work was included in Billboard's "Songs That Defined The Decade".
"Cruel" shows two serious talents at the top of their game – expect to hear this everywhere.