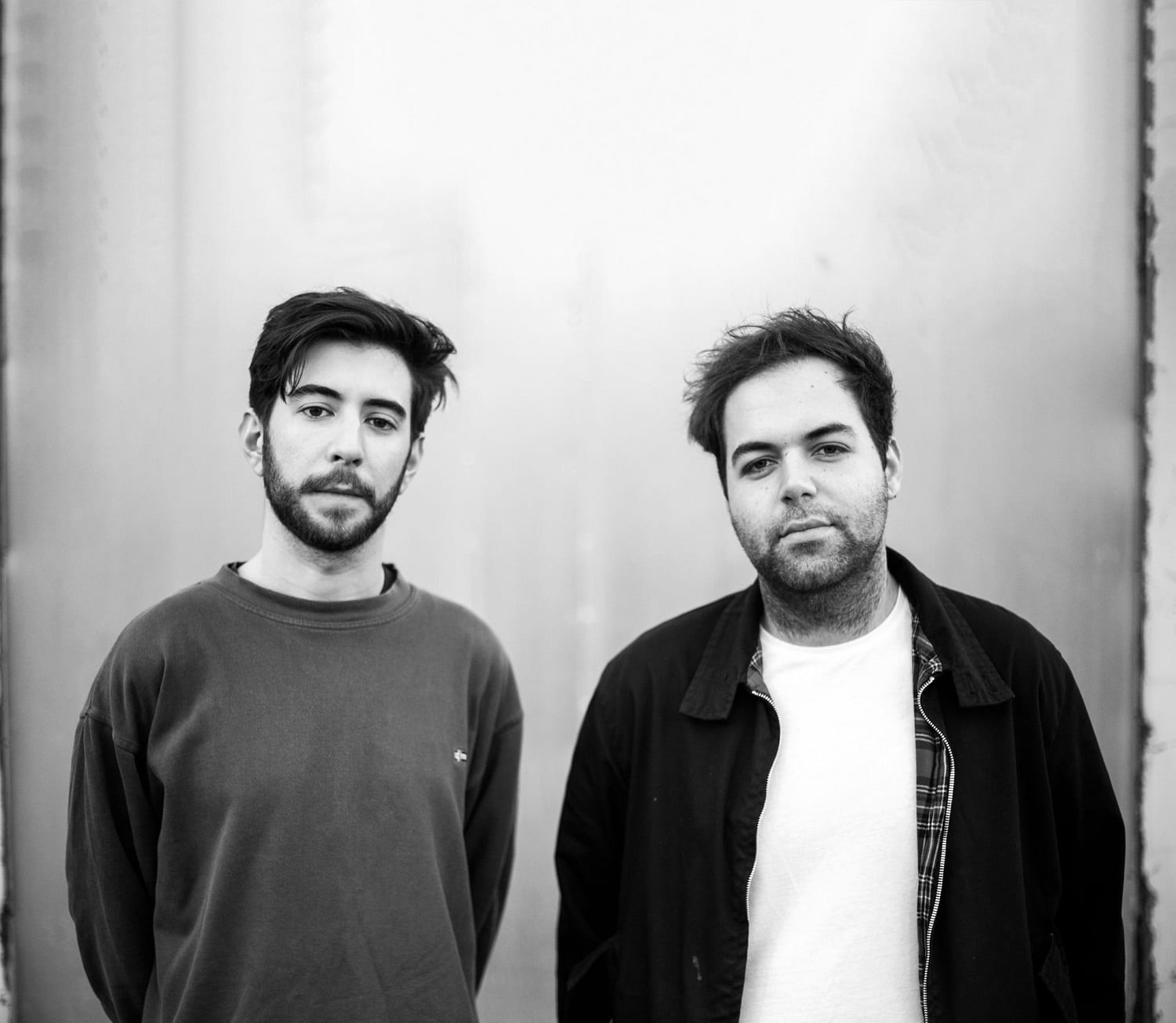 Getting To Know Linier
Leeds-based duo Linier are house music's freshest faces. They've signed to labels including Selected, Love & Other and Get Twisted, hit playlists and airwaves with NMF UK on Spotify and BBC Radio 1, and received top notch DJ support from Sam Divine, Mark Knight and Blonde.
Ahead of their debut outing on Hoxton's Perfect Havoc along with their Leeds buddy Crvvcks, we caught up with Linier to chat about 'Full Circle'. Lost Frequencies, Tiesto and The Dixon Brothers are all over it…
Your latest release – Full Circle – is out on the increasingly-popular Perfect Havoc, how did that come about?
We'd been speaking to the guys at PH over the past year through our managers who have a good relationship with the label. After we finished 'Full Circle' with our good friend Crvvcks, we knew right away that Perfect Havoc would be a great fit for the record.
What kick started your passion for music and got you both into producing?
We were always really into music throughout school and college, and we used to DJ a lot of house parties and small venues around the town we grew up in. One day, Dean got a copy of Ableton from his old bandmate and we were both hooked from that point onwards!
Talk us through your creative process.
We usually start a track by working separately on random ideas until something stands out and feels solid enough to develop. We will then will either get together to finish the track or take rough ideas into sessions with singers and writers to finish.
What's the Leeds scene like at the moment – do you have much time to go out? What club nights are doing well?
The Leeds scene is in a great place at the moment, there's a lot of super talented artists and a tight group of producers and DJs that are all down to work together and help each other out. We don't usually have time to go out that much but when we do, Mint Warehouse is always a vibe along with Belgrave that often puts on upcoming acts which is always inspiring.
Who is your favourite artist and why?
Tough question! An artist we are really inspired by at the moment is SG Lewis – his productions over the past few years have been consistently on-point.
How do you operate as a duo when you're behind the decks?
We usually keep it quite laid back, we'll go through a rough set we have and play two tracks each back-to-back.
Has there ever been a point where either of you stopped and thought to yourself "maybe this isn't for me?" If so, what did you do to overcome that?
Plenty of times. I feel that being patient and keeping persistent will naturally lead to overcoming those moments. Everything works itself out in time…
What do you do when you're not making music?
We have no lives outside of making music!
If you could give young producers and DJs one piece of advice to help further their careers, what would it be and why?
Finish as much music as possible and don't be too precious with ideas, keep the ball rolling and over time things will happen.
If you could fill a swimming pool with anything at all, what would it be and why?
Custard so we can feel like Jesus walking on water.
Full Circle by Crvvcks and Linier is out now on Perfect Havoc.
Follow Linier: Facebook / Instagram / Twitter