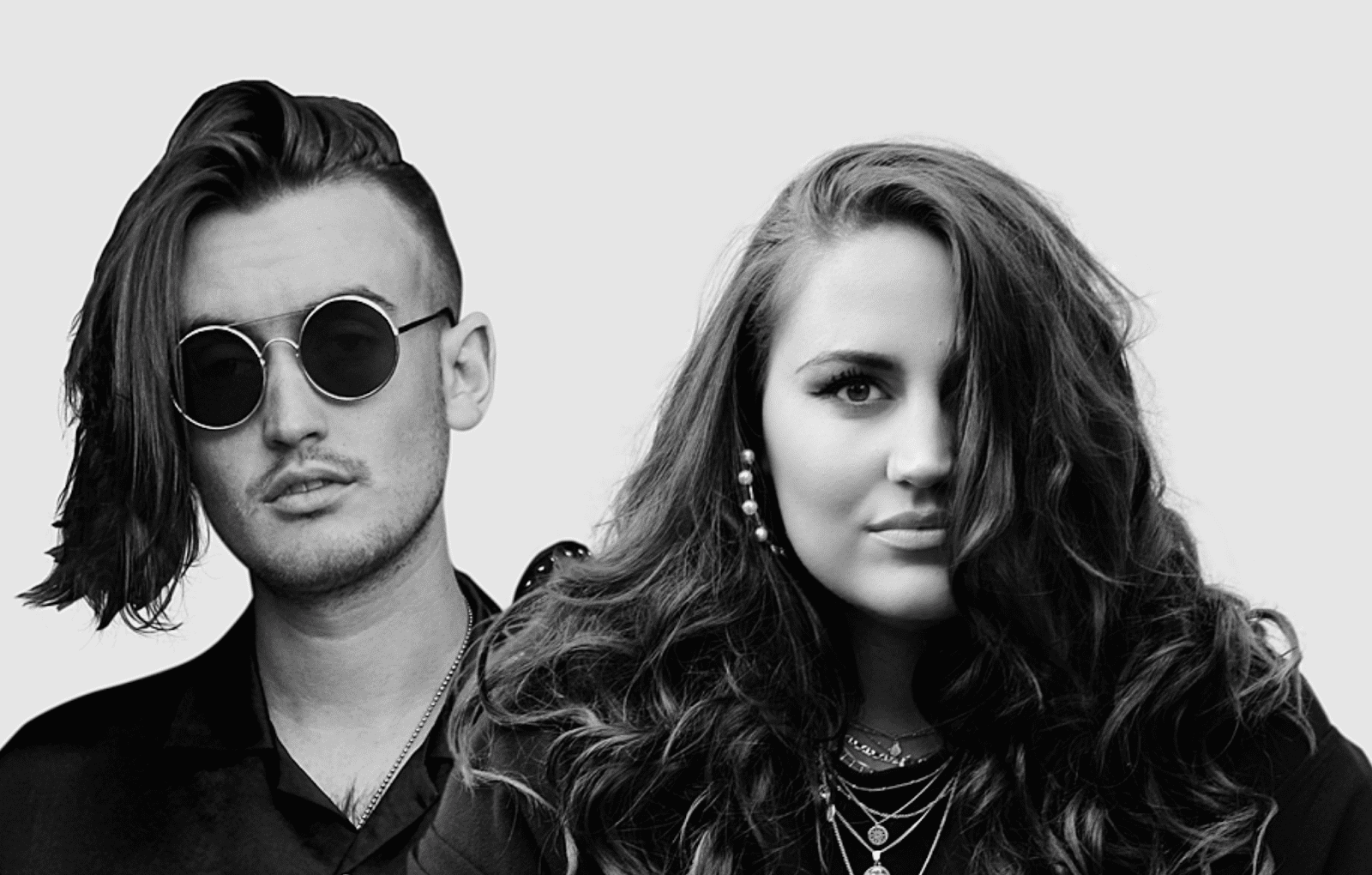 Gia Koka & gnash Drop New Collaborative Track 'cry baby'
Up-and-coming artist Gia Koka returns to the release radar with 'cry baby', a new collaborative single released alongside multi-Platinum award-winning talent gnash. Out now on Universal Music, their latest track is available to listen to across all streaming platforms.
'cry baby' is a song about failure and the fear of looking back into one's own past that flawlessly balances between dance and pop. Rife with positivity and hopefulness, the powerfully pensive tune optimistically speaks to each and every one of us who is ready to start a new chapter in this life.
Gia Koka is a popular Polish singer/songwriter who grew up in the Netherlands, with her releases having amassed well over a billion total streams to-date. She reached a pivotal point in her career in 2017 with her feature on the hit DVBBS single 'Not Going Home', which entered the U.S.'s Top 20 Billboard Hot Dance Charts as well as the Canadian Top 10 Airplay Charts, in addition to receiving multi-Platinum status in Canada.
Her collaborative track with 
Lost Frequencies
 and 
Zonderling
, '
Crazy
', directly followed this, and was met with widespread critical acclaim, hitting the number 1 spot in the 
European Airplay Charts
 and reaching Gold and Platinum status in several countries. Recently, she's gone on to be featured in several successful singles, 
Sam Feldt
 and 
Sigma
's '
2 Hearts
' and 
Brooks
' '
Say A Little Prayer
'.
"I wanted to write the perfect break up anthem that would empower people and make them  want to dance. It's sassy, funny, sexy, and there's something for everyone. I was more  than thrilled that gnash wanted to jump on it; his  authenticity brought the single to another level. Enjoy!"
 – Gia Koka
In 2016, gnash made his debut foray into the world of music with his groundbreaking hit 'i hate u, i love u', which remarkably stayed in the Billboard Hot 100 Charts for an impressive 39 straight weeks. An extremely popular song, it's gone on to garner over two billion streams and 545 million YouTube streams since its initial release.
The last few years have seen gnash establish himself as an artist with a solid creative vision. Since 2016, he's released five EPs 'u', 'me', 'us', 'if', and 'we', each walking the listener through the many ups and downs of his life — from breakups, to self-acceptance, and new beginnings. In all, the core message being actively pushed by this creative force from L.A. is well-received by his dedicated fans and avid listeners all over the world.
"It's important that we have a good cry from time to time, but it's also important that we don't complain to no avail. Sometimes we get so wrapped up and consumed with missing someone that it eats up our whole life, so this is an empowering song to blast through that time with confidence and get to the light on the other side even sooner!" – gnash