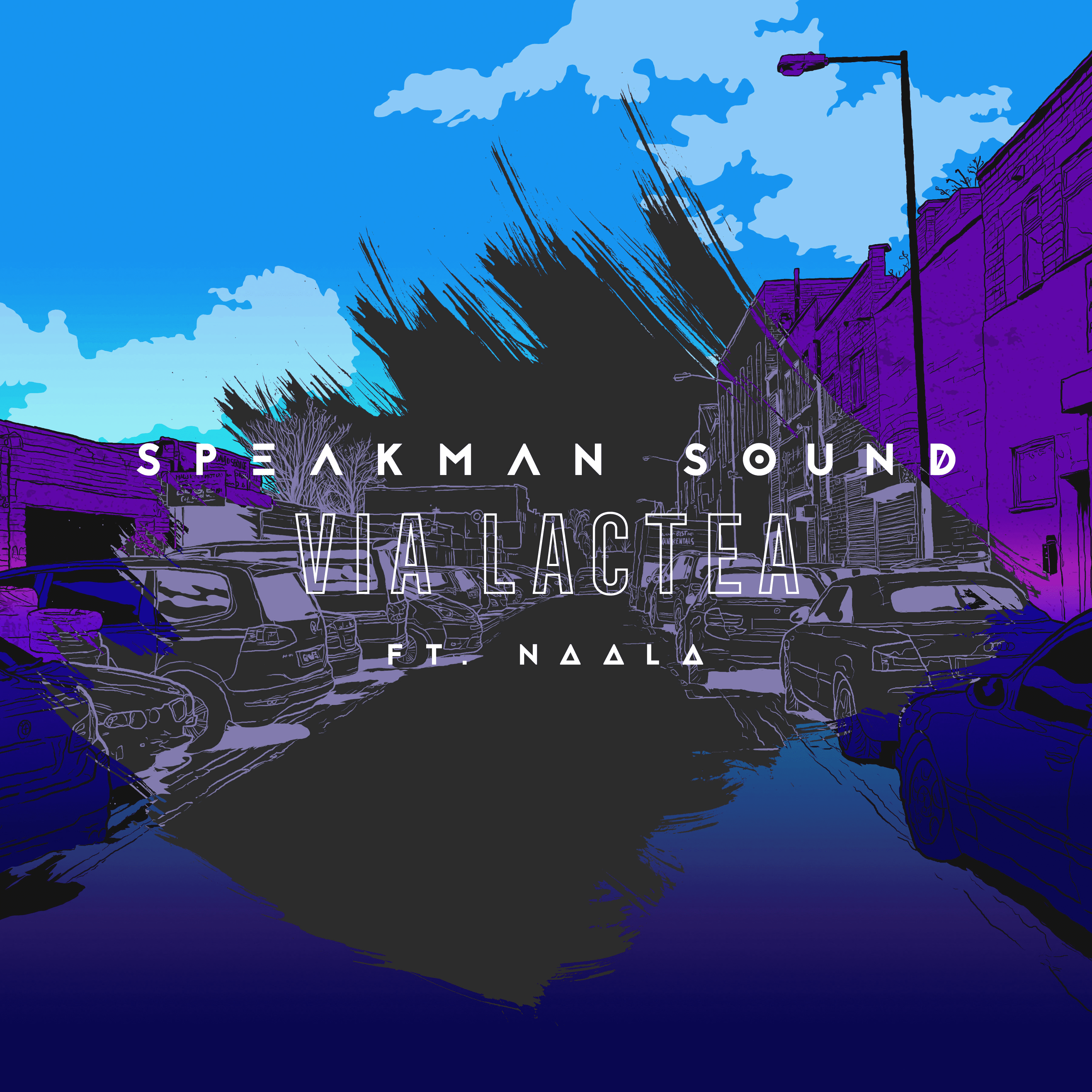 Glastonbury Brothers Speakman Sound Release New Single 'Via Lactea'
Speakman Sound first entered the scene in 2017 with their debut single 'In Flight', which swiftly caught the attention of BBC Radio 6 Music's Lauren Laverne who championed the release as one of her tracks of the year. Shortly after, Speakman Sound were invited to perform at the BBC Introducing Stage at Glastonbury Festival with a flurry of  tastemaker support soon to follow from the likes of Mixmag, Earmilk, CLASH and Complex, including high praise from Wonderland Magazine – "Glastonbury-based brothers, Todd and Guy, are changing the face of dance music".
With their sights firmly set on 2019, Speakman Sound return with their first musical offering of the year. Featuring the soulful vocals of East London singer NAALA, 'Via Lactea' is released today. A taster of Speakman Sound's forthcoming 'LIMBIC' EP, 'Via Lactea' is crafted for the dance floor and encompasses the familiar Speakman Sound layered drums and percussive grooves, sitting with soulful vocals of cosmic themes and deep bass tones, all fused together by their diverse musical influences.
"'Via Lactea' is all about dancing across the Milky Way (as it's more commonly referred to) and experiencing the cosmic qualities of unconditional love. We're excited to release again, get people dancing to our music and plough on forward. We're also really proud to collaborate with the hugely talented NAALA on this record, who brings a sweet and caring tone that's still full of east London swagger!" –  Speakman Sound
The 'LIMBIC' EP will also be accompanied by a 5-minute cinematic video which is set for release later this month.
Speakman Sound 'Via Lactea' is out today via
Ears To Learn With RecordsSpeakman Sound will be performing live at
Bermondsey Social Club on Wednesday 14th August