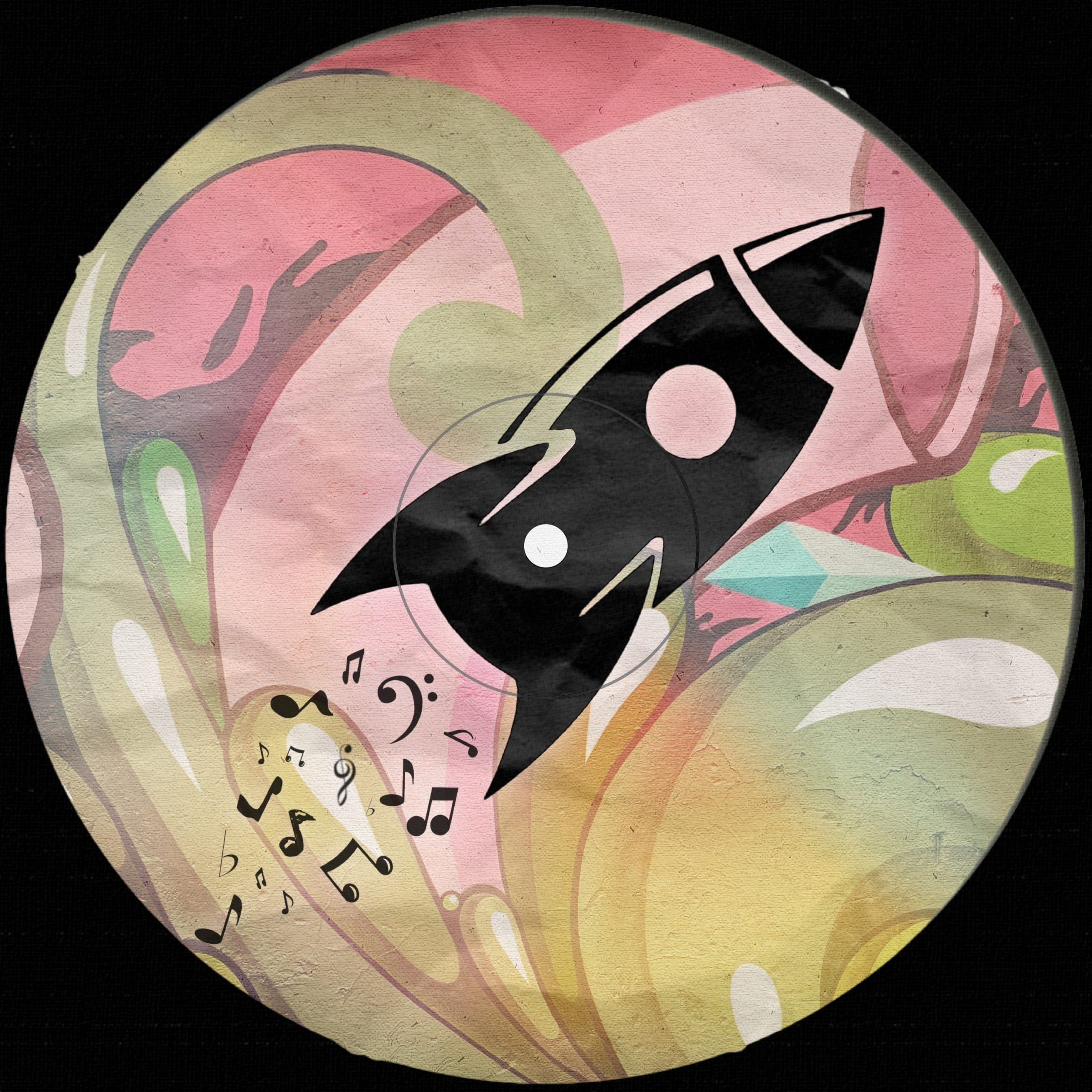 Gofa – Reach Out And Touch Faith (Incl. Mike Ivy Remix) [Baikonur Recordings]
Russian based producer & DJ Gofa delivered his eagerly-awaited 'Reach Out And Touch Faith' release on Baikonur Recordings.
One of the most memorable vocal hook in the history of electronic music in a brand new tech-house revision by Russian DJ & producer Gofa. His own signature sound, with crispy drums and massive basslines, creates storms on the dancefloors all time.
The story of this release continues with a huge remix from Mike Ivy. He has made a huge impact in the past years with releases on Armada, Toolroom, Flashmob, Witty Tunes, and other A-list labels.
Mike delivered his own vision of this track with a festival atmosphere. The techy drum parts, mysterious synths, and a solid bassline create catchy vibrations since the first beats of the track.
Two timeless Tech-House bangers that will definitely blow up any DJ set, whether it be in your living room or at the biggest festivals.
Don't miss it!
🎧 Supported by the industry's most influential names such as Shiba San, Mihalis Safras, Chelina Manuhutu, Rowen Clark, Vanilla Ace, Lexlay, Tim Baresko, Piem, Alvaro Smart, Mr. Lekka, Horatio, Jax D & more…
📻 Supported by radio hosts: DJ S.K.T (Kiss FM, UK), Dj Drew (Kiss FM LA, Beatport Pitch Control), No Pants Party DJs (Hangover Club Radio), Dan Hayes (Nothing But Tech, UK), Fred Dewouters (Warm Fm, Belgium), Jon Hodgson (Radio Cardiff, UK), Keef Luv (The One Ibiza 101.1 FM, Spain), Kurt Kjergaard (Data Transmission, UK), Felix Da Funk (The Real Ibiza, Spain), Wookieboy (House Radio Digital, UK), Macrolev (Macrosounds Radioshow, UK) & more…
music.baikonurrecordings.com/BKN226