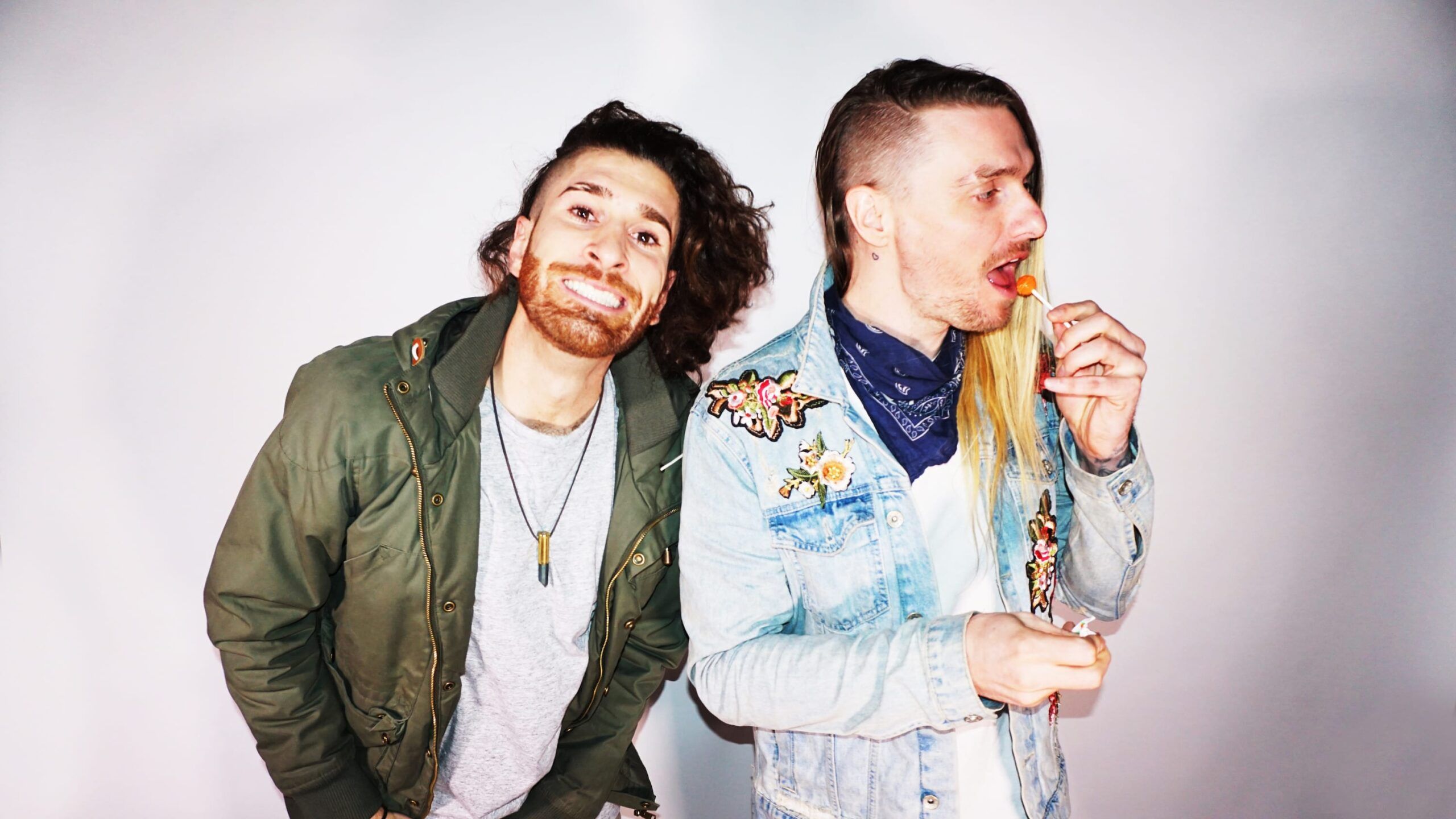 GoodSex Unveils Lead Single from Forthcoming EP 'Glow'
GoodSex is back and ready to show off their feelsy, masterful 80's groove in the lead single from their forthcoming With Friends Vol. 2 EP. "Glow" features Genevieve and Trance Thompson, and is just the track fans need to kick off their summer.
"The two vocalists Genevieve and Trance Thompson are very close friends of ours. When we sat down for the writing session, at first we were all just catching up and talking about what was going on in our lives. Soon, we noticed some parallels in what each of us were struggling with at that time. We found that just sharing our own experiences was actually helping all of us. So we decided to write about that. Glow is about the realization that you are not alone, that there are people out there feeling the same way you are and that together we can grow and heal. One friend may be helping you up one day, and the next you may be helping them up. For me it's a reminder to be kind to myself and to others. A reminder that we're all in this together." – GoodSex
A collaborative track brought to you by close friends, "Glow" comes as an all too relatable ballad. Through bouts of feeling alone and misunderstood, "Glow" is a beacon of hope when lost in the darkness of our own minds. Soothing vocals from Genevieve and Trance Thompson carry GoodSex's poignant sounds and deliver them straight to the soul. A reminder that humanity is truly all in this together, GoodSex is here to remind each of us to "Glow."
Catch GoodSex on the road this summer with their GoodBus, their very own mobile stage hitting major festivals across the US. The GoodBus is a full length rear engine school bus converted into a fully-functional mobile sound stage with a 10,000 watt speaker system, capable of providing sound to hundreds while promoting GoodSex's mission of healthy living, loving, and being. Having already hit Summer Camp Music Festival and Spring Awakening this year, the GoodBus will also make appearances Electric Forest, GRIDLIFE, and Burning Man.