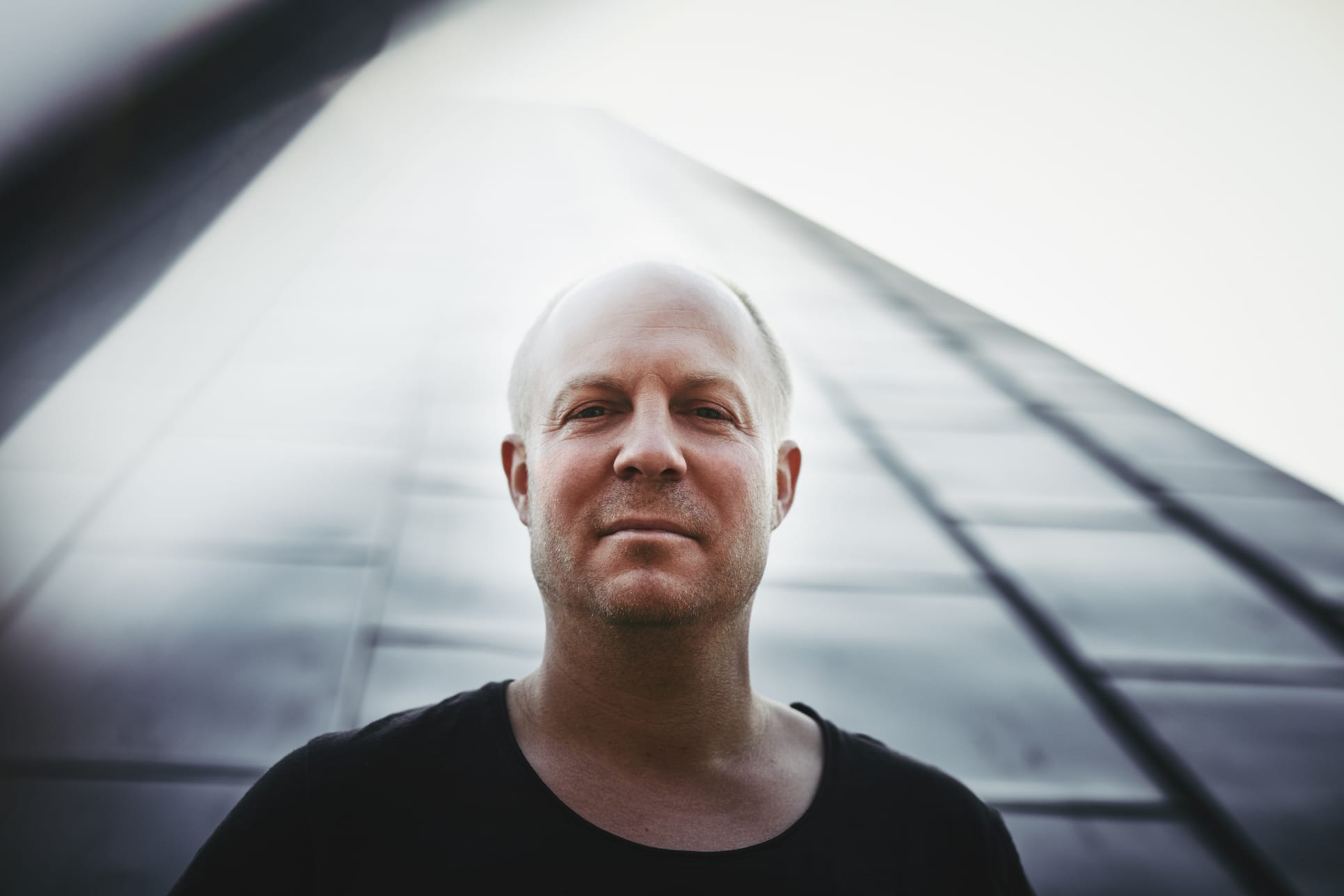 Gorge returns to Déepalma to unveil his second remix on the imprint
After his Déepalma remix debut in spring 2019 with a dusky rendition of Karol XVII & MB Valence feat. Lazarusman 'Whispers', 8bit Records label boss Gorge returns to Déepalma Records with his next belter, a monster deep house remix of 'Kalura' from Sicily's Rosario Galati and Germany's Yves Murasca. The result is a deep trippy club bomb with increasingly rising energy, destined to light up dance floors time and time again.
Rosario Galati & Yves Murasca – Kalura (Gorge Remix) is out now.