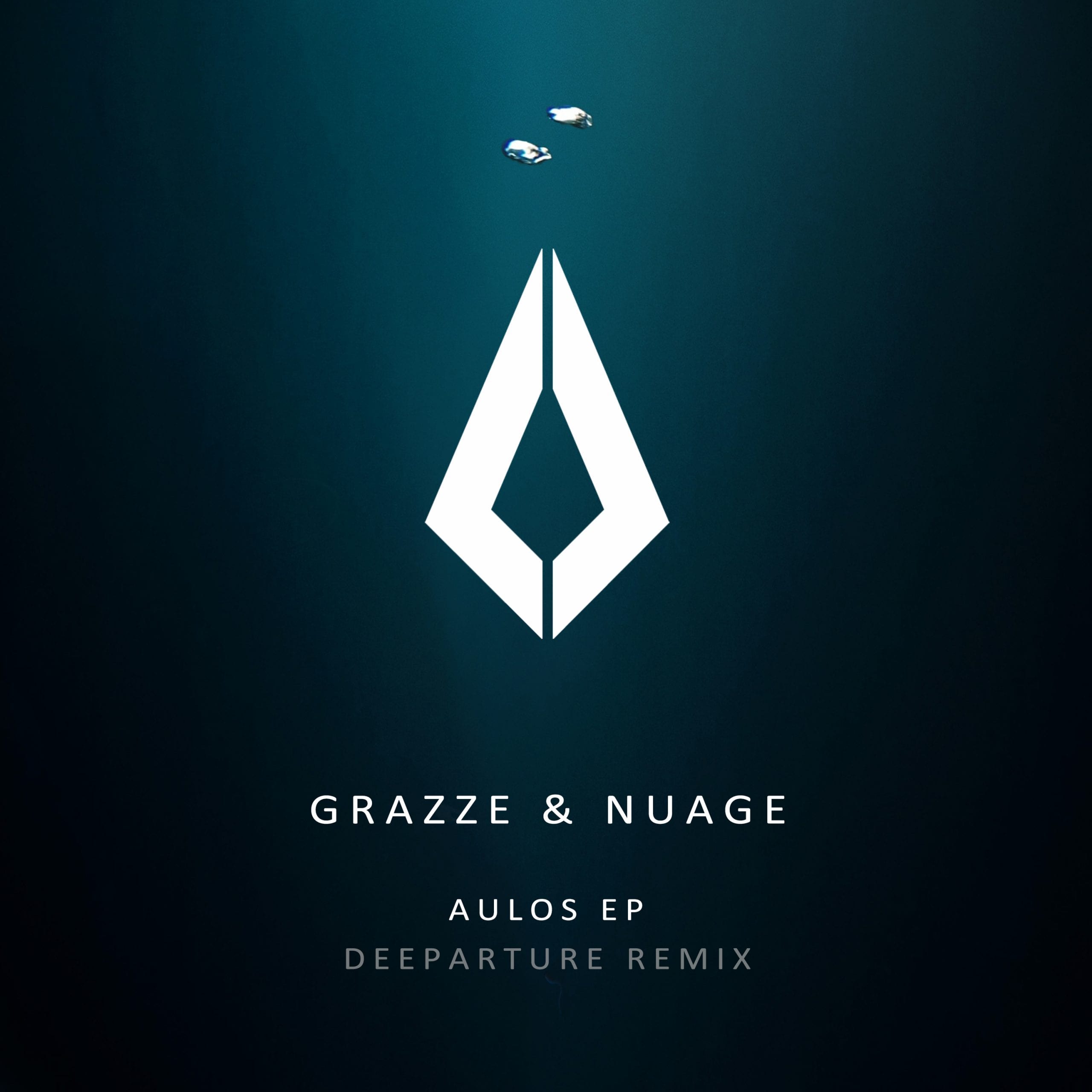 Grazze & Nuage Deliver Explorative 'Aulos' EP On Purified Records
Combining their expert abilities for a 3-track offering, Grazze & Nuage come together for a stunning collaborative EP, 'Aulos' – out now on Nora En Pure's Purified Records.
The multi-layered extended play explores a range of genres from across the spectrum, flaunting the producers' boundless production abilities. Opening with the EP's titular track, the duo construct a slice of downtempo breakbeat that transports the listener to the dance floor with an industrial energy and euphoric elements. Their second offering 'Whoever You Want To Be' is a smooth melodic cut, which infuses a spoken verse with a gentle instrumental arrangement, resulting in a therapeutic piece of dance music that will soothe the listener to their core. Reworking the B-Side in a deep and mysterious rendition, Deeparture transforms 'Whoever You Want To Be' into a club-ready creation that adds another dimension to the EP.
With every release, Purified Records solidifies its tastemaker status and infiltrates further into the depths of the scene. Founded in November 2019, the imprint has released a steady stream of electronic dance music from hotly-tipped talents and revered artists. Melodic masterpieces, down-tempo creations and club-focused cuts, the reputable label continues to mature into a go-to for electronic music lovers.
PURIFIED RECORDS SOCIALS 
FACEBOOK | INSTAGRAM | TWITTER | SOUNDCLOUD