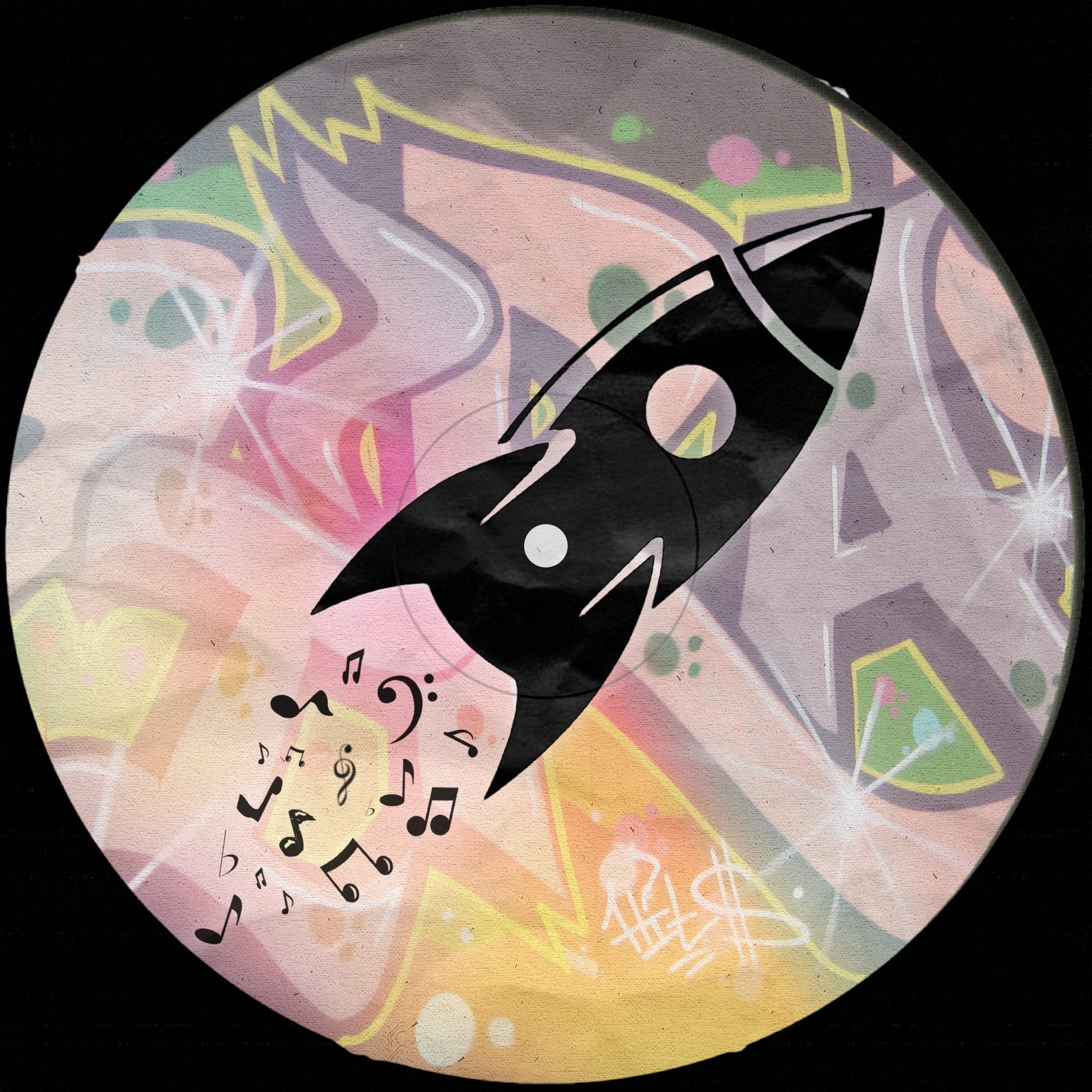 Guigak – Intoxicated EP [Baikonur Recordings]
After successful releases on A-list labels like a CUFF, Rawsome, and Material, & others… 🇧🇷 Guigak joined the Baikonur Recordings team with the massive double-tracker EP 'Intoxicated'. Raw and punchy UK house vibes with catchy vocal cuts and dirty basslines create an unstoppable groove.
Catch these bangers for your collection!
🎧 Supported by the industry's most influential names such as Rowen Clark, Mihalis Safras, Piem, Lexlay, Chelina Manuhutu, Mike Ivy, Mhod, Vanilla Ace & more…
📻 Supported by radio hosts: Jon Hodgson (Radio Cardiff, UK), Fred Dewouters (Warm Fm, Belgium), Keef Luv (The One Ibiza 101.1 FM, Spain), Kurt Kjergaard (Data Transmission, UK), Macrolev (Macrosounds Radioshow, UK), No Pants Party DJs (Hangover Club Radio), Wookieboy (House Radio Digital, UK), & more…